For all businesses operating in the hospitality industry, the ultimate aim is to increase customer loyalty and offer customers an engaging and interactive experience.
There are lots of ways to attract customer attention, the most important of which is to present an unforgettable experience. However, thanks to new technologies, the hospitality industry is now able to add gamification to its toolbox.
If you're not sure what gamification in hospitality means, this post is for you. Welcome to your introduction to gamification, how it is beneficial, and the challenges it poses. You'll also be introduced to some fine examples of hospitality gamification in action.
What Is Gamification in Hospitality?
Gamification is a way of using game-like elements to help make loyalty programs, promotions, and staff training more enjoyable and engaging. It's been around for a few years now and enough time has passed for companies to have a better understanding of how it works, what can be achieved, and the most efficient ways to use it.
If you're fairly new to gamification in tourism, it's important to understand the benefits and challenges. So, let's jump right in and explore them.
Benefits of Gamification in Hospitality
There are many advantages of gamified promotional campaigns you should be aware of.
Increase brand awareness: Gamification allows travelers to benefit from discounts and promotions. They can earn points for a variety of actions and you can create a loyalty program that supports your company objectives.
Custom-tailored travel experiences: You can tailor travel experiences according to travelers' preferences, monitor their activities, and provide real-time rewards. Digital automated rewards will help to motivate and reinforce positive behaviors.
Drive more bookings: Increased brand awareness, customized experiences, and more engaging communications will help your business get more direct bookings.
Get more reviews: You can include feedback options in the gamification experience and customers are more likely to participate.
Improved customer service: The hospitality space is all about customer service and gamification provides a way for you to shine.
Create your currency: Use gamification rewards in your currency and travelers can redeem their points for upgrades, accommodation, tours, car hire, flights, hotels, and more.
Boost employee performance: When employees are highly motivated they are more productive and gamification keeps employees eager to perform to the best of their abilities.
Deliver engaging orientation and training: Gamification can be incorporated into many aspects of the employee experience. It's a way of making the workplace more enjoyable for everyone, from the very beginning.
Challenges Hotel Managers Face
As with most things, there are some challenges for hotel managers and CRM managers in hospitality companies. Let's explain what some of them are.
Data privacy (US market): Data privacy is a big issue and getting customers to share information can be challenging. Interactive promotions are a way of gathering opt-in marketing data that the customer doesn't seem to mind quite so much.
Crowded field: As you're probably aware, the hospitality industry is a very crowded one with competition at every corner. Gamification provides an opportunity to outshine the rest and make existing and potential customers notice you.
Balance fun and efficiency: For gamification to be successful, it must be the right balance between fun and efficiency.
Ensure customer loyalty: Customers are fickle creatures which makes ensuring repeat purchases a challenge. Gamification for customer loyalty is one solution to this problem.
Types of Gamified Incentives for Hotels
Time to take a look at some different types of gamified incentives for the hotel industry.
Examples of Gamification in Hospitality
Here are a few more examples of gamification in hospitality adopted by some big-name hotel chains.
Starwood Hotels: We all know how bothersome it can be checking into a hotel room with arms full of luggage. Starwood chose gamification to overcome the issue with its SPG Keyless incentive. More than 130,000 people across 130 countries have signed up to become SPG members. It is the first truly mobile, keyless check-in and entry service.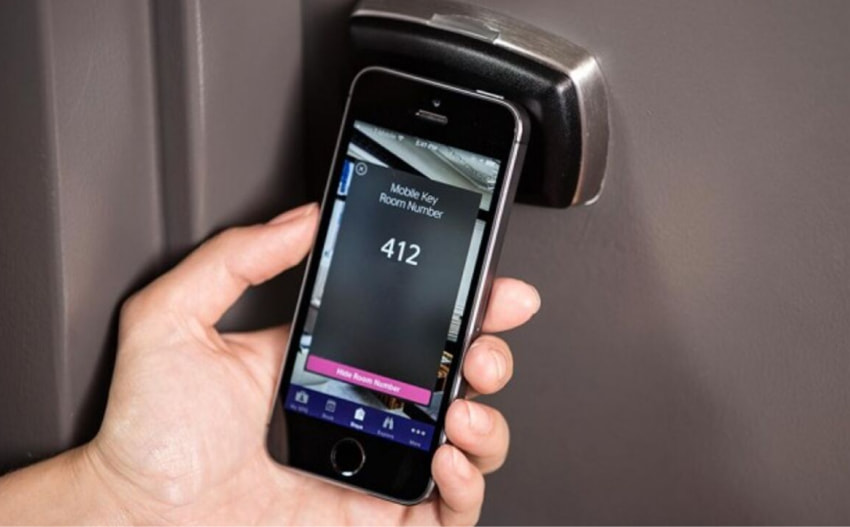 Marriott Hotels: Marriott International jumped on the gamification train with an app designed to appeal to travelers. Xplor is a virtual traveling game for iOS devices. Players are encouraged to explore notable landmarks in cities around the world and track down Sophia, a missing aunt. To help find her, players must solve puzzles, talk to characters, and see sights in cities such as Dubai, Paris, Beijing, São Paulo, and New York.
Hilton Hotels: This world-renowned hotel chain introduced Hilton Recognition Matters to pay homage to all the team members who make the Hilton brand what it is. It offers regular rewards, events, and programs to acknowledge excelling team members. It's a way of ensuring good work in Hilton never goes unnoticed.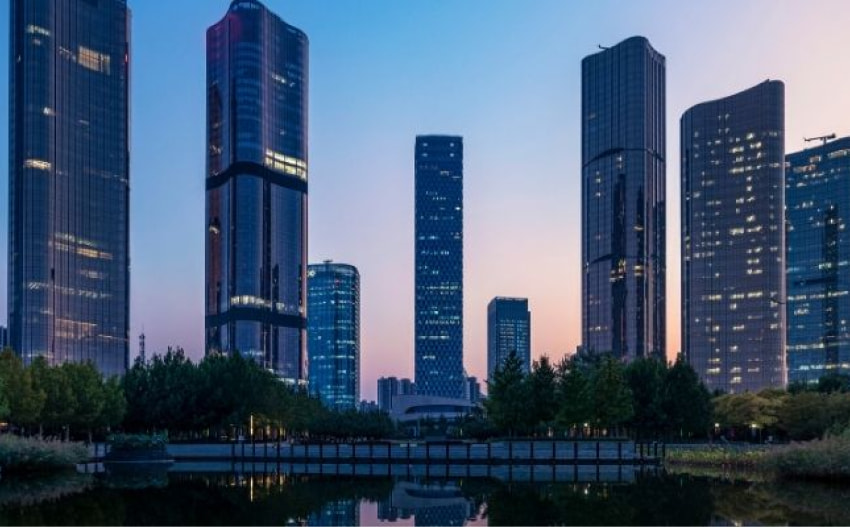 Accor Hotels Rewards: This rewards program might not be as familiar as some of the big hotel chains, but the Accor Hotels Rewards has just as many great offers. Accor decided to name their loyalty program ALL, which stands for Accor Live Limitless. Discounted rates are available upon sign-up together with promotional offers with up to 10% off on participating hotels. Participants earn points for paid stays, meals, beverages, spa services, and much more. There are five levels in the rewards program and the higher you go, the bigger the rewards.
Run Gamified Promos for Your Hotel
If you'd like to try running gamified promos for your hotel let BeeLiked be your partner. We'll help drive loyalty and motivation with a variety of incentives for both employees and guests, easy custom solutions, interactive promotions, data acquisition and permission, rapid deployment, and an integrated solution.
Let's explore together what gamification for travel and hospitality has to offer to your business.