"The average booking value hotels are realizing on their direct website is nearly double the value they are receiving from third-party booking channels" source
In all honesty I had to read that stat a few times to let it sink in, double the value for direct bookings!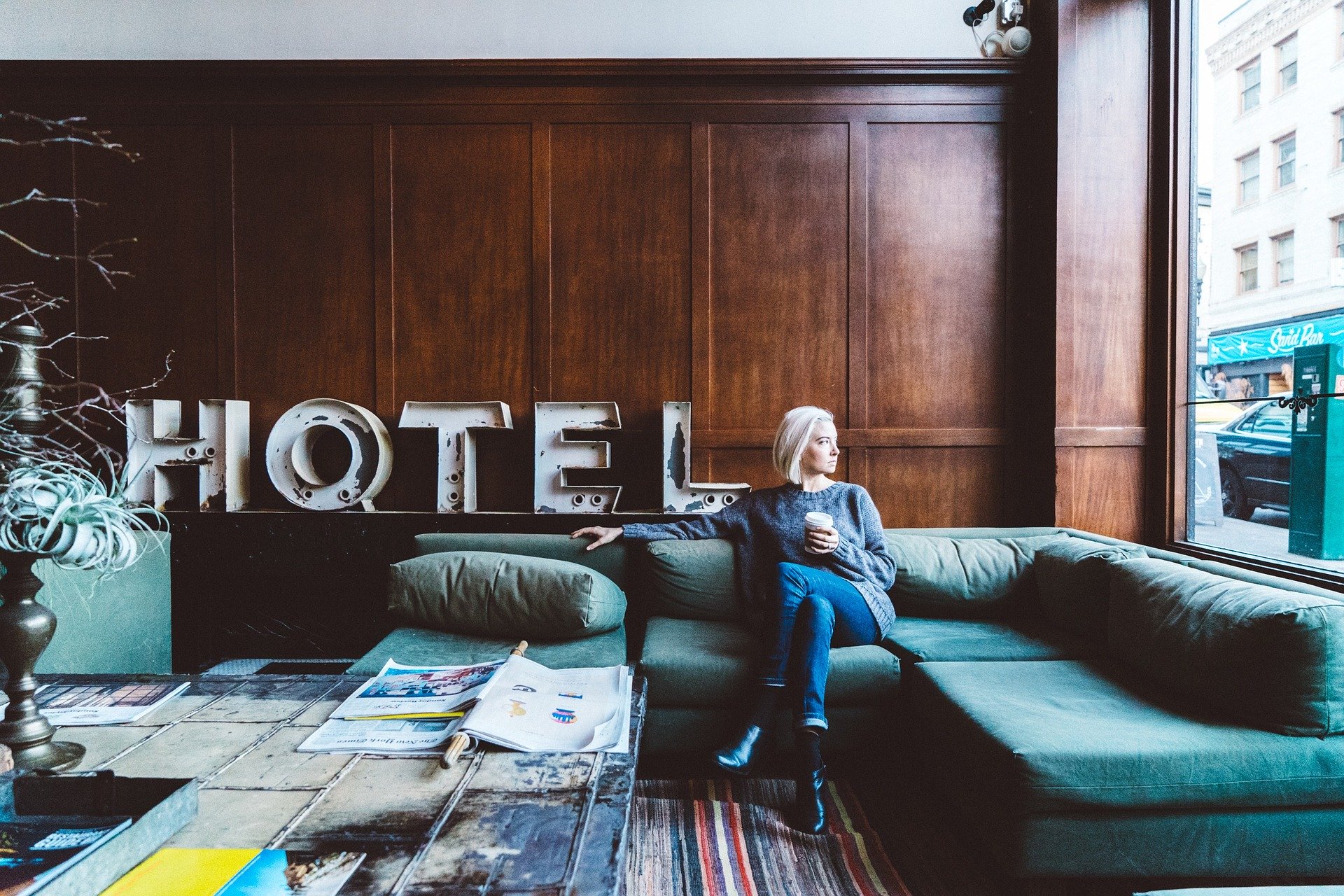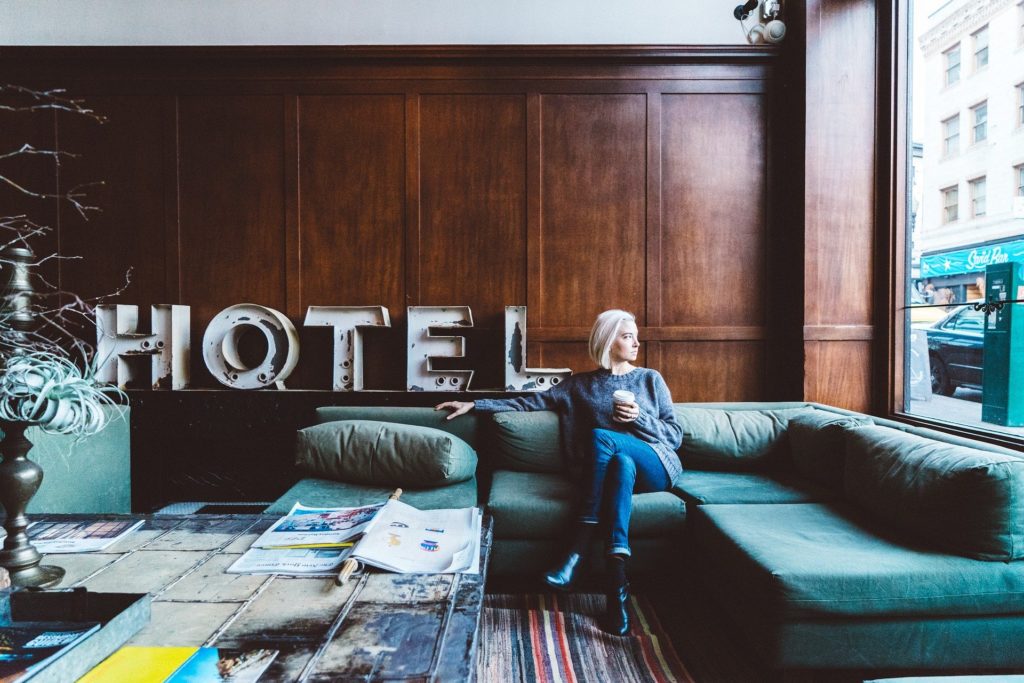 You're losing out in so many ways!
Imagine if you could increase your direct bookings by just 5%. What would that do for your profitability?
Bearing in mind that third-party websites can charge up to an eye watering 30%, plus extras, it is understandable that diverting traffic directly back towards the hotel is going to be a savvy business investment.
Luckily there are many ways you can entice your audience back…
How can you increase direct bookings?
For those looking to rejuvenate their customer pool, gamifcation has the potential to be win win for all. By creating novel and compelling content as part of the booking process, your customers get to enjoy a more rewarding experience and will spend longer on your site. Gamification allows you to collect quality customer data and then invite those active customers back again and again.
Think about your key contact points and where you want customers to linger for longer. Do you want your customers to be signed up to your newsletter, subscribed to your loyalty program or liking your social media channels? Now give them a reason to commit.
The reason why gamification is such a success is that people enjoy trying their luck to win potential rewards. Here are a few examples of our campaigns which have lead to an average 55% conversion rate.
4-Strategies you can use
1. A classic spin the wheel
There is always something satisfying about watching the wheel spin, holding your breath hoping that it will be the prize you want. By offering prizes and discounts connected to the hotel users spend more time imagining themselves enjoying their prize. As an incentive it's pretty strong.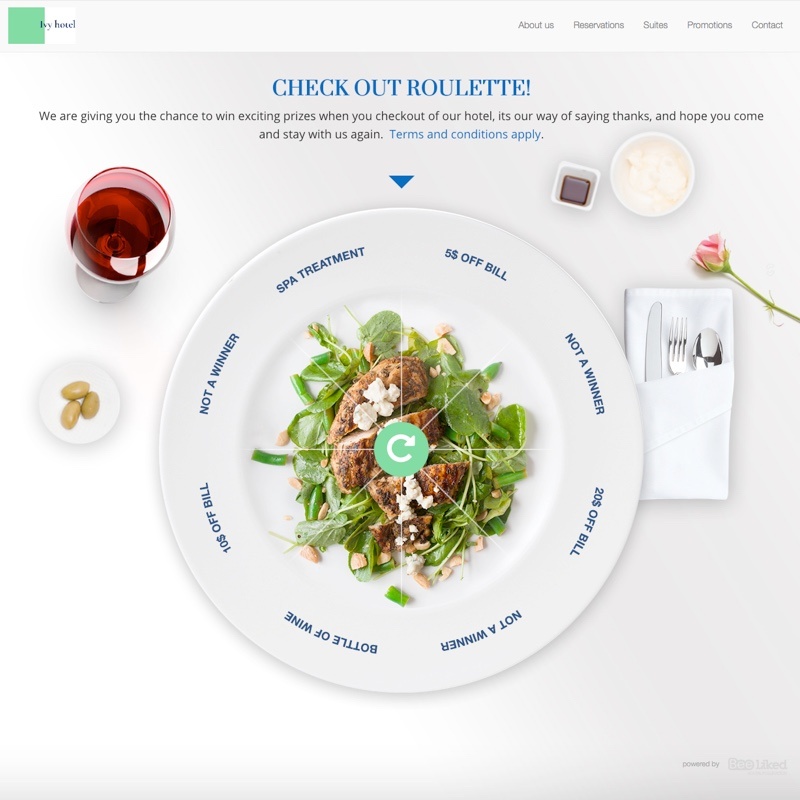 2. A fun spot the difference
Spot the difference allows audiences to linger on your site for a little longer and have a bit of fun. Much better than simply asking for customer details don't you think?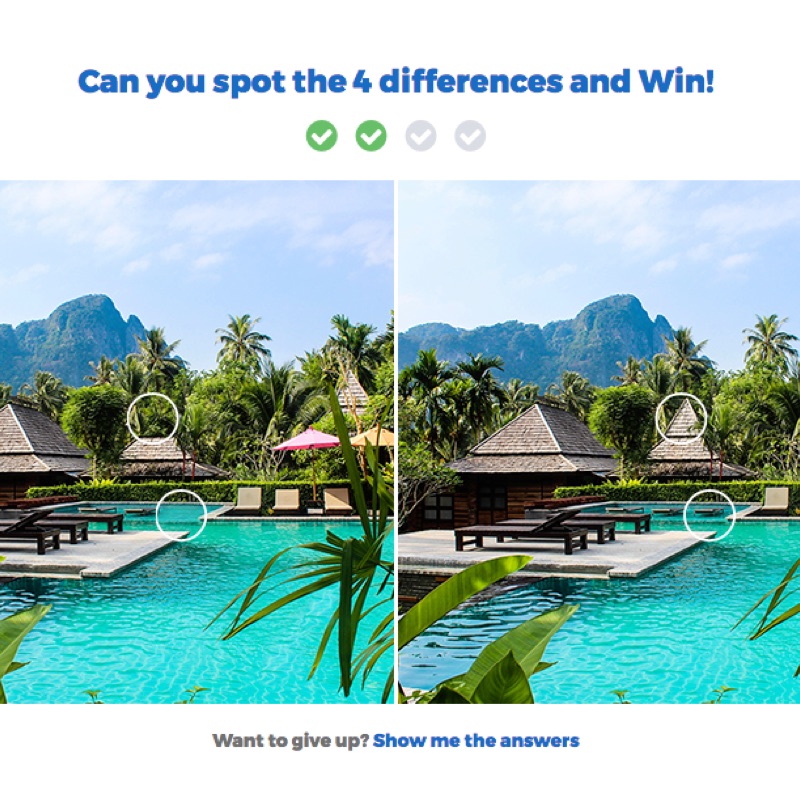 3. Straight forward contest
Everyone loves a prize, and gamification doesn't have to be complicated. A simple added incentive can make a big difference to your sign up rates.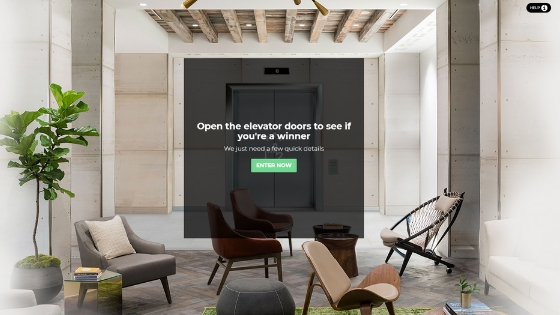 4. An exciting price drop
When you are part of a price drop you become invested in the product. Firstly by signing up and getting the price lowered and then the race to get the prize!
By making your promotional campaigns fun and engaging you can give your customers a compelling reason to share their data. This can then be converted into an increase direct bookings and the opportunity channel your customers back into your site with further promotions.
Final thoughts
There are many simple ways that you can create your own campaign using gamification. Our engagement marketing platform hosts a range of pre-built digital marketing campaigns which can be set up in no time at all.
About BeeLiked
BeeLiked offers companies an ever-growing portfolio of campaign types that are quick to create, with full design flexibility, performance tracking and data collection capabilities to ensure your campaign and promotion exceed all your expectations.
The BeeLiked Platform can help you engage and incentivize your audience and customers across their life-cycle and journey.
BeeLiked is on a mission to prove the ROI of interactive driven marketing. Click here to set up a no-obligation 10-minute discovery call.