Gamification and tourism have long been used in partnership to increase awareness, sales and customer interaction. From enhanced loyalty schemes to earning points for prizes, gamification is an innovative solution that has emerged as a frontrunner in lead generation. Using the principles and mechanics of games within a business strategy can bring another element to a business' approach to how they interact with existing and potential customers.
In the travel industry, incentive solutions can be used to great effect externally to increase sales, and internally to motivate sales teams and encourage better productivity and output.
How can gamification help increase sales?
Gamification can help travel sales teams digitally engage with customers and motivate them to get involved with challenges, leaderboards and rewards and incentives. Offering immersive and interactive experiences that encourage players to visit new places, travel is a way of offering a more enhanced experience. Travel is all about new experiences, exploration, discovery and excitement, which is why gamification in the travel industry can increase customer interaction and get customers excited about potential trips and new endeavours.
Social media platforms allow the travel industry to showcase the splendours of travel experience to their heart's content, and a way to instantly connect with followers. Travel companies can take this experience one step further and involve them in campaigns and promotions through interactive online games. Gameplay can evoke excitement, anticipation, interest, joy, pride and hope. You only have to look at the multi-billion pound industry of gaming to get an understanding of how much enjoyment people get from playing games.
Intrigue, challenge, immersion, storytelling, collaboration, problem-solving… all these experiences cause an emotive response. Companies that utilize gamification solutions can capitalize on this by inviting consumers to experience such feelings while interacting with their brand.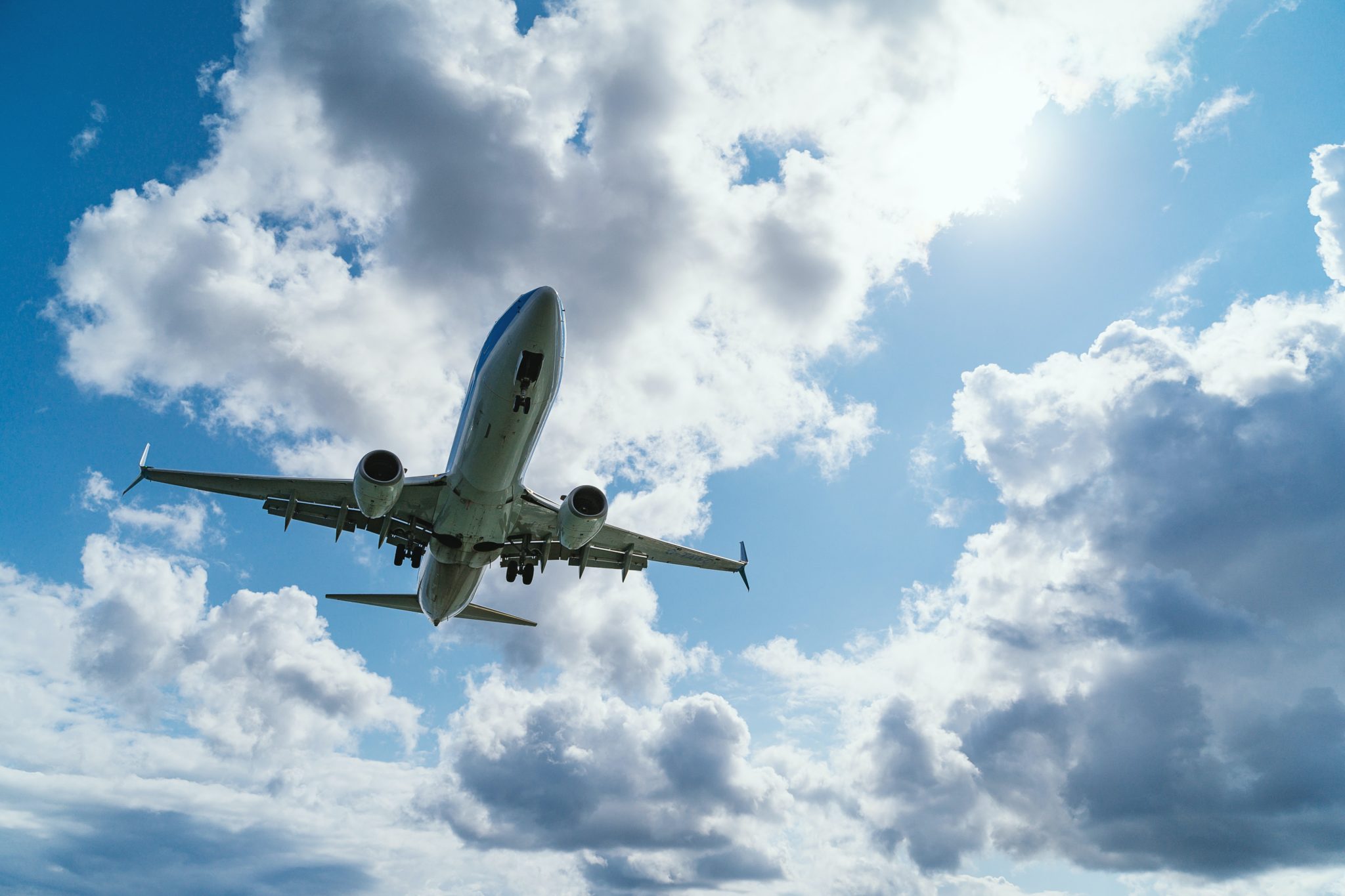 Travel, in particular, opens a lot of doors in terms of unknown experiences, pushing boundaries, and discovery. That's why gamified incentive solutions can work incredibly well in encouraging customers to take the plunge, take a chance and get involved. Regardless of whether the result of gameplay is a physical prize, bonus points, access to limited offers, or a voucher, the experience plays on the feelings of anticipation for reward.
Rewards and consumer incentives encourage customers to come back, and if they've benefitted from gameplay in some way (limited offers, entrance into prize draws etc.) they will see what can be gained from using your brand. These decisions can massively influence the buyer journey, and by gaining a customer's loyalty, trust and appreciation, brands can open further doors and channels of communication, eventually turning a lead into a valued customer.
Gamification naturally plays on consumers' emotions to evoke a response that can benefit the company as well as the winner. The consumer is offered discounts, prizes or points, and a company has suddenly found a new customer! Gamification challenges utilize the illusion of choice. By offering a simple incentive, an opportunity to win, businesses can see greater interaction than through traditional marketing methods alone, but the net result is the same; customer engagement, brand recognition and customer loyalty.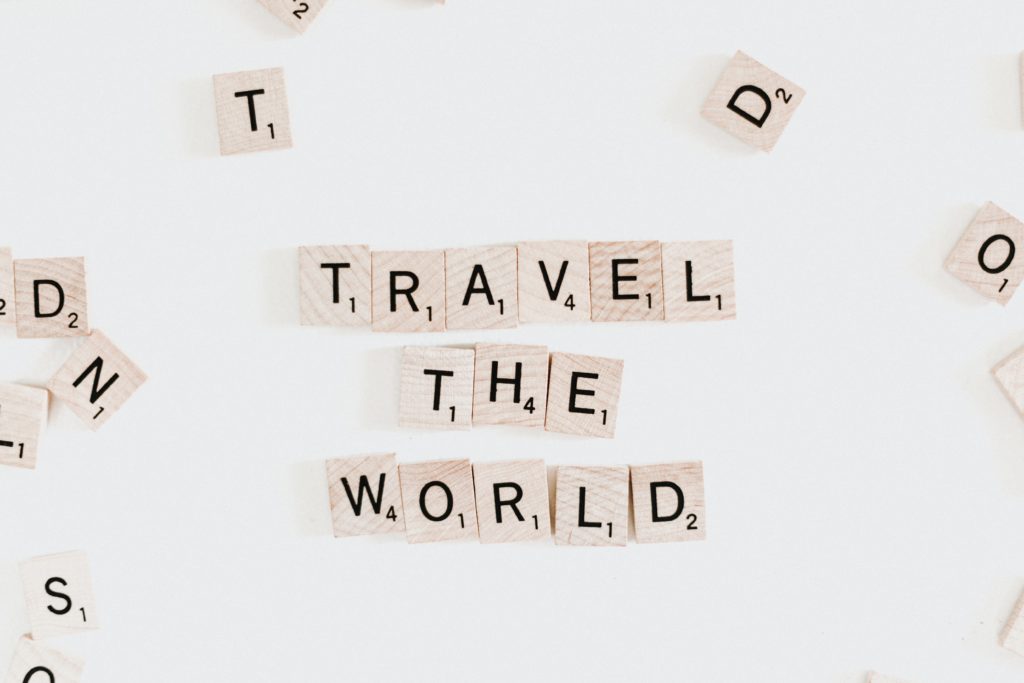 Examples of gamified incentive solutions in the travel industry
Gamification in the travel industry can span from sales teams to customers. Examples of how you can use gamification to increase interest in travel with customers, and inspire your sales teams include:
Sales team incentive solutions
Gamified incentive solutions can be used to garner results internally within sales teams as well as customers. Gamified incentive programs for employees can be a great way to incite productivity, as employees are incited with rewards and recognition for their hard work. 90 % of employees are more productive when they use gamification. It can be easy for employees to become unenthused and disengaged with their work if they are not pushed, recognized for their work, or given opportunities to progress. Sales incentive programs work briliantly to encourage sales teams to push that little bit further, and be rewarded and recognized for doing so.
Challenges
Any form of challenge can turn into a gamified solution and be used effectively to enhance customer experience and interaction. Challenges can be a quiz or a puzzle, which requires some form of interaction from the user in order to be eligible for a prize. Challenges like this play on our innate human nature and desire to win. Humans love an opportunity to prove themselves, challenge themselves, and be rewarded for their endeavours. That's why challenges can work so well; regardless of the outcome users are interacting with your brand.
Games of chance
Games of chance require no form of real 'skill', they simply require a player to interact and take a chance. With multiple outcomes and no control over the outcome, games of chance play on customers' intrigue and interest, especially when there is always a prize. Thrill-seekers can take a chance, with the hope, thrill and excitement of potential outcomes driving their desire to play. Programs like a spin the wheel game are good examples of games of chance that will evoke a response, as with a prize always offered, what is there to lose?
Loyalty schemes
Loyalty schemes can be utilized by the travel industry to encourage audience engagement and future loyalty. For years, travel companies have offered 'frequent flyer' initiatives and Airline miles as a way to encourage customers to stick around and use their airline again and again. The core philosophy behind this makes sense; stick with the same brand, and be rewarded for your loyalty with discounted flights in the future. The strategy of loyalty programs is used to great success from the travel industry down to the food and beverage industry. Coffee shops have long-offered loyalty schemes where 10 stamps or visits can result in free coffee.
Why are gamified incentive solutions important for sales teams?
Career progression can be hard to approach in sales teams, where performance is measured directly through a reflection in sales and lead generation. Gamification and sales incentive programs can make it easy to automatically measure performance, setting realistic targets and giving sales teams something to work towards. Incentive programs for sales teams have been used successfully for years, and have come an incredibly long way. Gamification technology has improved to become more immersive, exciting, personalized, automated and interactive. From online leaderboards to physical prizes for the most sales in a month, to automated rewards and email gameplay; the possibilities are endless. With companies able to tailor branded gamified incentives to their employees directly, they are able to demonstrate how much they value and recognize their employees, the result of which is continued loyalty and productivity from sales team members. Employee recognition goes a long way, and employee engagement and company culture play a vital role in motivating employees and encouraging them to stay on at a company and progress.
Benefits of gamification in the travel industry
Customer loyalty
The travel industry is a competitive market. Thousands of travel businesses are vying for custom, and the key to gaining a customer's loyalty and businesses is by offering them something your competitors don't. You can do this through exclusive deals, offers, experiences and recognition. Gamified incentive solutions that utilize loyalty schemes, games of chance and the opportunity to play to win are all ways you can encourage loyalty, and see a one-time deal lead to a valued customer. Personalized customer incentives and the idea of exclusivity create a feeling of belonging, and after all, we're all human. Customers like to see a human side to a company and feel part of a wider story. Customer loyalty programs can establish a personal connection, adding value to a customer's experience and encouraging them to stay loyal for more rewards and incentives, points and prizes.
Customer engagement
Engagement is the first step in the customer journey. By getting customers to engage with your brand in some way, they are more likely to continue their journey, stick around and see what's in it for them. Gamification is an excellent way to engage customers with initial incentives and exciting opportunities; it can open the gate in a more exciting way than traditional marketing alone. You are offering something in return with the opportunity to win! The greater the interactive engagement, the greater the chance customers will see what you're offering and be encouraged to engage with your brand.
Gamification focuses on creating an experience; which is generally the main reason people travel. Travel can excite, inspire, and see people experience new things, and an immersive online experience can remind players what travel is all about. Inspire potential customers with an immersive experience that offers intrigue, fantasy, color and imagery, and they'll only want to find out more, be inspired for their next trip, and delve into your packages and experiences.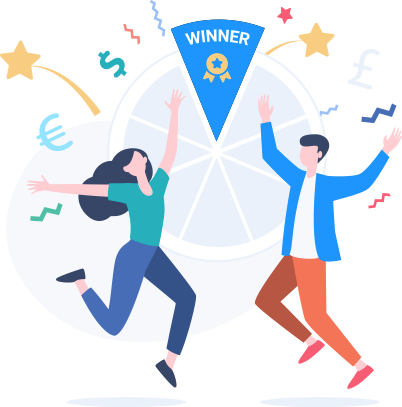 Brand recognition
The great thing about gamified incentive solutions is that they can be completely personalized to your branding. This means that every time a customer plays a game, interacts with a campaign, or responds to an email, you are keeping your brand top of mind. Although this may not result in a sale that day, when a consumer is planning their next getaway, they're more likely to come to you simply because you've demonstrated that you haven't forgotten them, you're still around and you can offer them exciting opportunities others can't.
You've taken action to ensure you're top of mind, and showcasing your brand in this way, through monthly newsletters, regular prize draws or online exclusives, is the best way to continue that trend and help consumers remember you.
For more information about our sales incentive program, BeeLiked Rewards, and our gamified solutions for customers, speak to a member of our team or start a free trial today.