The sun may be shining outside, but it's time to start planning marketing campaigns for the Christmas holidays.
Surprised? It might sound early, but the importance of Christmas marketing campaigns cannot be overstated. After all, 'tis the season – for shopping, sales, and splurges.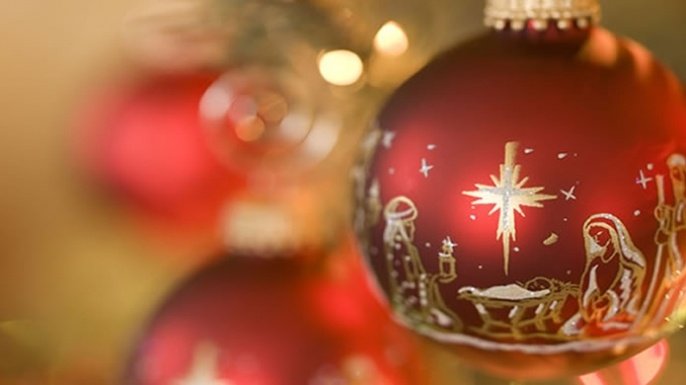 The Christmas and holiday season is the most significant period in the marketing calendar. Christmas shoppers are keen to part with their cash, whether that be in-store or on-line. There are billions of pounds to be made in retail during the Christmas holidays. Last year, a massive $619.9bn was spent in the U.S. over the holiday season. This is big money that no brand wants to miss out on.
The holidays are cherished by B2C brands because of the explosion in consumer spending. But remember, your competitors want to win business just as much as you do. Every brand is looking to capitalize on the holiday season with a Christmas marketing campaign. If you want to attract Christmas shoppers, you have to stand out to catch their attention. You must implement effective marketing strategies that build relationships between your brand and consumers.
Coca Cola is a brand that knows how to execute a Christmas marketing campaign. Their marketing campaigns have not only boosted sales, they have changed culture. Their iconic portrayal of Santa Claus has become the image we all associate with Christmas. Coca Cola's marketing strategy causes consumers to associate the holidays with their product. This is no mean feat – Coke is a cold drink suited to summer, whilst Christmas is in December.
Few brands can emulate Coke's holiday marketing budget, but all brands can learn from their example. The key to Coca Cola's seasonal success is the association they have built between their product and Christmas. Your holiday marketing strategy should also aim to give consumers the festive feeling when they interact with you. If you can build a relationship between your product and Christmas, you can become a go-to holiday brand for your target market.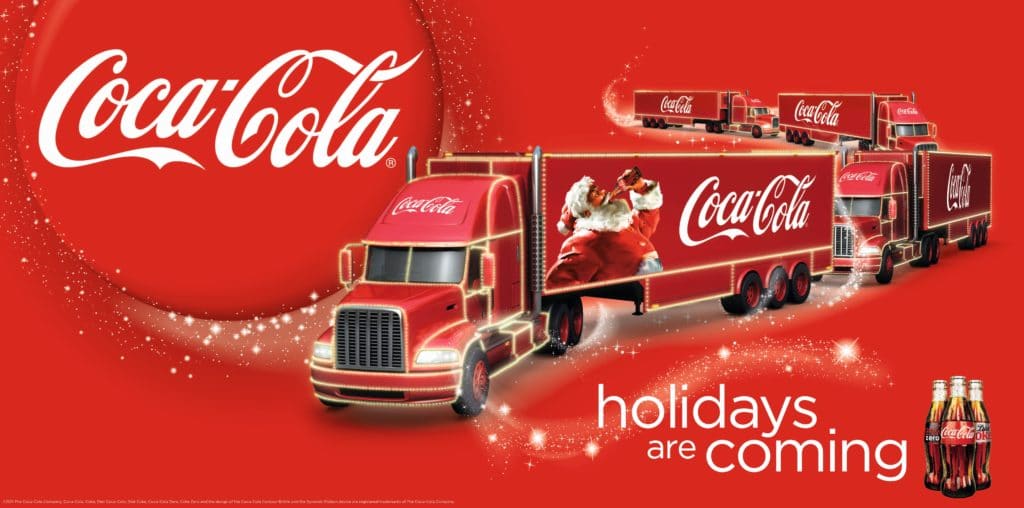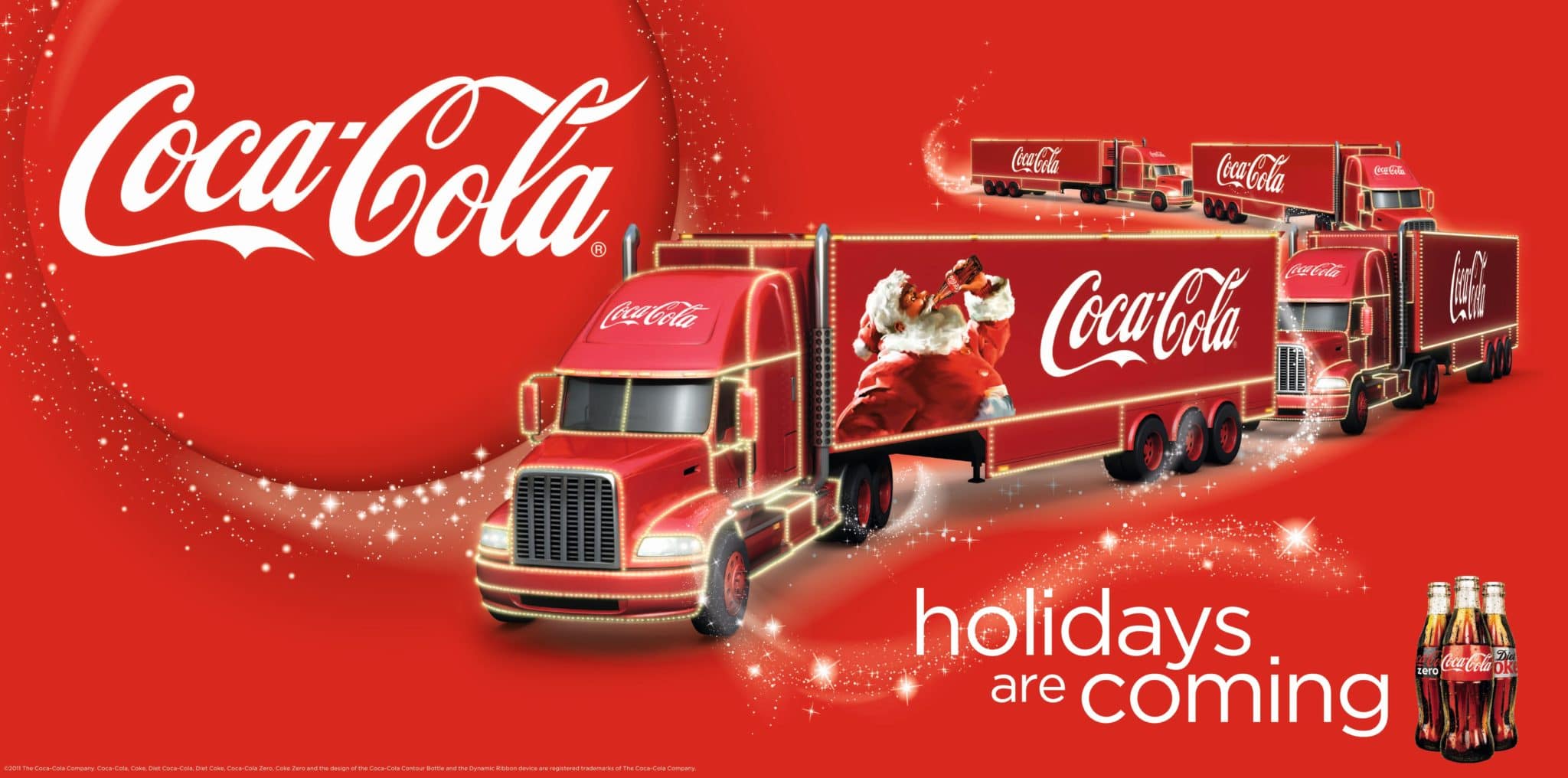 But effective marketing strategies cannot be rushed. After all, Coca Cola has been refining their approach for over 80 years. As the saying goes: failing to prepare is preparing to fail. A successful marketing campaign needs thorough research, thought and planning. It's time to take your sun hat off and put on your thinking cap! Marketing strategy should be prepared long before consumers start to think about Christmas shopping.
The majority of U.S. marketers begin planning their Christmas marketing campaigns in August. Yes, this month. What's more, 18% say they would start as early as JUNE. So, if you haven't started thinking about Christmas yet, you're months behind almost a fifth of marketers. I wasn't exaggerating when I said that you need to get a move on!
But don't panic. Start planning now and you can launch your holiday campaign before the carolers are at your door. When it comes to Christmas marketing campaigns, the sooner the better. Give yourself plenty of time to build a relationship with consumers. If you engage your audience throughout the holidays, your product will be under their tree on Christmas morning.
About BeeLiked
BeeLiked offers companies an ever-growing portfolio of campaign types that are quick to create, with full design flexibility, performance tracking and data collection capabilities to ensure your campaign and promotion exceed all your expectations.
The BeeLiked Platform can help you engage and incentivize your audience and customers across their life-cycle and journey.
BeeLiked is on a mission to prove the ROI of interactive driven marketing. Click here to set up a no-obligation 10-minute discovery call.