There are various approaches to devising a lead generation strategy, but the main goals are always the same: expand your reach, attract more qualified buyers, and increase sales. Lead generation software can be one of the best investments you make as part of your lead generation strategy. Like all software solutions, though, you need to choose the right software for your specific needs.
If you've done some preliminary searching on automated lead generation software, you know there are dozens of lead generation and lead management software options out there. In this post, we'll walk you through what lead generation is, how it works, and how your business can use it.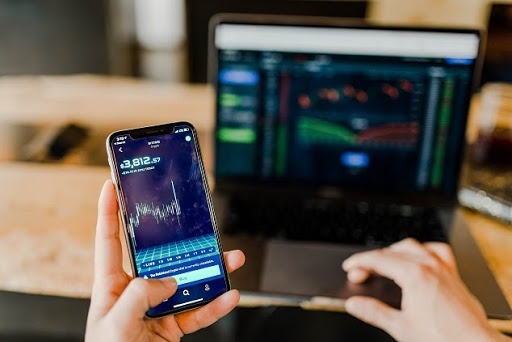 What is lead generation software?
Lead generation software automates the process of reaching and attracting visitors to your website, where you can then gather useful information from them for marketing purposes. The software has become increasingly popular, mainly due to search engines skewing more and more toward ranking paid content higher than content designed to attract leads organically. That makes finding quality leads online much more challenging.
When you find the lead generation software that best matches your brand's needs, you streamline and simplify the lead generation process, and the potential exists to:
Generate several times more revenue.
Improve customer retention rates.
Convert more leads to paying customers.
Lead generation software can be a tool, application, or plugin. It typically stores data in a SaaS cloud-based technology.
How does lead generation software work?
Most automated lead generation software can connect to your CRM, email, landing pages, and social media accounts. They provide instant, accurate data that's used to make key decisions for marketing campaigns. Done right, lead generation software can deliver more leads and conversions. It makes marketing much easier, as you don't need to rely on guesswork or target marketing campaigns to the wrong audience.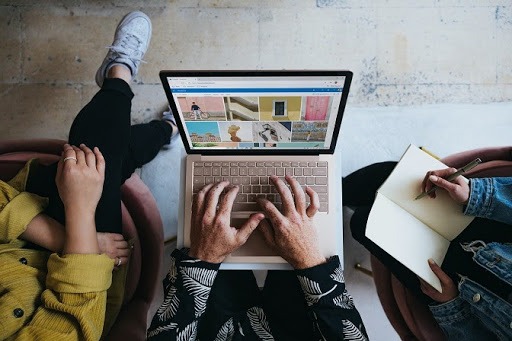 Examples of lead generation software
While lead generation products will differ, most include the following:
A database that tracks, tags, attributes, scores, and segments leads as they enter the system.
Content management of the data provided for each of your channels. This could be eBooks, catalogs, blogs, videos, etc.)
The ability to track how leads react to different content.
Analytics tools to track activity and calculate how much you're spending per lead.
Lead generation tools come in all shapes and sizes. Retail lead generation, for instance, is likely to include features different than those for hospitality lead generation. Retail-focused software might track things like multiple fashion lines, while hospitality software could focus on things like customer destination preferences or customized tour packages.
When choosing lead generation software for your sector, make sure it will help you:
Solve your most critical lead generation challenges such as generating high-quality leads, getting a high volume of leads, and getting the right processes in place.
Better nurture leads. Delivering effective lead nurturing programs is a concern for nearly 40 percent of brands. The biggest challenges are determining lead nurturing timeframes, deciding how often to contact leads, determining what type of content is appropriate, and properly tracking and monitoring results.
Calculate ROI of multiple lead generation campaigns, including online and offline efforts.
You also want software that can integrate into your existing tools.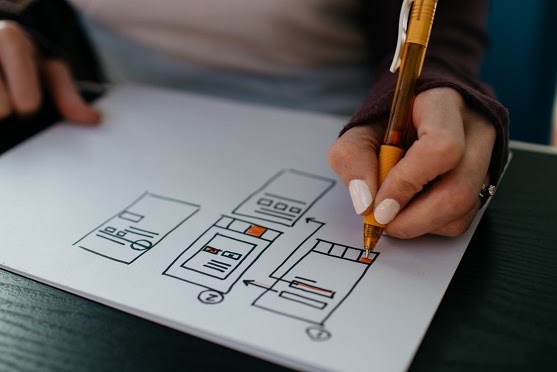 How can businesses use lead generation software?
Because it automates many of your key marketing processes, you can save substantial financial outlays with lead generation software. Digital lead generation typically costs $25 (£18) to $30 (£22) per lead as opposed to the $300 (£217) to $500 (£361) you might spend per lead with traditional techniques. Those saved resources can then be allocated to your most critical potential customers.
You can use lead generation software for marketing techniques like search engine optimization (SEO), social media marketing, email marketing, digital ads, and content marketing. Because it excels at drawing in younger consumers, this digital approach to lead generation can be a key factor in gaining new customers from those demographics.
Another way to generate quality leads that's also a lot of fun is using gamification techniques to engage your audience. It's a terrific way to attract new customers who might not otherwise have visited your website. A few software solutions include gamification elements in their product, but many more offer the opportunity to integrate gamification software with their solution.
BeeLiked's lead generation services include gamification software, which offers several ways to attract and retain new leads.
Get qualified leads by building a branded experience that showcases new products and services. A wide range of promotion types can be used to engage your audience, expand your reach, and bring in high-quality leads. Through customer incentives and gamification, you can easily streamline the buyer's journey and tailor it to their specific needs.
Drive traffic and convert passive followers into engaged influencers while increasing revenue, inspiring audiences, and invigorating sales and marketing teams. Attracting the right audience online gets more difficult every day. Gamification solutions for social media and communications can help you get potential customers talking about you and your brand for all the right reasons. Shareable content on social media channels and in email campaigns gives your brand the exposure it needs. Every solution can be customized to unique visions, with every detail designed to engage the right traffic to your website.
Improve ROI and make converting leads into sales far less challenging. Lead generation solutions for sales teams let you offer interactive experiences that help sales teams engage with potential leads, incentivize potential customers into loyal ones, and deliver personal and shareable enjoyable experiences. Our lead generation solutions improve your ROI and deliver tangible results within your sales team. Our team of designers helps you easily create personalized promotions and engage, delight, and ensure success.
Incentivize audiences by providing fresh solutions that put the customer journey first. Whatever PR vision you might have, BeeLiked's team of designers can bring it to a fun and engaging life. And each game can be tailored to specific audiences no matter where or how they find you.
Tailored customer journey solutions are possible for everyone, including small eCommerce enterprises to global brands. In gamification, the user experience is the top priority. From day one, our bespoke lead generation software solutions consider the end-user's needs. BeeLiked's tailored solutions come with a variety of gameplay that tracks with each step of the customer journey.
Easy to implement and relatively low-cost, lead generation software does require some monitoring, updates, and maintenance, but overall it uses much less human labor.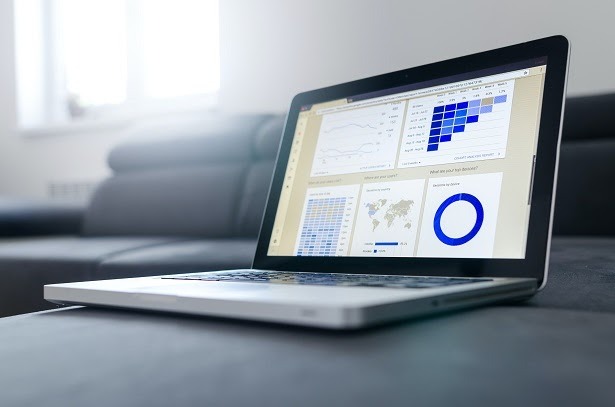 Best lead generation software
As we mentioned at the beginning of this post, there are dozens of lead generation software solutions to be had.
There are many free lead generation software solutions to be found, but these are some of the most popular paid versions. You can also do a comparison of multiple software products to help you narrow down your choices.
Attract and Retain New Customers with Leads Generation Software
Lead generation software can turn your business vision into a reality. And while generating enough new leads to keep your company growing will always require hard work, the right lead generation software can make the job much easier.
Brands who use lead generation software find it helps them increase their pool of prospects, generate leads more quickly, and automate their marketing flows more easily. When choosing the right lead generation software for your business, make sure it's easy to use, allows for integration with your existing software, offers robust analytics, and is scalable to handle your expanding operations and growing email lists.
About BeeLiked
Want to learn more about lead generation software and how BeeLiked's lead generation gamification tools can be a vital part of your lead generation strategy? Get in touch with us today to learn more.