Now that most Google search engine results pages (SERPs) are filled with promoted content, generating leads, let alone qualified leads, is more challenging than ever. To stand out in today's saturated market, you need lead generation ideas that are a little different. While most organizations understand they need to generate more leads, many don't know where to begin to implement specific strategies.
Whether you're new to the world of lead generation and online lead generation, or are looking for new insights into how to generate leads, this guide covers what you need to know to ensure you're never short on good leads that convert to loyal customers. 
What is lead generation?
A lead is simply someone who has expressed interest in the product or service your company offers. Leads typically take the first step in communicating with your business, either by submitting their personal information for a free download or subscription. This type of lead is often referred to as a "qualified" one as they're ready to be sold on what you're offering if it meets their specific needs. "Generating" a lead this way lets you skip the first two stages of the traditional sales funnel or cycle, prospecting and cold-calling. Customers often prefer this approach as it eliminates being cold-called or spammed with offers on products and services they have no interest in.
From a business perspective, lead generation helps you personalize your relationship with a customer right from the start. And you, too, aren't wasting time calling prospects who aren't your target audience.
How lead generation works
Lead generation is using organic (free) traffic from Google to help your business get more customers. There are two distinct lead generation methods:
Inbound lead generation involves creating information, incentives, and assets to attract prospects. Strategies include blogging, social media marketing, website landing pages, and more.
Outbound lead generation works by directly contacting your target audiences with a message promoting your brand, products, and services. The most well-known method of outbound lead generation is direct email campaigns.
The top priorities for either type of lead generation approach are:
Improving the quality of your leads
Increasing the number of leads
Improving your lead generation strategy's effectiveness
Improving lead data analytics
Improving ROI measurability
Increasing website visitor conversions
Improving lead data segmentation
Many marketers measure successful lead generation campaigns by how many leads they attract. Sales teams focus on lead "quality," or leads who have a clear intent to purchase your product or service, have the financial ability to do so, and who meet your established criteria for a quality lead.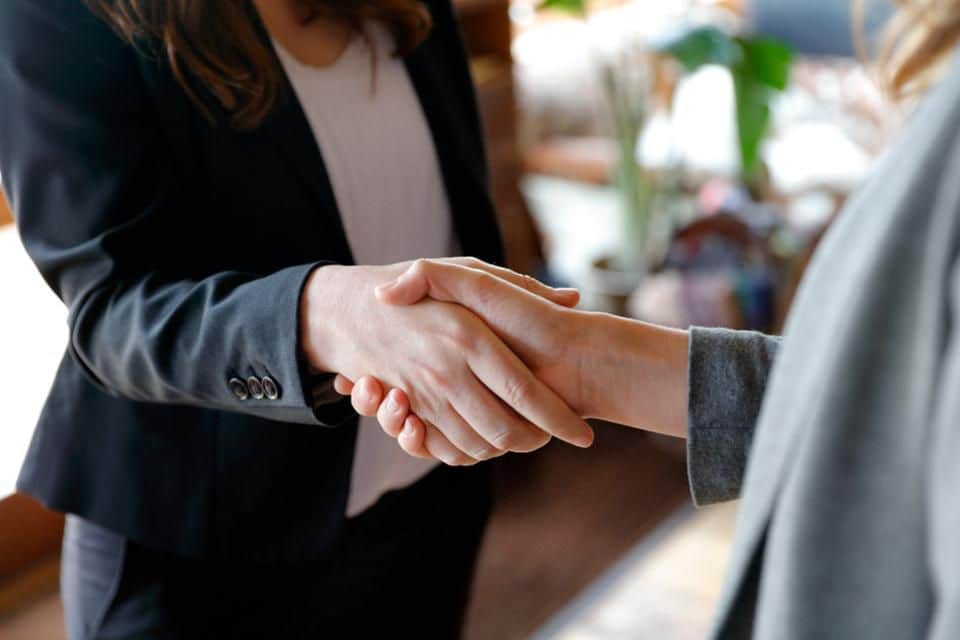 The lead generation process
Perfecting your brand's lead generation process can result in more sales and faster business growth. By employing the right tactics, your brand forges relationships with customers you can assume are interested, whether immediately or at some future date. No matter what product or service you sell, the lead generation process itself follows three common steps:
Creating and marketing content like a website, blog posts, social media accounts, white papers, and downloadable guides.
Including one or more versions of a CTA, or call to action, that encourages visitors to take some sort of action like downloading an eBook or claiming a discount.
Linking the CTA to a landing page with a "lead capture form" where visitors provide pertinent information like their email address and name.
After leads engage with your content and fill out the lead capture form, you now have their contact information. This allows you to start communicating with them, usually via email campaigns. What content you share depends on where a lead is in their buying journey. For example, one lead may download an offer after following a CTA from your blog. Another might contact you to ask a question. The second lead is what's called a "sales qualified lead (SQL)," or one who has shown deep interest in your product or service. The first one is a "marketing qualified lead (MQL)" who may be interested in your company but likely isn't sales-ready.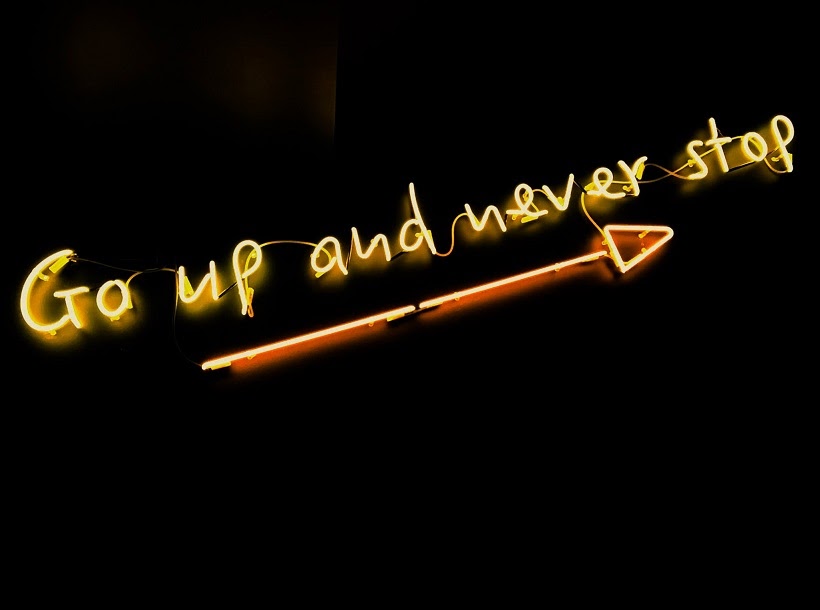 An important part of the lead generation process is knowing which leads should be passed on to your sales team and which ones still need converting. Because customer needs are constantly changing, there's no such thing as the perfect lead generation. To successfully generate leads, you need to regularly reexamine, reimagine, and reconfigure your lead generation process.
Examples of lead generation
Boosting lead generation and increasing sales is a lot of work. It can also be a tiresome process for employees and a tedious one for customers who are tired of filling out online forms. One way to make lead generation fun for everyone is with gamification.
Gamified lead generation for customers
One of the most successful lead generating games is one that's been around for years: online quizzes. They're still so popular because people have so much fun with them. The key to creating a great lead generating quiz is to delight and surprise your website visitor with every click. They stay engaged, you get to share the value of your product or service, and then you deliver results that speak to their unique situation. This type of lead generation works so well because it delivers on what today's customers demand: a personalized experience.
When choosing gamified promotion solutions for your target audience, be sure to create quizzes that speak directly to your target market and your brand. You'll greatly increase your chances of converting these leads from browsers to buyers.
Gamified lead generation for employees
Used as an incentive for sales and marketing teams, gamification can take on many forms. Games can be used for:
Creating friendly competition in the workplace among team members.
Incentivizing task completion.
Rewarding projects completed on-time or early.
Gamification has the power to inject fun into what has become for many organizations a routine process. It creates an engaging and productive and inspires employees to change behaviors as a result. Best of all, each game can be personalized for diverse individuals, teams, and departments.
Why lead generation is important for businesses
Lead generation increases your reach and creates more sales opportunities. It also helps to ensure your products or services are ideally matched with the right, qualified customers. Additional benefits include the ability to:
Target the right customers and focus your resources on targeting specific markets. That not only saves you marketing dollars, it also increases sales and improves ROI.
Increase brand awareness and reputation. Great content and other lead generation processes enable you to supply prospects who discover your brand with more information regarding product or service features and benefits.
Collect valuable prospect information such as needs, wants, and preferences. This allows you to then tailor your product or service to suit your customers' specific pain points.
Build brand loyalty. When you deliver on quality and value by meeting a customer's specific needs, you improve customer loyalty through exceptional customer experiences. You become known in your community or market for providing the content people are looking for. The millennial consumer values brand loyalty greatly, and you build a reputation as a business people can trust.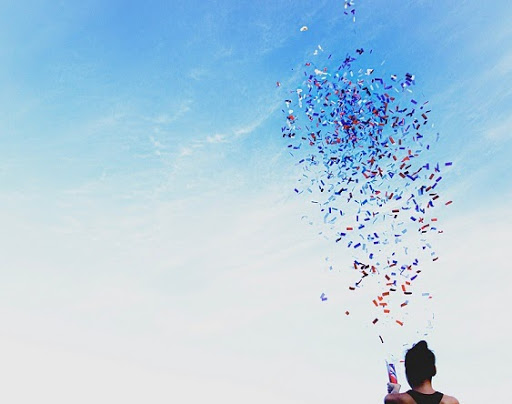 Lead generation done right
There are as many different ways to generate leads as there are leads. Whether you use tried and true methods like eBook downloads, contests, or social media campaigns or try something new life gamification, the most important thing to remember is that if you want to generate qualified leads, you need to offer quality in return. Your content should give prospects information that educates, entertains, engages, and inspires.
A final note. Some people ask, why not just buy leads? It's certainly a much easier path than organically generating leads, but here's the thing. The leads you purchase don't know you and most likely never heard of your products or services. Whatever campaign you use to target them stands a good chance of being an annoyance. You might get lucky and generate a few leads this way, but the expense just isn't worth it.
Now that you know more about what lead generation is, it's time to put it into practice. The basics covered here are just the beginning! By carefully crafting a lead generation built on quality content, you'll soon be improving the quality of your leads, increasing their number, and achieving higher sales.
About BeeLiked
Want to learn more about how to make gamification a part of your lead generation strategy? Learn more about our lead generation services or click here to book a demo.