Is job satisfaction important? The short answer is yes. It's incredibly crucial to businesses that want to increase profits, inspire higher productivity, reduce employee turnover, and increase employee loyalty.
The challenge for any organization is understanding why satisfied employees don't always equal higher levels of job engagement. That's because while workplace satisfaction and employee engagement are closely tied, employee satisfaction is more related to an employee's fundamental concerns and needs. Employee engagement is more about how employees feel passionate about their job, how committed they are to your organization, and how much extra effort they're willing to put into their work.
This post explores job satisfaction and employee engagement, why they matter, and how your organization can use tools and techniques like gamification to improve both. As you read, keep in mind that job satisfaction is a two-way street where employees need to feel satisfied, and employers must help them realize their potential. That typically means looking beyond an employee's basic needs like salary and benefits and finding ways to help them realize their full potential.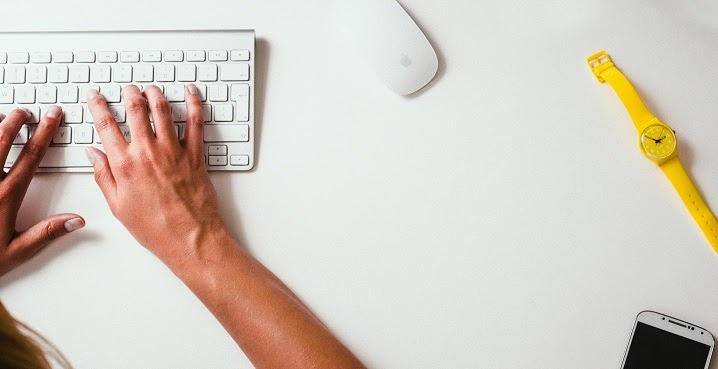 What is Job Satisfaction?
The concept of job satisfaction is not new. A 1935 book written by Robert Hoppock aptly entitled Job Satisfaction defines job satisfaction as any combination of psychological, physiological, and environmental circumstances that cause an employee to say they're satisfied with their job truthfully. A pioneer in vocational counseling, Hoppock's findings identified numerous influences on job satisfaction, including:
Social status is derived from a career.
Control over one's job.
Relationships with coworkers and managers.
Job satisfaction and motivation are often linked with one another, but they aren't necessarily intrinsically tied together. At its core, job satisfaction can be seen as a set of favorable or unfavorable feelings and emotions with which an employee views their job.
6. Factors Affecting Job Satisfaction
It's a subjective topic, but these characteristics are generally accepted as proven ingredients for employee job satisfaction:
1. Open Communication
On both a personal and professional level, open, transparent, and collaborative communication is vital to retaining employee satisfaction levels. It frees employees to speak their minds without fear of retribution and lets them know they're heard.
2. Leadership
Workplace satisfaction starts at the top. Employers who set realistic goals and give employees the tools they need to reach those goals improve job satisfaction by making employees feel they're involved in the organization's growth and success.
3. Company Culture
A diverse work culture provides employees a safe place to explore and share new ideas. It also prevents bias and ensures every employee feels they have an equal opportunity to contribute.
4. Career Opportunities and Development
Three out of four employees want a job where they feel their work matters. They also report feeling more satisfied with their job when they're given challenging opportunities. When leadership makes an effort to create individualized plans that support each employee's unique talents, employees stay happier for longer.
5. Pay and Benefits
While they are not the only reason, and sometimes not even the main reason, employees find satisfaction in their work, it's important employees feel that what they do receive financially is adequate for the work they're asked to perform.
6. Recognition and Rewards
Much of job performance and satisfaction is tied to whether employees feel recognized for their work achievements. Employee incentive programs such as gamification help employees reach goals and objectives and have been shown to make employees more engaged and motivated.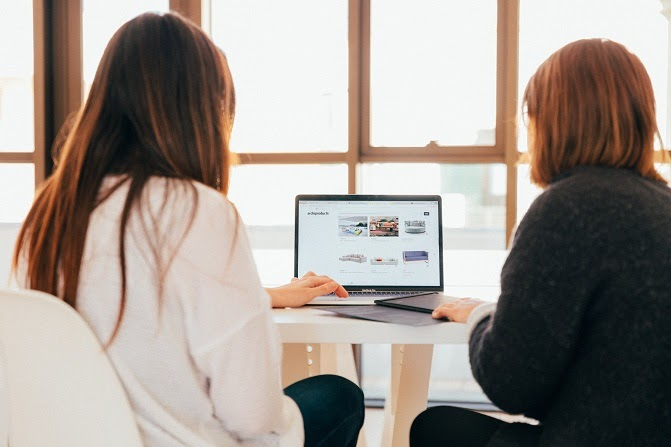 What is Employee Engagement?
If employee satisfaction is a feeling of contentment, employee engagement is what motivates an employee to become more productive or put more energy into their job. While the first can lead to the second, job satisfaction is less important than engagement regarding improved productivity.
It's safe to assume employee engagement; therefore, good employee performance entails much more than mere job satisfaction. Instead, it is one step beyond satisfaction and includes factors like interest, enthusiasm, motivation, and involvement.
If your employees are not as engaged as you'd like them to be, changing the way your organization operates, even slightly, can increase the chances of improved engagement. Improved engagement can lead to better job performance, as your employees are incentivized, focused, and willing to engage rather than 'do a day's work.
Factors Affecting Employee Engagement
What exactly drives workplace engagement is complex and multifaceted. Common elements include:
Being given the right resources to get the job done.
Clearly defined expectations.
Frequent, two-way feedback.
How an organization recognizes and rewards employee effort.
Whether an employee feels there is a purpose to their work.
The level of camaraderie in the workplace.
We also know high levels of employee engagement and satisfaction can increase customer loyalty by up to 50 percent. Organizations that invest in improving employee engagement are on the right path to success in helping employees achieve higher levels of job satisfaction.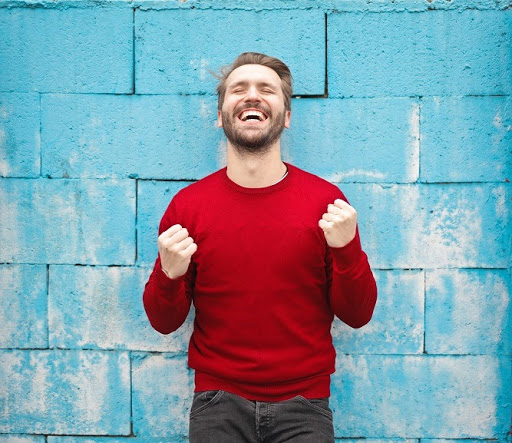 How is Employee Engagement Different From Job Satisfaction?
The relationship between employee engagement and an employee's satisfaction with their job is tricky. Employee satisfaction doesn't necessarily equate to employee engagement, yet many organizations continue to make common missteps by:
Over-prioritizing trendy perks like game rooms, free food and drink, and other employee activities that don't relate to real engagement issues like alignment and career development.
Either over or under-compensating employees, which can lead to disengagement, or employees are only motivated to put in the minimum amount of work required to earn their paycheck.
Not setting clear expectations nor recognizing or rewarding employees when expectations are met.
Not providing employees with a clear path to skill development or job advancement.
The good news is that engagement can nurture and improve satisfaction. If your organization steps back and examines all the factors influencing employee engagement, it will be better equipped to give employees the tools and resources they need to feel more job satisfaction.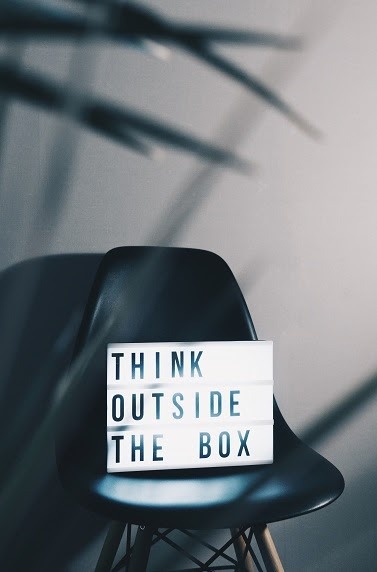 Gamification: Playing Your Way to Better Employee Satisfaction
As this article shows, the differences between employee engagement and employee satisfaction aren't immediately apparent or even easy to explain. But if your organization takes the time to learn how each concept influences the other, you'll find it easier to discern what drives satisfaction and engagement within your workplace and gain essential insights into your people and their performance.
Gamification can be an excellent employee engagement activity tool for motivating and rewarding employees. Customized games focusing on individual needs and outcomes are a terrific way to engage employees emotionally, intellectually, and personally. You'll also see better results than you do with activities that only consider the organization's needs.
About BeeLiked
BeeLiked offers a full range of customizable gamification solutions designed to motivate employees while increasing employee engagement and satisfaction. Watch this quick video to learn more.