Whether you've got a brick-and-mortar store and website or sell your products exclusively online, there are countless opportunities for driving sales that present themselves during the year. However, there's one opportunity that should never be missed, and that's Cyber Monday, one of the biggest shopping days in US history.
Americans spent a record $11.3 billion on Cyber Monday in 2022, and the projected sales revenue for 2023's Cyber Monday sales is expected to top $13.7 billion.
As you can see, this annual shopping holiday is too good to miss. But don't worry. In this post, we're going to share some tried and tested Cyber Monday marketing strategies.
What Is Cyber Monday Marketing?
Cyber Monday marketing is the process of promoting your products or services online on the Monday after Thanksgiving.
Gamification for marketing is a strategy you can use to boost sales on this important shopping day. Creative promotion ideas include creating a loyalty program, hosting a giveaway, offering free shipping, or creating a countdown timer.
Time to look closely at some Cyber Monday deals and how you can best promote them.
How to Promote Cyber Monday Deals?
If you're looking for some fun and effective ways to promote your upcoming Cyber Monday deals look no further. Here are some marketing tips and ideas to help you make the most of the annual shopping event.
Follow Up on Black Friday
Cyber Monday's sister shopping holiday is Black Friday so why not take advantage of the shopping fever with some of the following ideas? With a great campaign and even better follow-up, your holiday sales can go on and on, creating lots of income for your business.
Some tried and tested Cyber Monday and Black Friday marketing ideas include:
Email marketing
Landing pages that drive sales
Social media posts to drive traffic
Retargeting ads that convert
Using automated transactional emails
Up- and cross-selling at the checkout
Rewarding customers for making purchases
Offer a Promo Code
Promotional codes are a fantastic way to engage potential customers through your Black Friday and Cyber Monday sales and deals.
Promo codes can be sent via email to shoppers who subscribe to your mailing list. The campaign will encourage customers to shop at your sales and use the promo code when they reach the checkout to enjoy a specific percent off. The promo codes can be branded or holiday-themed. You should try to make them as much fun as possible as this will mean potential shoppers are more engaged.
Promo codes are easy to track, so you know exactly how many customers shopped during your campaign.
Use the Scarcity Bias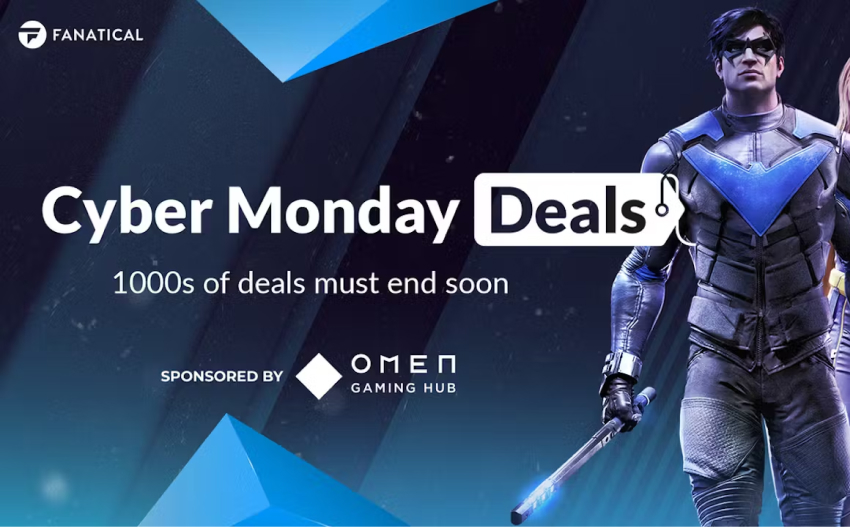 Scarcity bias is something content marketers commonly use to create a sense of urgency and exclusivity among customers and increase conversions. 
Scarcity bias is the cognitive bias that makes people place a higher value on objects that are scarce and a lower value on things that are available in abundance.
Examples of scarcity in marketing include limited-stock alerts, limited-time offers, countdown timers, and waitlists.
Make It Fun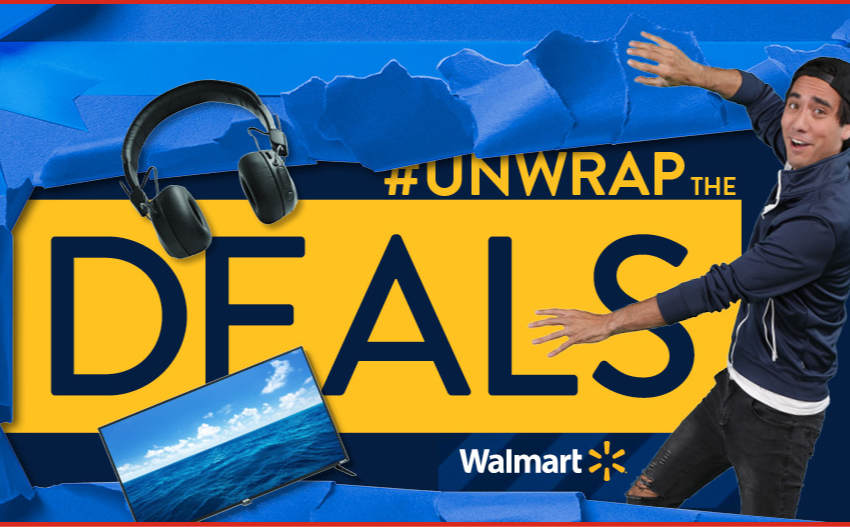 Marketing is the most effective way to communicate a company's value proposition to customers in a fun and creative way. This type of campaign is, in general, more effective than other types of ads. It's also a way of including elements of influencer marketing. 
Fun ideas attract attention, engage emotions, create memories, and encourage sharing among the target audience.
For example, TikTok's #UnwrapTheDeals campaign built mass awareness for Walmart's Black Friday deals. It used the first-ever shoppable TikTok filter and helped Walmart break traffic records for a digital sales event.
The campaign ran for 3 days. The #UnwrapTheDeals shoppable filter took off and more than 1M videos were created by TikTokers using the unique hashtag.
Launch a Spin-the-Wheel Game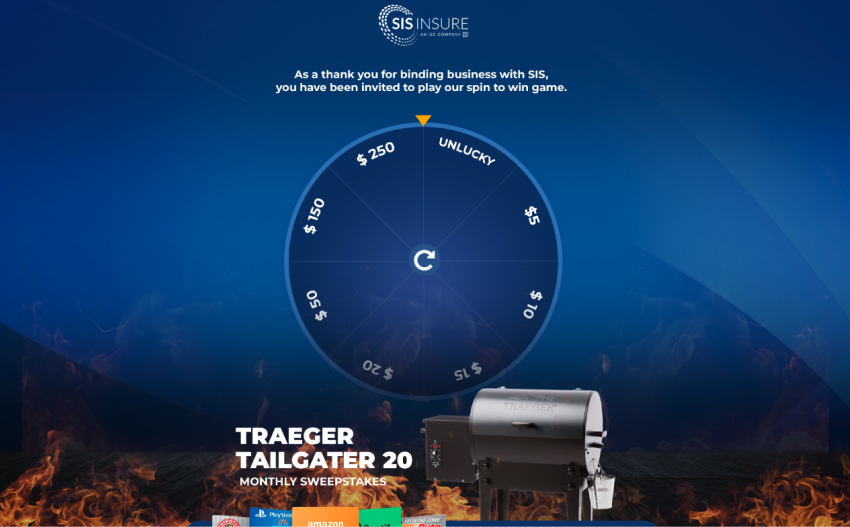 Spin the wheel games are interactive games that can be played remotely for the chance to win prizes and rewards. They are often used by various brands to incentivize existing customers, potential customers, and even employees.
Spin the wheel pop-ups are easily adaptable for use in any environment, and that includes promoting Cyber Monday deals. There's nothing quite like the word "win" to attract shoppers' attention. Users are also more likely to share contact information with brands that give away freebies, trendy products, or even discount vouchers.
On Cyber Monday, consumers are on the lookout for deals, and you can tap into that need by giving your audience a chance to win a variety of gifts.
Use a Grabber Game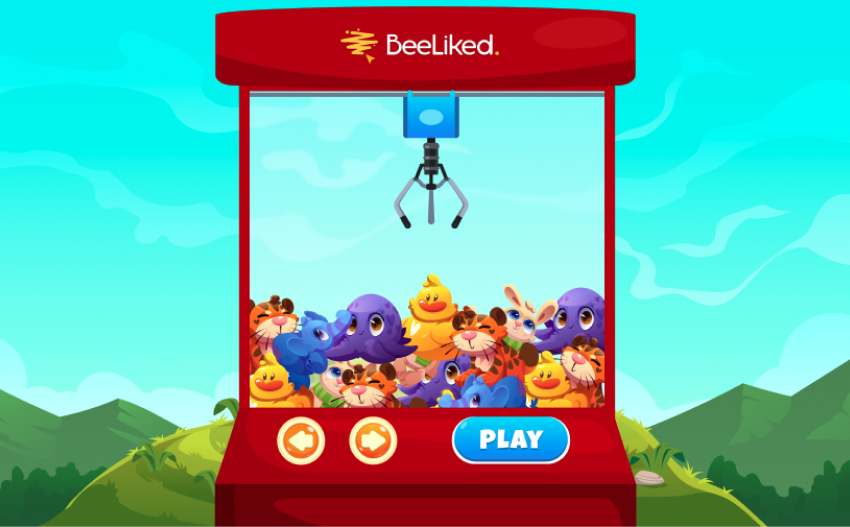 Grabber games are an online version of the traditional fun fair game. Also known as claw machines, they are upright cabinets with glass boxes that are lit from the inside. There is a joystick-controlled claw at the top. The aim of the game is to drop the claw and pick up a prize.
Grabber games can also be digital and play a vital role in any Cyber Monday marketing campaign.
People love to play games and this type of gamified interactive promotion can be used to attract new customers in a fun and original way.
Show You Care About Global Issues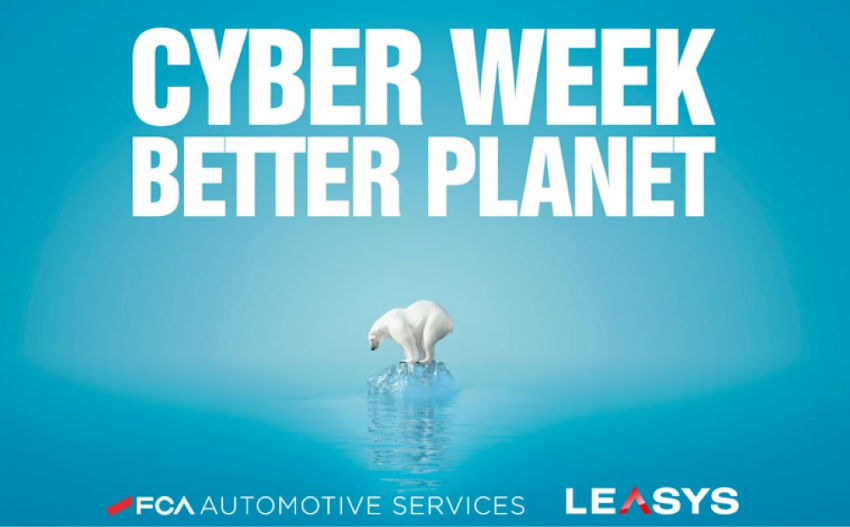 An issue that's becoming more important for consumers is a brand's attention to the environment and how it makes sustainability and other global issues a priority. FCA Automotive Services chose to do just that when they launched their Black Friday and Cyber Monday deals.
They called the campaign Cyber Week, and its aim was to give a boost to sustainable mobility and offer financial and mobility services dedicated to electric mobility.
Surprise with a Mystery Box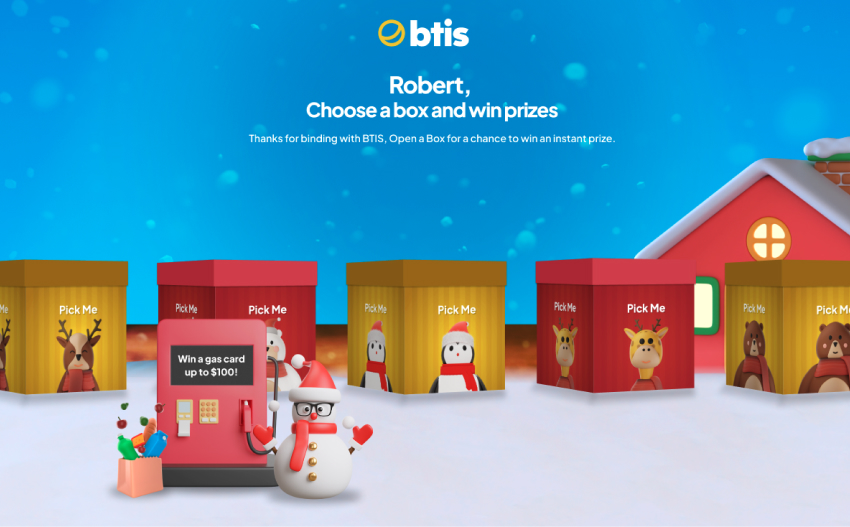 With a mystery box, it's possible to build anticipation, much the same as with other games of chance. The difference with this type of promotion is that it adds an element of mystery.
BeeLiked mystery boxes are fully customizable and easy to create with the help of our design team. You can personalize your mystery box with winning messages. In addition, it's possible to integrate coupon providers.
Send a Special Gift
This next Cyber Monday marketing idea ramps up the excitement for consumers by giving them the opportunity to participate in an unwrap the gift promo and then send them a special gift. This type of interactive game is a fun and customizable way to captivate your leads and customers. Why not use it as part of your Cyber Monday marketing campaign?
You invite your audience to unwrap a mystery gift. If they choose to participate, the gift box unwraps before their eyes, revealing the fabulous prize inside. BeeLiked allows you to personalize the experience by using your brand colors, images, and logos. If you're not too confident in your design skills, there are ready-made designs you can tweak.
Gamify Your Cyber Monday Sale with BeeLiked
With the help of BeeLiked, you'll be able to motivate and reward positive actions and grow your business. Take the opportunity to gamify your Cyber Monday sale by incorporating game elements into non-game contexts such as your website, online store, online community, and other platforms. You'll be able to engage with your audience and create a fun and exciting experience, and as we all know, if the customer is happy, they're more likely to purchase your products.
Improve engagement, incentivize behavior, and increase customer loyalty with the help of BeeLiked's enterprise gamification solutions.