Aggregators such as online booking agencies, comparison sites, and online travel agencies (OTAs) are modern-day match-makers, saving customers precious time, effort and money. They are a great convenience; simply answer a few questions, and your ordered results will appear with no searching required.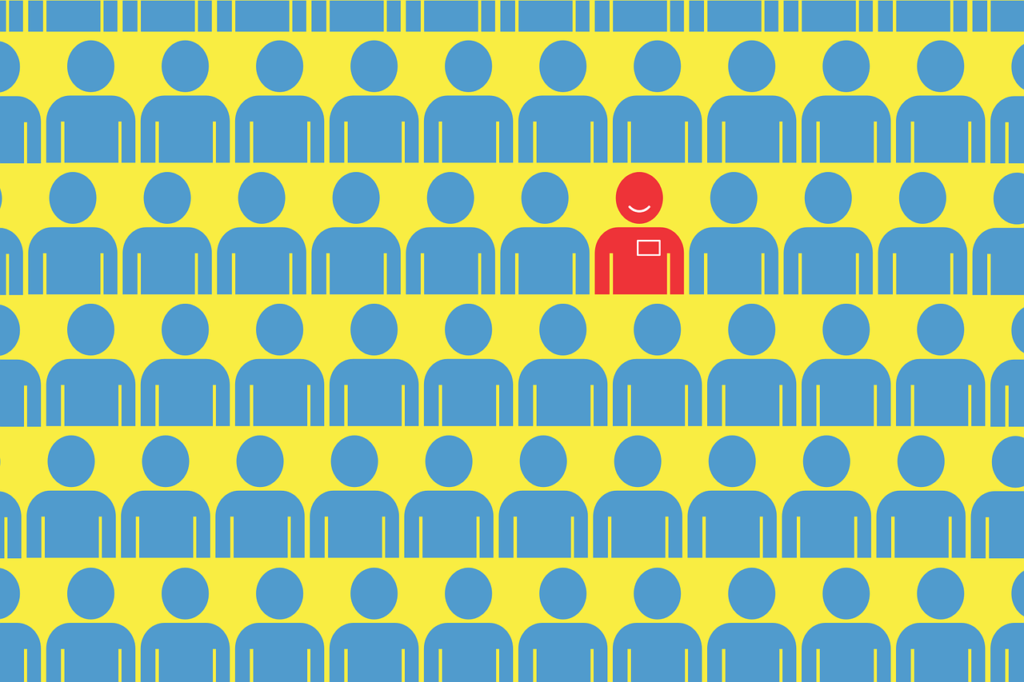 Who's threatening you?
Businesses are also aware of the benefits of using third-party sites. They give enhanced visibility, which in turn can convert into increases in bookings/customers/orders, and if you aren't using them, then it is likely a few of your competitors are!
On average, 46% of consumers bought for the first time or switched their car insurance policy through online means (74% in the UK!).
OTAs are forecasted to grow to 817.5 billion U.S. dollars by 2020.
Third-party takeaway sites such as Deliveroo, JUST EAT, hungry house, and UberEATS are seen as the catalyst for growth in the UK food delivery market. Currently, the UK is spending £5 billion annually on takeaway delivery.
Whilst the benefits of aggregators are clear, there are also downsides.
Your unique service becomes another commodity. When everything looks the same to your buyers, they'll generally settle on the cheapest solution or product. It won't show why your business is unique or special or why paying a little bit more is actually a lot better value.
Loss of opt-in marketing data. Quality first-party data is not passed on by aggregators, meaning that you are missing out on important decision-making information about your customers.
Loyalty and reward opportunities are missed. It's harder to retain a customer brought in through a 3rd party.
The fees Aggregator models get their income via the referral commissions and fees for including your product on their site. This fee can creep up year on year, and on top of this, if you want a better product listing than your competitors, expect to pay a lot more for the visibility.
Profit margins are eaten. It is natural to assume that if the majority of your business is coming through 3rd parties, then your profit margins and data are going to be continuously eroded.
We aren't saying you shouldn't use aggregators, but your marketing strategy should also include ways of creating and retaining customers directly.
Take back control and gain an advantage
1. Be prepared
There is a window of opportunity for you to claim a direct sale before a customer buys via a third party. 81% of shoppers research products, compare prices, and read reviews before making their purchases. In the hotel industry, 50% of users first look at a hotel's website before ultimately booking via an OTA. This is the time you can persuade your customers to purchase directly from you, this is when you must engage with them.
2. Be special and standout
Resist the threat of commoditization and show how you are unique. It is also about offering the right incentives at the right time. Find new ways to connect with your customers, help them in decision-making, and show the benefits of going direct. Offer something unique and of value to them: a better deal, a discount, an upgraded package, freebies or extras, a solution to their problem, or an enhanced experience.
As a marketing platform offering gamified campaigns, we've had a lot of success helping brands differentiate themselves from their competitors in order to build up their data post-GDPR, reward customer loyalty, and drive more direct sales to their websites.
We recently worked with a large hotel group to help them rebuild their marketing data post-GDPR. By introducing simple and fun gamified campaigns, they quickly boosted their engagement and opt-in rate.
Average Engagement Rate: 64%
Average Opt-In-Marketing Rate: 56%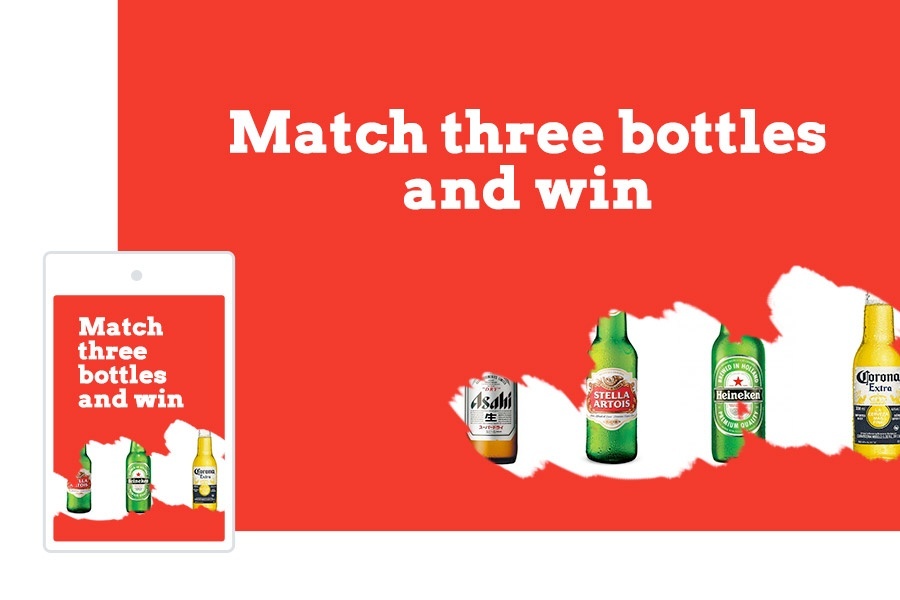 A scratch card is a great way for you to reward your customers and boost your opt-in data. By having a chance to win a free drink with their takeaway order, customers are incentivized to order direct. Give your customers incentives that stand out from the crowd by adding interactive quizzes, contests, and games into the process.
3. Add interactive content
For those looking to rejuvenate their customer pool, interactive content can give you a competitive edge. By offering a sufficient reason for someone to opt in, such as creating personalized and compelling content as part of the user journey, your customers get to enjoy an enhanced experience and have a reason to share their data. By having a direct link to your customers, you can reduce the threat of commoditization
You can boost engagement and brand awareness by making your content interactive.
88% of marketers said that interactive content is effective in differentiating their brand from their competitors. source
79% of marketers agreed that interactive content could have reusable value, increasing the number of repeat visitors and multiple exposures. source 
Interactive content generates 4-5x more page views than static content. LinkedIn
4. Give customers a reason to be loyal
Rewarding loyalty is a great way to reactivate your customers and keep your product at the forefront of their minds. Look for incentives that will give them a reason to come back again.
For example, Ivy Hotel used a simple interactive spin the win app to enhance loyalty. Once customers had checked out of the hotel, they were given a chance to win prizes for their next stay.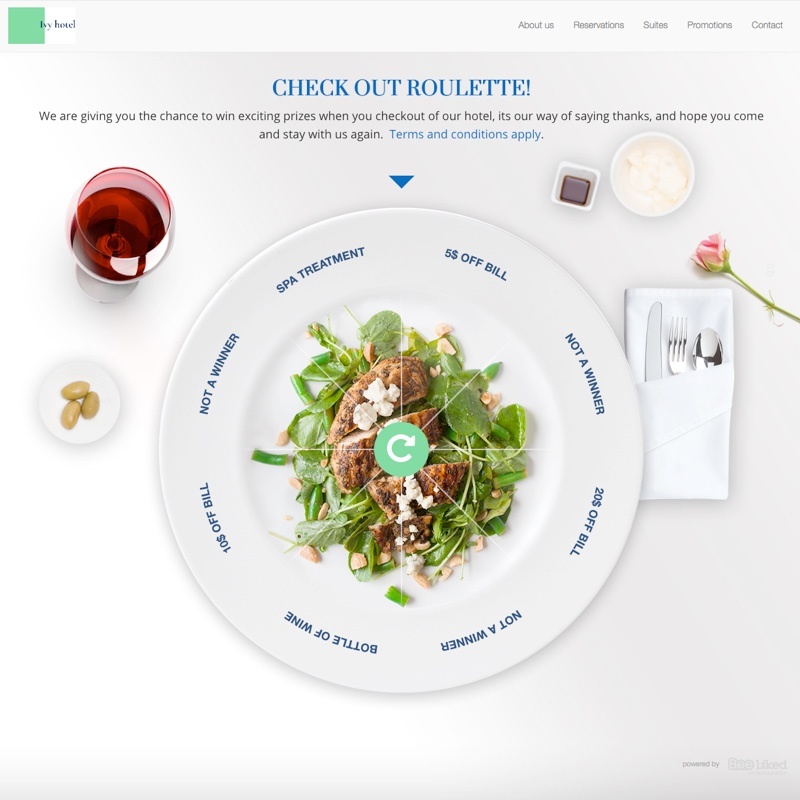 For more examples, check out this.
Final thoughts on reducing the threat of commoditization
Whilst there are benefits to using 3rd party sites, direct bookings are also important to preserve your customer data and keep costs down.
Make sure your marketing is data-driven and find ways to collect data throughout the customer journey to improve the experience for your customer next time.
Use interactive content such as games to showcase your brand's uniqueness and give customers a reason to go to you directly, share their data, and keep coming back.
About BeeLiked
BeeLiked offers companies an ever-growing portfolio of campaign types that are quick to create, with full design flexibility, performance tracking, and data collection capabilities to ensure your campaign and promotion exceed all your expectations.
The BeeLiked Platform can help you engage and incentivize your audience and customers across their life-cycle and journey.