Can you believe Easter is already over? Time is going faster and faster.
This year, we've seen some of the best Easter campaigns ever, we've rounded up our absolute favourites to give you inspiration for next year (and let's be honest, they're useful for just about any other marketing campaigns too).
1. Cadbury
We couldn't start this without including the king of UK chocolate: Cadbury. To kick off their marketing this year, Cadbury used a monster-sized stunt.
They submerged three giant purple eggs in Loch Ness, replicating the famous and elusive humps of the legendary beast: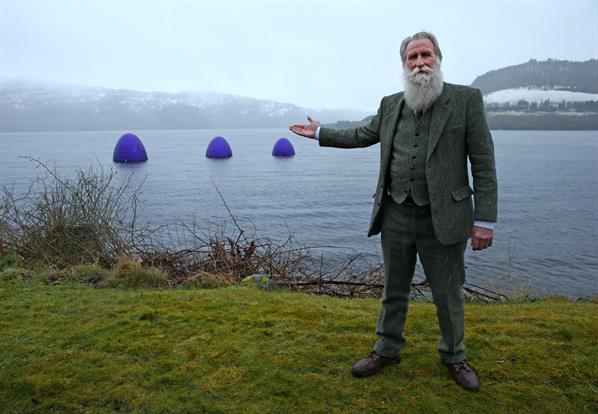 The eggs weighed up to four tonnes each and they're about as high as a double decker bus. Cadbury surprised the country many times in the run up to the big day, by placing eggs in unexpected locations.
They used the hashtag #EggsEverywhere to advertise the fantastic stunt, which may have gone some way towards tackling the huge loss on Creme Eggs they made last year, following a disastrous recipe change.
2. Carlsberg
Carlsberg take the lead for the best creative Easter campaign for a company which has nothing to do with Easter.
They set up a pop-up bar made of chocolate in the Old Truman Brewery over in Shoreditch. It featured all the staples of a bar, including stools, a TV and a dartboard.
The company subtly used their famous tagline #IfCarlsbergDid to celebrate the holiday.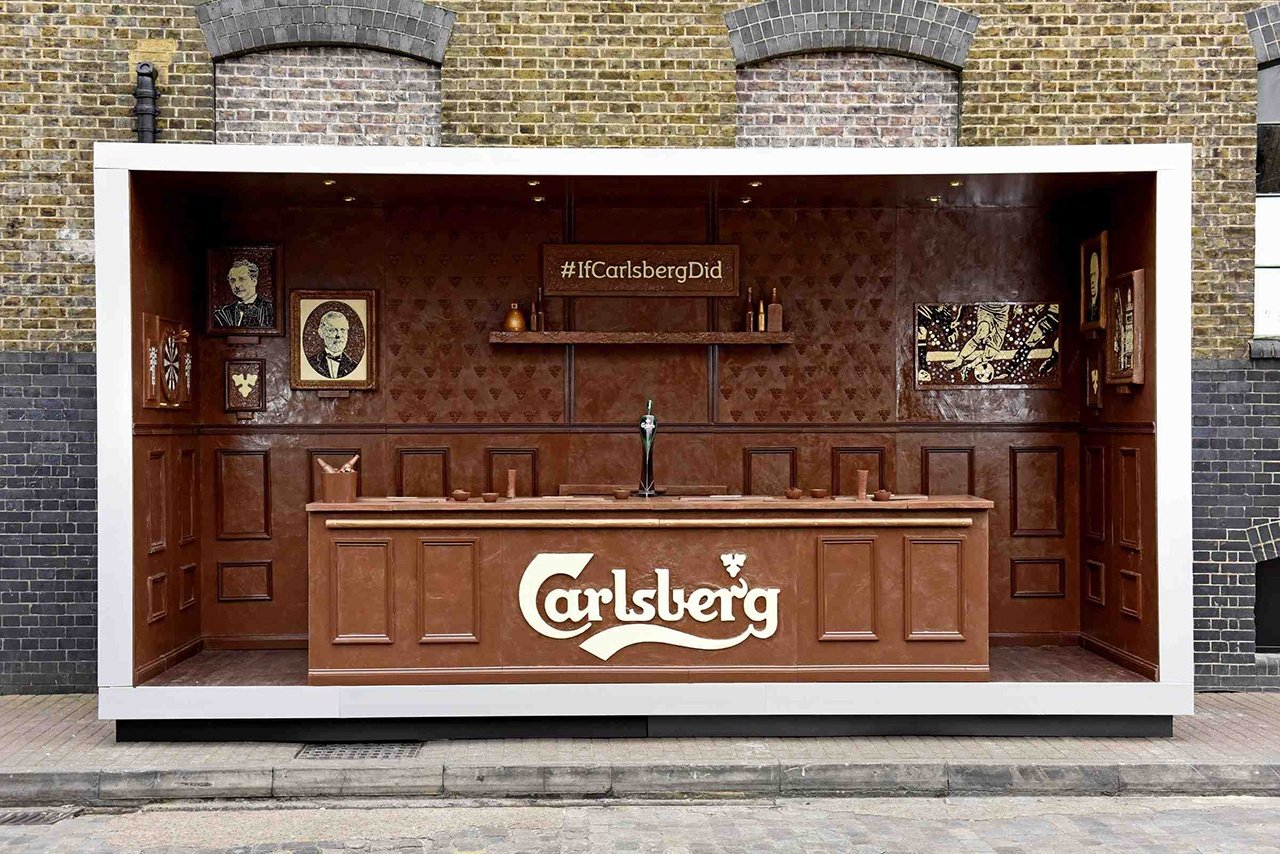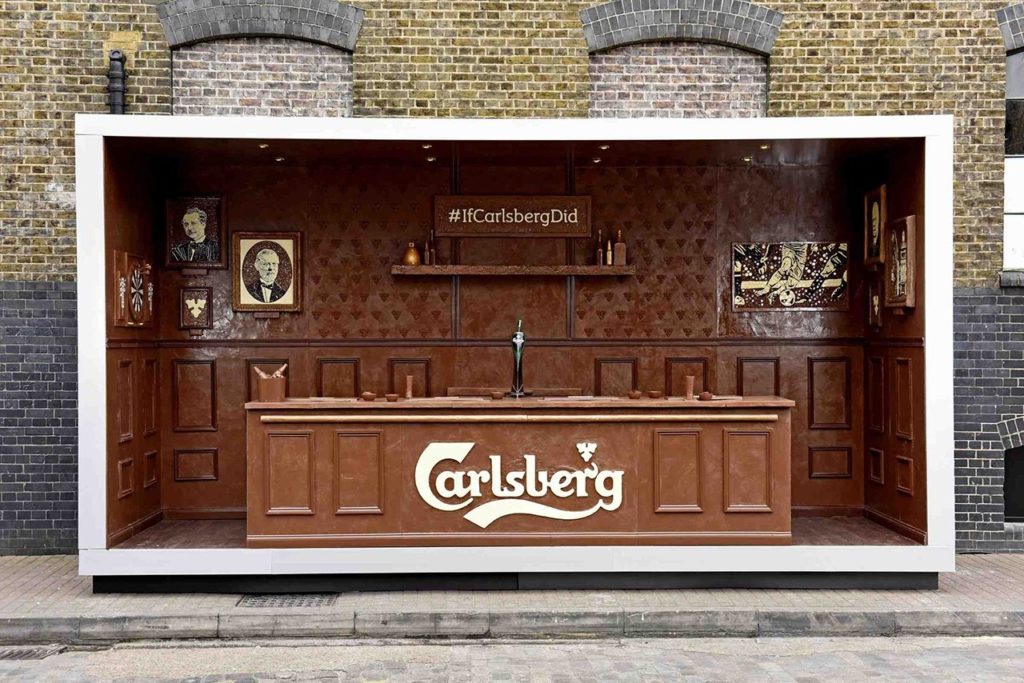 3. The Co-operative
The Co-op ran a brilliantly entertaining campaign this year, with the puntastic name: #eggsperiment.
The company created a number of short "What Would You Do" type films, featuring a man who seemed to be in need of help. Those people who came up to help him were given Easter eggs courtesy of a rather marvellously dressed chick, along with the motto:
"The Co-op are on the hung for good eggs, and I think we found one."
There's nothing that gets people in a better mood than helpful strangers, take a look below to see what it made our top three!
Well there we go! Our favourite Easter campaigns of 2016 (I still can't believe we're already in April, can you?).
About BeeLiked
With conversion rates tipping over 55%, check out BeeLiked's promotional apps. BeeLiked creates gamified, interactive content for consumer brands, helping them build engagement with their social following, grow their opt-in marketing data and ultimately boost sales. We have Personalized Videos, Cryptic Quizzes, Spin the Wheel, Personality Quizzes, Online Scratchcards and much more.
Simply click here to set up a no-obligation 10-minute discovery call and our team will talk you through how we can help.