86% of customers will pay more for a better experience. They use comparison engines to find the best deals and negotiate on auction sites, yet at their core, they really want a positive customer experience and a personal touch.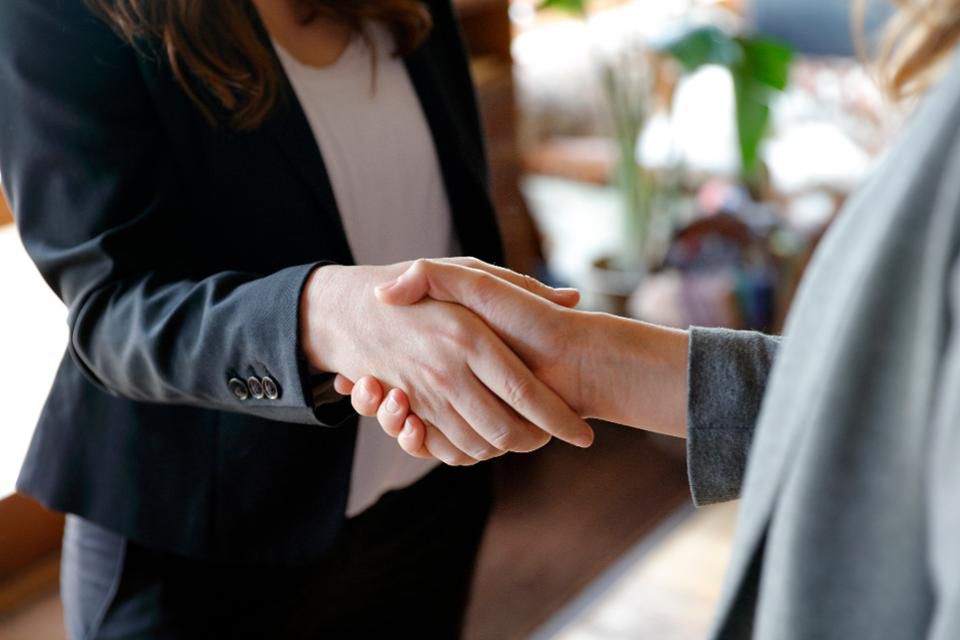 If you're worried you're not doing enough to nurture and reinforce positive sentiment within your customers – that's ok, you're not alone.
keep reading as we delve into 4 incredibly simple methods you can use to develop those meaningful relationships and turn them into revenue.
Learn about your customer
The more you know about your future customers, the easier it will be for you to build meaningful relationships with them. You need to gather as much data as possible to assemble your customer's detailed profile (or Persona). Customer personas typically include information on demographics, motivations, behavior patterns, challenges, and goals. The number of personas depends on how you segment your customer base. 
In the digital age, customers are more empowered and self-sufficient and less susceptible to hard sales and one-way marketing messages. As more businesses begin to accept this, they have become more focussed on the data and analytics that can inform a more effective approach.
Customer analytics provides a granular understanding of your existing and future customers' buying triggers and demographics. This will allow you to predict their future buying patterns and target them accordingly with laser focus.
The insights you derive will drive down campaign costs, as you'll be able to:
Streamline your targeting, delivering marketing messages more effectively to the customers most likely to respond in a positive manner 
Maximize customer loyalty and positive sentiment by delivering the right message to the right customers at the right time
All of this will improve your sales and the ROI of your marketing efforts.
Customer analytics is an essential first step to effectively nurturing relationships. All you need to do is research and choose the solution that best suits your needs and purposes and start leveraging powerful insights!
Personalized Outreach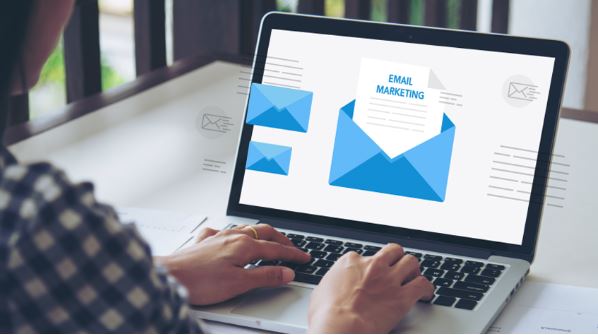 Email is by far the most powerful channel you have to engage and communicate with your customers directly. The personal nature allows you to cultivate loyalty and nurture relationships far more quickly and easily than other digital channels. By sending your customer's personalized emails, you'll demonstrate your understanding of their unique challenges and goals. 
Using the power of marketing automation, you can take an efficient and proactive approach to your customer relationships. You can customize communications to fit every stage of the customer journey, and due to your instant visibility in their inboxes, the chances of receiving a response are greatly enhanced. Use personalized marketing emails to provide informative, valuable, and authentic content and show you understand your customer, and they will become loyal repeat customers.
Remember that retaining a customer is around 7 times cheaper than acquiring a new one! We can't emphasize this enough; ensuring you have happy and loyal customers is key to the growth and success of your business, and personalized outreach is a key component of that.
Bee Sociable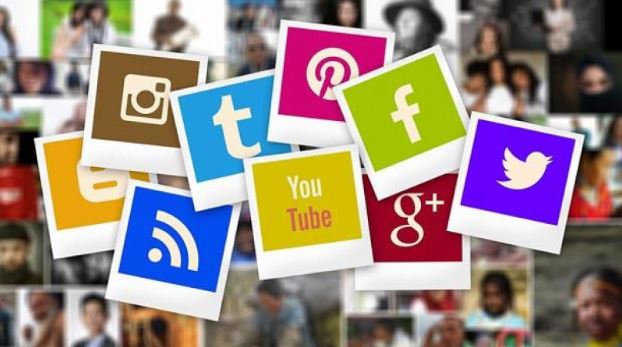 According to sproutsocial.com, 53% of consumers say they are more likely to buy from brands and companies that engage and are transparent on Social media. Furthermore, 86% of Americans say lack of transparency on social media will make them reconsider where they take their business.
The "I want everything right now" that social media enables has pressured brands to reply just as quickly. In fact, 32% of social customers expect a response to a complaint within 30 minutes, and 42% expect a response within 60 minutes. (Wix Answers)
Don't make the mistake of thinking that you can use your social channels solely for building awareness and extending your reach – You also have the responsibility to use your social channels to provide customer service.
Nothing is more disappointing to your customer than waiting for an extended period of time for a response or being ignored entirely. You must never forget that your social channels are an extension of your brand. They are just as important as your website, and any negative experiences a customer may have via social media can seriously affect your brand's reputation. 
The more positive the customer experience, the more likely they will recommend your business to others!
Retention is key
You probably have a well-established marketing strategy, but do you have a documented plan for retention? 
We've already established that retention is cheaper than acquisition, but it can also expand your profit margins. In fact, according to research done by Bain & Company if you increase your customer retention rates by just 5%, your profits can increase anywhere from 25 to 95%!
So you've already got an exceptional product, and it's at a competitive price point – But there are still a few things you can do to improve your retention rates:
Have best-in-class customer service
Have great content. Content marketing is a top-performing retention tool, and due to its personalized nature can reinforce your customer relationships.
Use analytics and marketing automation to send emails to customers that include offers and incentives tailored to customer personas and previous buying behavior.
Run competitions and promotions that encourage sharing. This is a simple but effective way of driving engagement and will help you to reach a wider online community.
But by far, the best way to grow and nurture long-term customer relationships is to reward them for it. Send them a gift voucher or a personalized discount code, or offer exclusive access to new products. Whether the value is $10, or $100, these gestures will give your customers an additional reason to keep coming back.
Final thoughts
It is widely known that acquiring a new customer is around five to 25 times more expensive than retaining an existing one! So whilst it's always important to nurture new leads, and we can't emphasize this enough, ensure you have happy and loyal customers, and your business will grow and succeed.
About BeeLiked
BeeLiked offers companies an ever-growing portfolio of promotion types that are quick to create, with full design flexibility, performance tracking, and data collection capabilities to ensure your campaign and promotion exceed all your expectations.
The BeeLiked Platform can help you engage and incentivize your audience and customers across their life-cycle and journey.