Loyalty marketing is specifically designed to focus on ways to grow and retain existing customers, creating incentives to keep them coming back for more, but many methods are tired, predictable, or no longer creating an impact with customers. Perhaps it's time to try something new?
Reasons to have a loyalty strategy
Customer loyalty can come in many forms, it could be a specific program or scheme where members earn points that go towards discounts and perks like Sephora's Beauty Insider rewards program, a club you pay to join for extra VIP privileges such as Amazon Prime, or having a simple USP that builds a following, such as creating a covetable product (think Apple, no actual loyalty scheme in place but a strong and loyal fan base who will queue for days to get their hands on the latest product).
The reason that marketers are keen to breed loyalty is in the numbers. Selling to existing customers is far easier than recruiting new ones. It also takes a lot more money to attract new customers rather than nurturing or reactivating the ones you already have.
Data collection You can build your database with quality leads.
Enhancing the customer experience Understand your audience at a greater depth and find ways to make the experience even better for them.
Stay at the front of minds The opportunity to inform members directly of the latest promotions, deals and products.
Advocacy Having an audience of fans who will support and promote your brand.
Reputation and referral rates The opportunity to then expand your customer base via 'word of mouth'. (When referred by a friend, people are 4x more likely to make a purchase)
Customer retention According to Fred Reichheld, author of the Loyalty Effect , a 5% increase in customer retention can lead to a 25-100% increase in profit for your company. Once you get your customers you want to keep them for life!
Keeping a customer costs you 3-10 times less than acquiring a new one.
Loyalty is earned
If your incentives are not obvious, not very good, or even just a little tired then your customers will lose interest and frankly, you have more to lose than them!
According to Forbes, "79% of online shoppers would take their business to a competitor within a week of experiencing poor customer service, while the estimated cost of customers switching their choice of businesses due to poor service is $1.6 trillion"!
Customers can afford to be fickle, don't let your loyalty program be the part that fails you.
You can't win loyalty half-heartedly by throwing in the odd discount and a few perks alone; you have to work for it. For those struggling to recruit loyal customers, Gamification is a solution in which you can reward loyalty in fun and imaginative ways.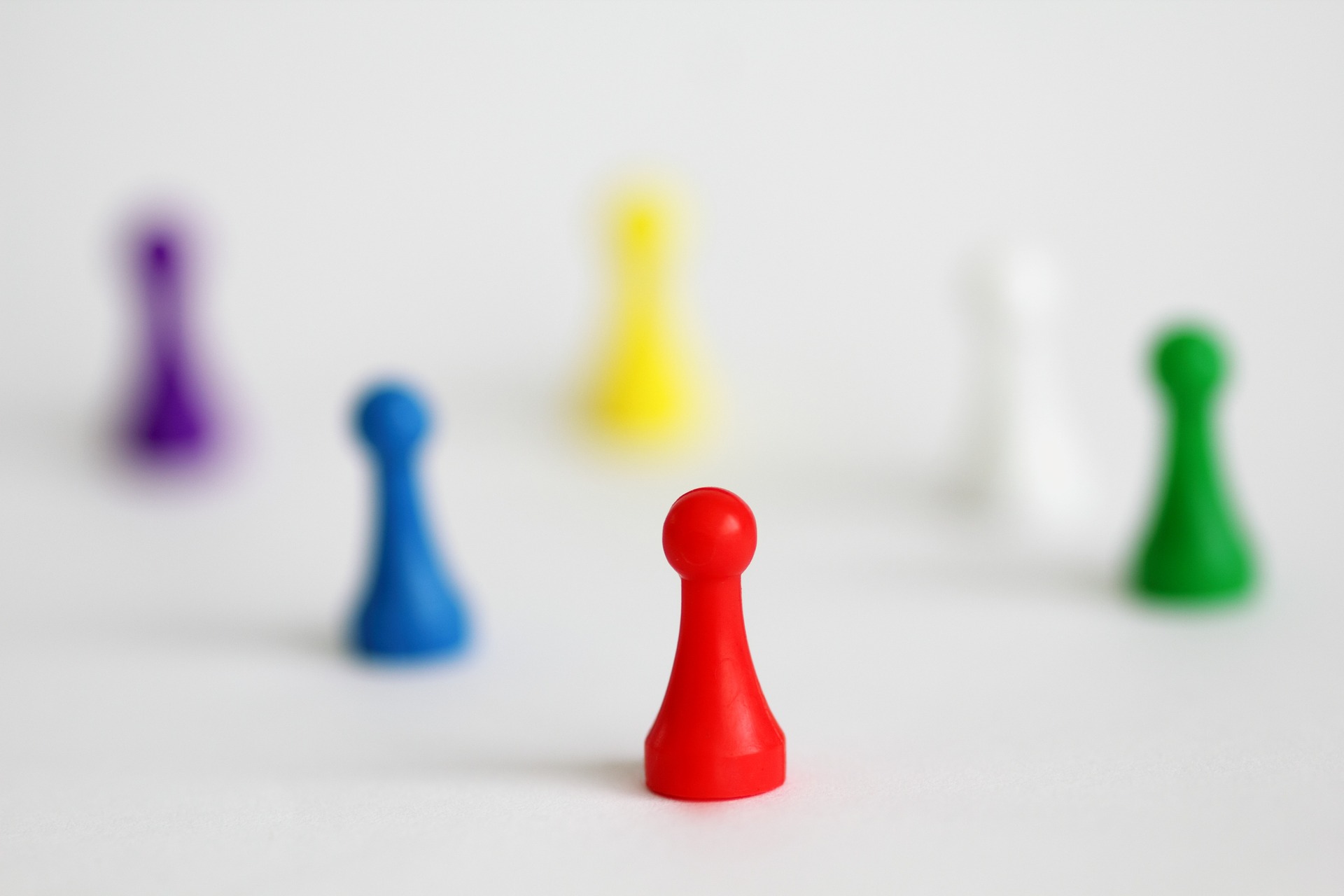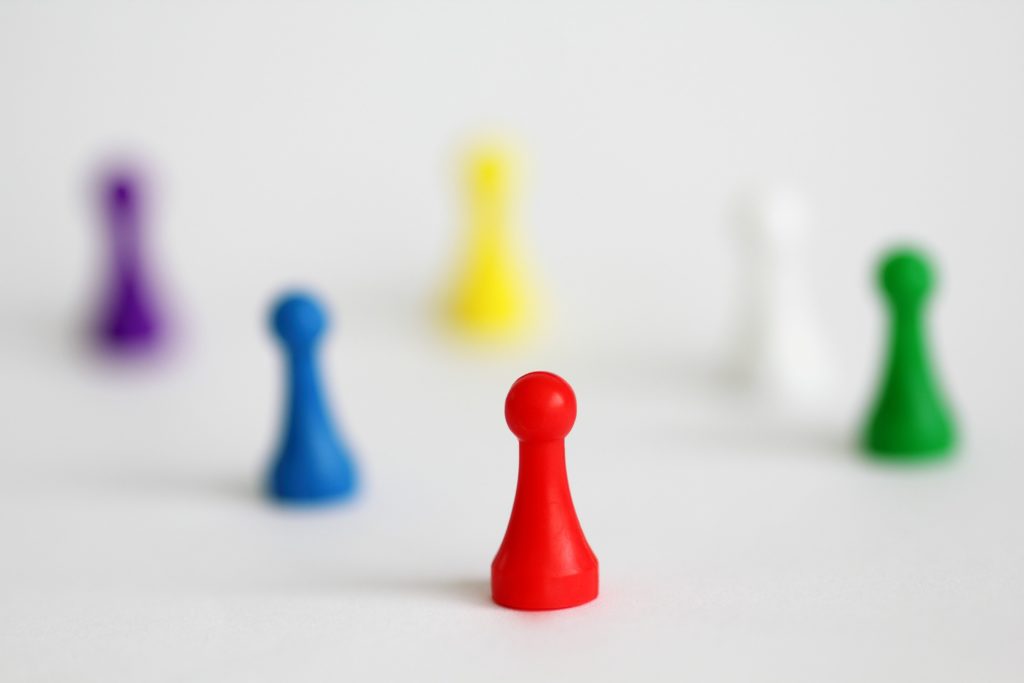 Gamification is a perfect fit when it comes to cementing loyalty with your customers because the act of 'playing', be it entering a contest or trying to reach the next level, triggers those strong, powerful human emotions (it releases 4 neurotransmitters, Dopamine, Oxytocin, Serotonin and Endorphins).
Playing games increases excitement, anticipation, and competition. Consumers are more likely to respond positively to anything when they feel this emotional connection. This, in turn, can lead to a stronger brand relationship and increased loyalty.
3-Ways to enhance loyalty
1. A contest
Running contests are a great way to build excitement and increase brand recognition. Not only do you gain interest at the point of play, but users will then keep looking back to see if they have won giving more opportunities to see your brand .
Using contests as a loyalty tool can be as simple as a photo competition accompanied with a hashtag asking fans to publish a picture of a product being used, and voting for a winner. Having loyal customers promote the product is a great way to build trust too.
Tips:
Pick the right prize for your contest.
Build excitement and anticipation ahead of the results.
Opportunities to gain further entries or rewards can be gained by sharing information on social media.
BeeLiked case study: The Lonely Planet Beautiful World Photography contest. Using user generated content to create a stunning and successful campaign.
"The highly successful social integration saw 47% of unique visitors share the competition on their social channels. As a result we saw a 400% increase in entries from our last online competition and photos submitted from 188 countries and territories."

Nikki Emmans – Head of Online Marketing
2. A Quiz
The meteoric rise of the Buzzfeed quiz is no fluke, quizzes tend to resonate strongly with a variety of audiences. People like to test their knowledge, find out about themselves and just enjoy playing them when taking a bit down down-time on their device. They are fun, sometimes silly and the results are often shared extensively on social media.
Tips:
Quiz questions can be used to understand your audience better, test fan knowledge, or can be purely fun.
Quizzes are perfect for sharing on social media as people like to show off the results, so make sure they have the opportunity to do so ("In January of 2015, nine of the 10 most shared Facebook publications were quizzes." source)
Be reciprocal, rewarding customers for taking part with exclusive merchandise, rewards, coupons, early access, etc.
BeeLiked case study: For the launch of John Grisham's book Camino Island fans were invited to test their knowledge with a cryptic quiz.  Cryptic picture quizzes are by nature very addictive and many people like to keep going until every clue has been solved. On average we find that people spend around 45 minutes solving all the clues – that's a brilliant amount of time to keep your audience engaged on your site!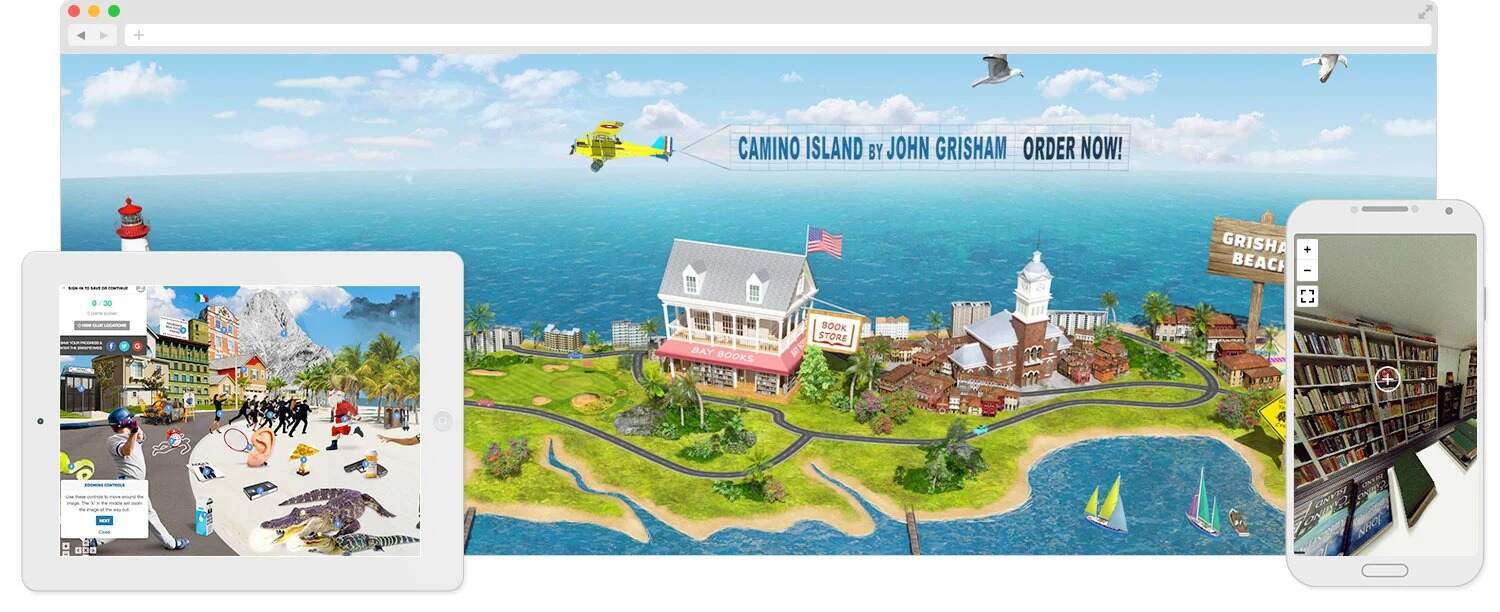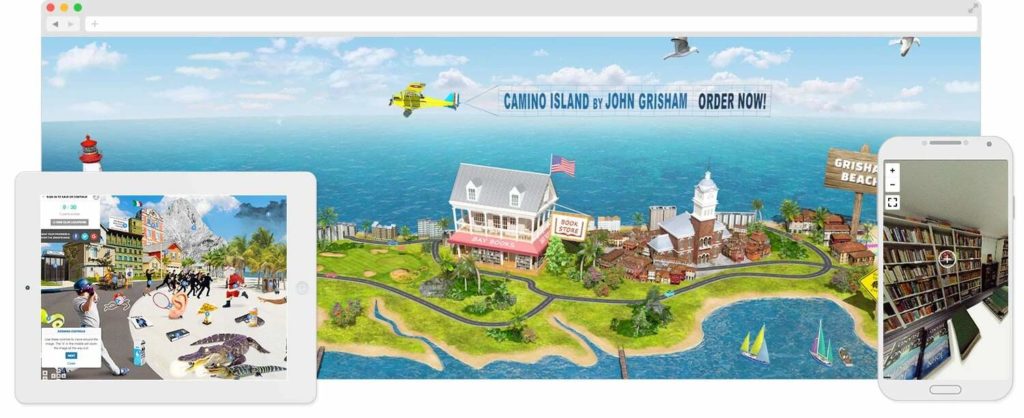 3. A game of chance
Games such as spin the wheel and scratch cards are a fun way to generate discounts and prizes. They only take seconds to play, require no skill and can offer instant gratification.
Tips:
They are a great way to quickly build opt-in marketing data. Goodbye boring sign-up page, hello a chance to win.
Even if a user doesn't win you can offer prizes such as discount codes to funnel the user back to your product.
They can be used at many points in the customer journey, as an incentive to make the first purchase, or as a reward for loyalty.
BeeLiked case study: At a recent trade show, Star Alliance increased conversion rates by 68% using a Spin to Win contest. The enviable prize gave them the opportunity to increase their customer data pool substantially.
These examples above are a mere drop in the ocean of how gamification can be used to boost loyalty. For more inspiration check out our range of apps or click on the yellow button below for a personalized chat as to how we can help you.
The do's and dont's
Do
Ask for reviews build social proof. Forbes shared that 81% of shoppers research products, compare prices and read reviews before making their purchases.
Reward participation Acknowledge your customers regularly and thank them. For example with discounts, early access, or VIP status.
Show the benefits If someone wins a prize, shout about it, if someone saves loads of money make sure everyone knows! If people aren't aware of what they could get then why would they want to be loyal to you?
Make content interactive. This will boost your engagement levels.
Don't
Miss opportunities to encourage sharing and referrals This brings advocacy to your brand.
Make too complicated It's supposed to be fun, not work. Waitrose recently had to scrap the 'pick your own offers' part of its loyalty scheme, as customers found it too confusing.
Create barriers Make the process as easy and enjoyable as possible. Constantly asking for logins, passwords and additional information will ruin the user experience.
Forgot your customer's worth Make your rewards good value and worthwhile.
Waste that precious data! Use it to make the process even better for your customers and continually improve the experience.
About BeeLiked
BeeLiked offers companies an ever growing portfolio of campaign types that are quick to create, with full design flexibility, performance tracking and data collection capabilities to ensure your campaign and promotion exceeds all your expectations.
The BeeLiked Platform can help you engage and incentivize your audience and customers across their life-cycle and journey.
BeeLiked is on a mission to prove the ROI of interactive driven marketing. Click here to set up a no-obligation 10-minute discovery call.