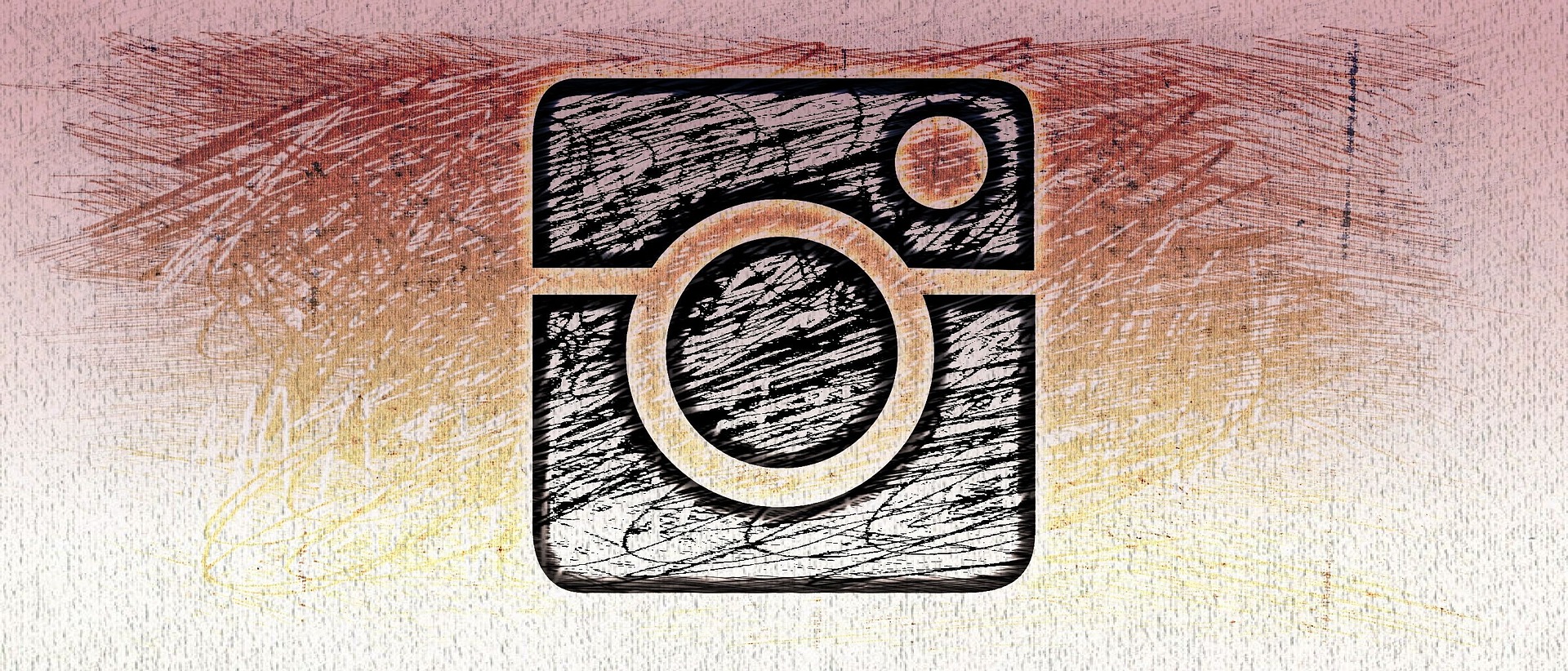 Photography specialist Instagram, with more than half a billion active users and now owned by Facebook, is the perfect tool for marketing your business with some simple, professional looking imagery.
What is Instagram?
The application launched as an iPhone app in Apple's App store on October 6, 2010 and was bought by Facebook on April 19, 2012 for $1 Billion.
Instagram is essentially a social network built around images, offering a mobile application that lets people add a range of filters to their smartphone snapshots and share them on their social networks. In recent years it has also become shoppable, meaning that users can click on links to then buy the products featured directly.
The app has a community/social network of it's own, where you can follow friends, as well as 'like' and comment on photos, however, the app also lets you share to Facebook. Instagram also allows you to label and categorize your pictures with a hashtags, which will help you track any picture via your social networks.
Instagram states their application is a 'fast, beautiful and fun way to share your photos with friends and family' as they attempt to 'recreate the instant and magical feeling that once surrounded Polaroid pictures.'
Often engagement online with customers can start with the simple act of publishing a photo and then sharing will happen. Instagram allows your venue to showcase your company to an audience of millions with a range of fun, effective imagery.
The Facts
Instagram has half a billion users and counting
64% of the users are between 18 and 34
15% of visits to Instagram business profiles are from users that don't follow them
Instagram ad revenue is at $7 Billion
It has the highest engagement rates across all social media
Instagram For Social Media Marketing
The first thing you will need to do to start benefiting from Instagram is set up your profile, you will have to do this on a mobile either Apple or Android. Simply enter a valid email address, select an appropriate username, decide on a password and upload a display picture, preferably something that is easily recognizable as your business such as a logo or a signature dish/drink.
3 Tips for successful Instagram Marketing
Now, here's a few tips on how to make the most out of the application and implement it effectively into your social media marketing…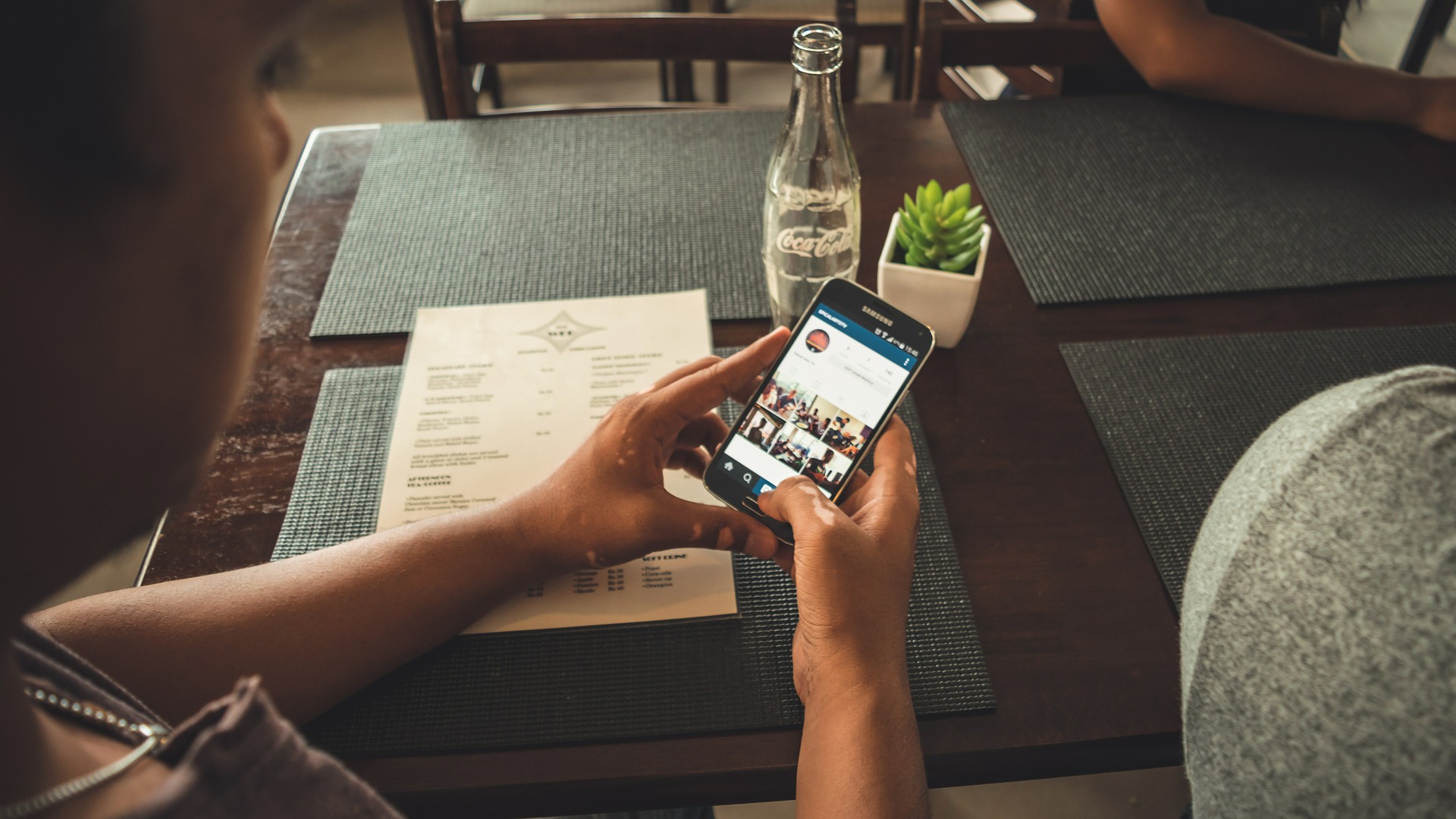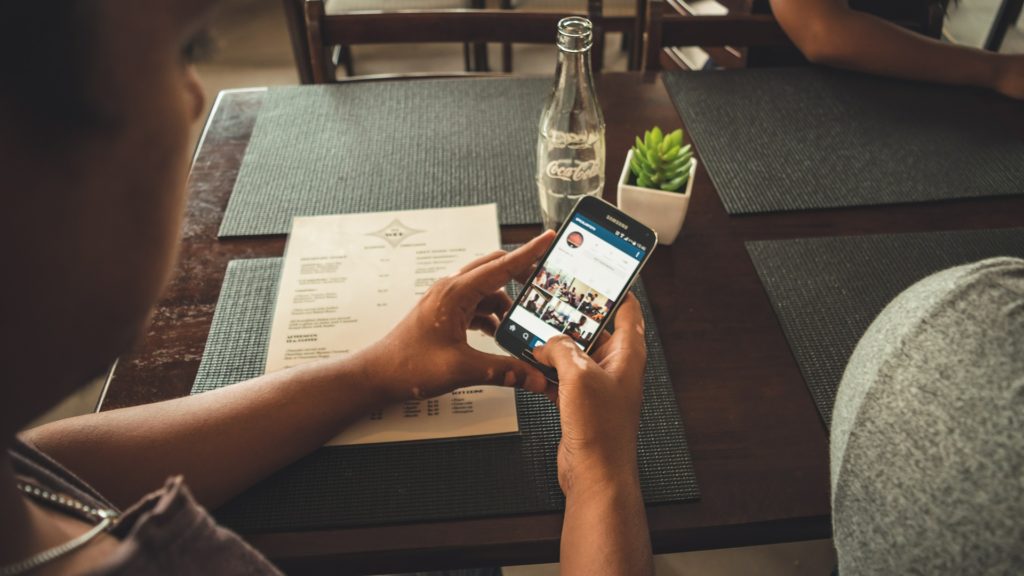 1. Perfect, Professional Photography
Once upon a time the newness of Instagram meant that you could add some lovely pictures and instantly attract followers but with so many more users standing out from the crowd can be tricky. The fact that there are hundreds of mentors running courses on how to improve your Instagram engagement and navigate the latest algorithm changes shows that it is big business.
It is often said 'An image speaks a thousand words', how true that is. People prefer colourful, compelling imagery to a bunch of words on a page. This is definitely the case with social media marketing, as it is said that users pay more attention to the cover photo on Facebook than any content on your timeline.
A study conducted by Facebook that analysed journalists' Facebook Pages, found posts with pictures were much more popular than posts without them. Photos received 50% more 'likes' from viewers than text posts, and journalists who shared links with a thumbnail image received 65% more likes and 50% more comments than posts without photos.
By using Instagram you can showcase your venue or hotel and gain interest from your customers on your social networks. Say perhaps you have a limited edition drink or a dish of the month? Why not snap a nice picture of it, add a attention grabbing caption and use hashtags that will appeal to your specific audience?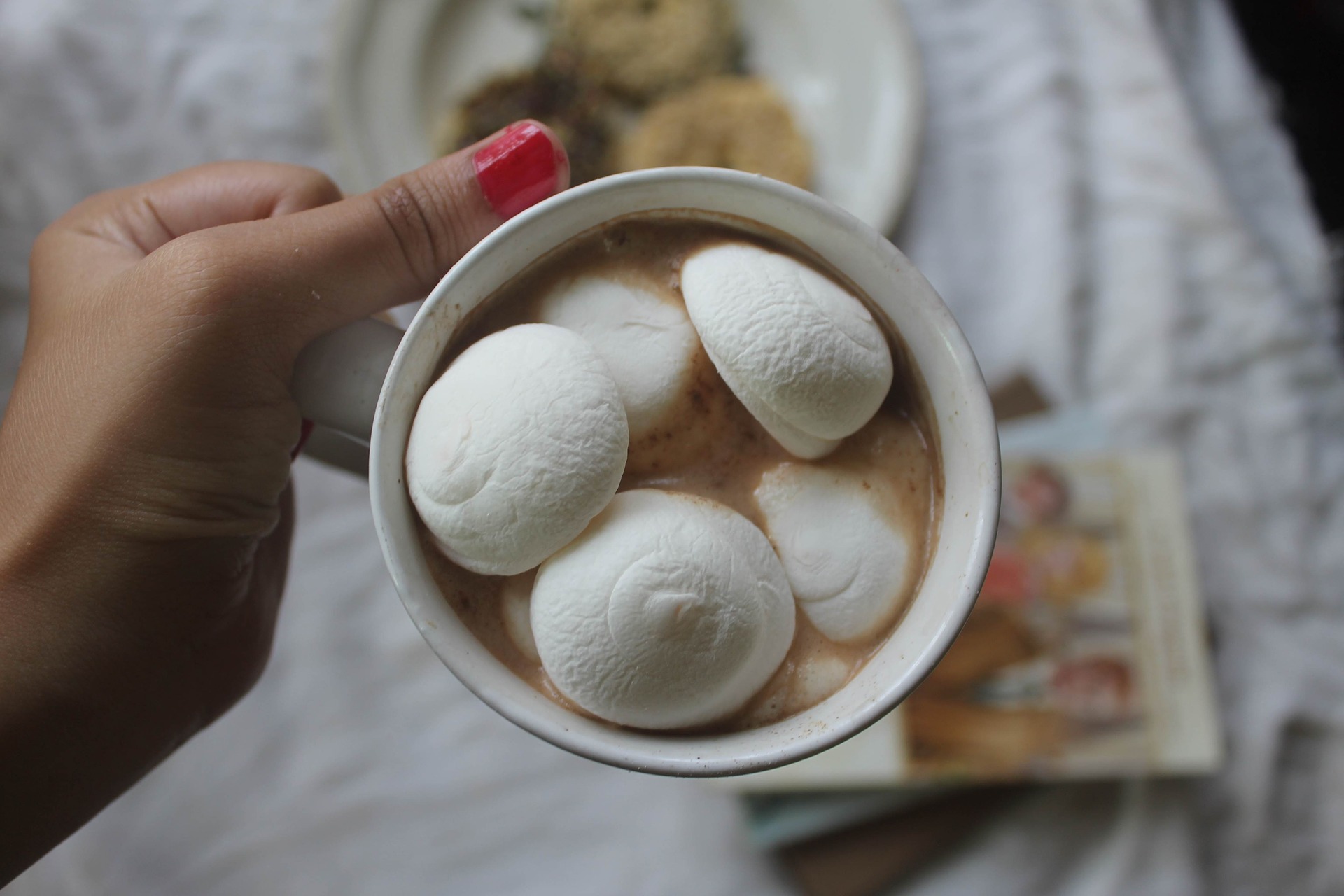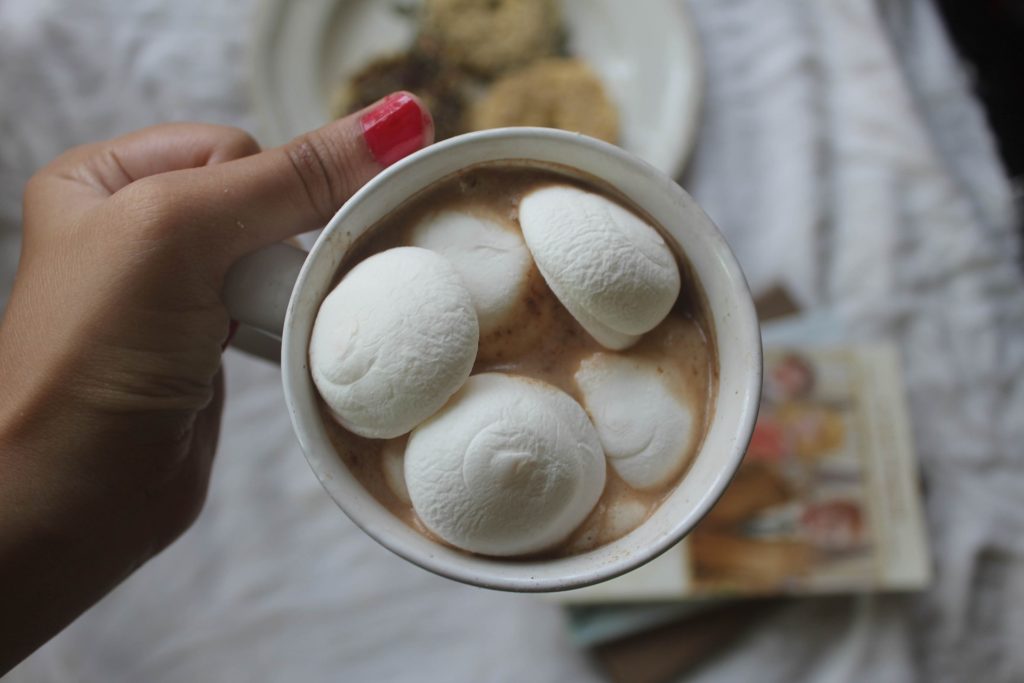 As a bar, restaurant and hotel, unlike an office, you have a physical environment that you need to sell to your audience. Instagram is the perfect application to help you do this and you don't need to be professional photographer either. Get your smartphone out, take some nice pictures of your establishment, the ground, your products and menus, then share them on your social networks.
2. Know your Apps
There are a wealth of apps dedicated to upping your Instagram game. Whether is improving your image quality, monitoring your followers or using your hashtags.
Afterlight 2– Great for improving images, but iOS only.
VSCO – For creatives, easy to touch up pictures.
Canva – Perfect if you like to play around with the image and add text.
Plann – For planning and scheduling .
Command– For understanding users and stats so they can post at the right times and about the right topics.
3. Share, Share and Share again
Make sure when taking photos with Instagram you share on them on all of your social networks. Sharing to the Instagram community is great but remember if you have some fanatic images tweet out those photos, post them on Facebook, Pin them on Pinterest and promote them on Flickr and Tumblr.
Final thoughts
In conclusion, whenever you are taking a photograph for your venue, whether it's of the garden, the bar, or simply a pretty product, you should be considering Instagram.
Here's a few last tips to remember before starting:
Share your Instagram photos to all of your social networks for maximum exposure
Build SEO by naming photos with keywords, including alt tags, using the apps editing features.
Why not run an Instagram photo competition for your brand and implement with Twitter or Facebook?
Make sure to connect with your customers on Instagram – this is another form of engagement.
About BeeLiked
BeeLiked offers companies an ever-growing portfolio of campaign types that are quick to create, with full design flexibility, performance tracking and data collection capabilities to ensure your campaign and promotion exceed all your expectations.
The BeeLiked Platform can help you engage and incentivize your audience and customers across their life-cycle and journey.
BeeLiked is on a mission to prove the ROI of interactive driven marketing. Click here to set up a no-obligation 10-minute discovery call.