At Beeliked, what we like most is campaigns which are fun, adaptable and interesting. X Marks the Spot hits the mark on all three counts! With it's simple format and adaptability, it can be altered to fit a variety of industries and seasons. Keeping your marketing campaigns 100% up to date.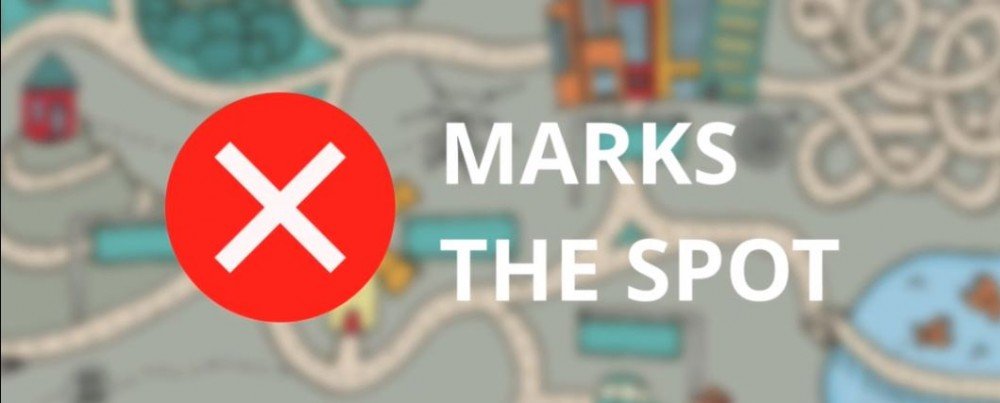 The premise of the campaign is very simple, take an image and ask your audience to find something in it. This could be something as well known as 'Where's Waldo?' or something as topical as guessing the location of the football in last weeks game. It's simplicity combined with the social aspect of sharing guesses with friends, makes it a popular and successful campaign.
5 reasons to use an X-marks campaign
1. People love to play games
Hidden object games are one of the most popular game formats right now, with around 10 million active monthly users! And it's not hard to see why. While a quiz is interesting, there's nothing more enjoyable than an interactive, lateral thinking game that tests more than just your general knowledge. People enjoy games that test them and X Marks the Spot does that in a way which is engaging and not too hard that people give up.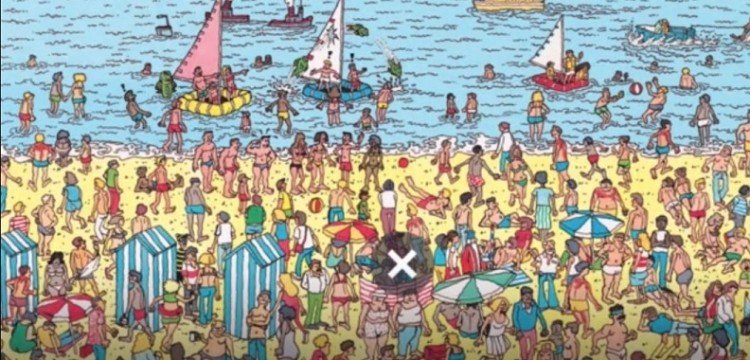 There's a reason why The Crystal Maze was so much fun! Bring that entertainment to your audience and let them engage with your brand. The adaptability along with the 'Challenge Your Friends' feature generates interest and shares which results in a much greater social reach.
2. People love to share
You remember how obsessed with Farmville the world was a few years ago? That's the power of social gaming. There's nothing more enjoyable than playing against other people, from young professionals and children to mums and pensioners, social gamers belong to every demographic. In fact, around 50% of everyone on the internet plays social games. X Marks The Spot brings that ability to your brand, at a price that won't break the bank and with a simplicity that means you don't need to be an expert programmer. The game allows entrants to compare their guesses against their friends, giving the game a competitive element as well as allowing entrants to play socially and share the game with people they know!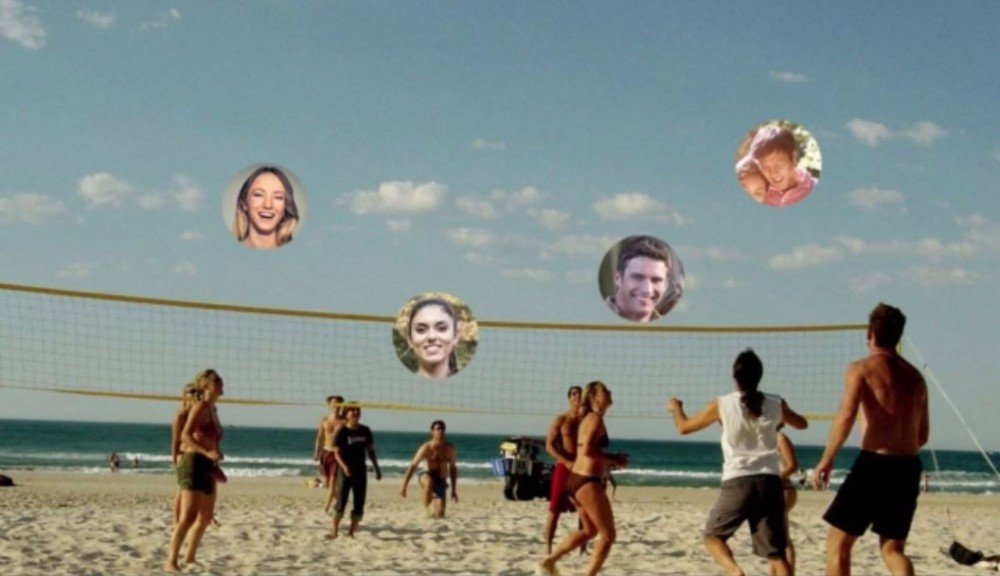 This is why they are a perfect addition to your digital marketing strategy, no matter what your brand does.
3. They are adaptable
The best part about this campaign is that you can adapt it to any business type, season, or promotion. South African Airways ran a fantastic 'find the hidden image' contest, but you could just as easily run a 'spot the difference' an 'odd one out' or a whole host of other ideas, the sky really is the limit. If you're a travel company, why not try a 'spot the famous landmark?' or if you're running a Christmas campaign, you could run a version where your entrants need to pick what's missing from the snowman. Or how about a modern version of that party classic; 'pin the tail on the donkey'? No matter the event or occasion, there's a way of molding this game to you.
Take a look at some of our previous ideas:
Can you spot the hidden image hidden in this picture?
Or maybe you can figure out where Andy Murray's tennis ball is?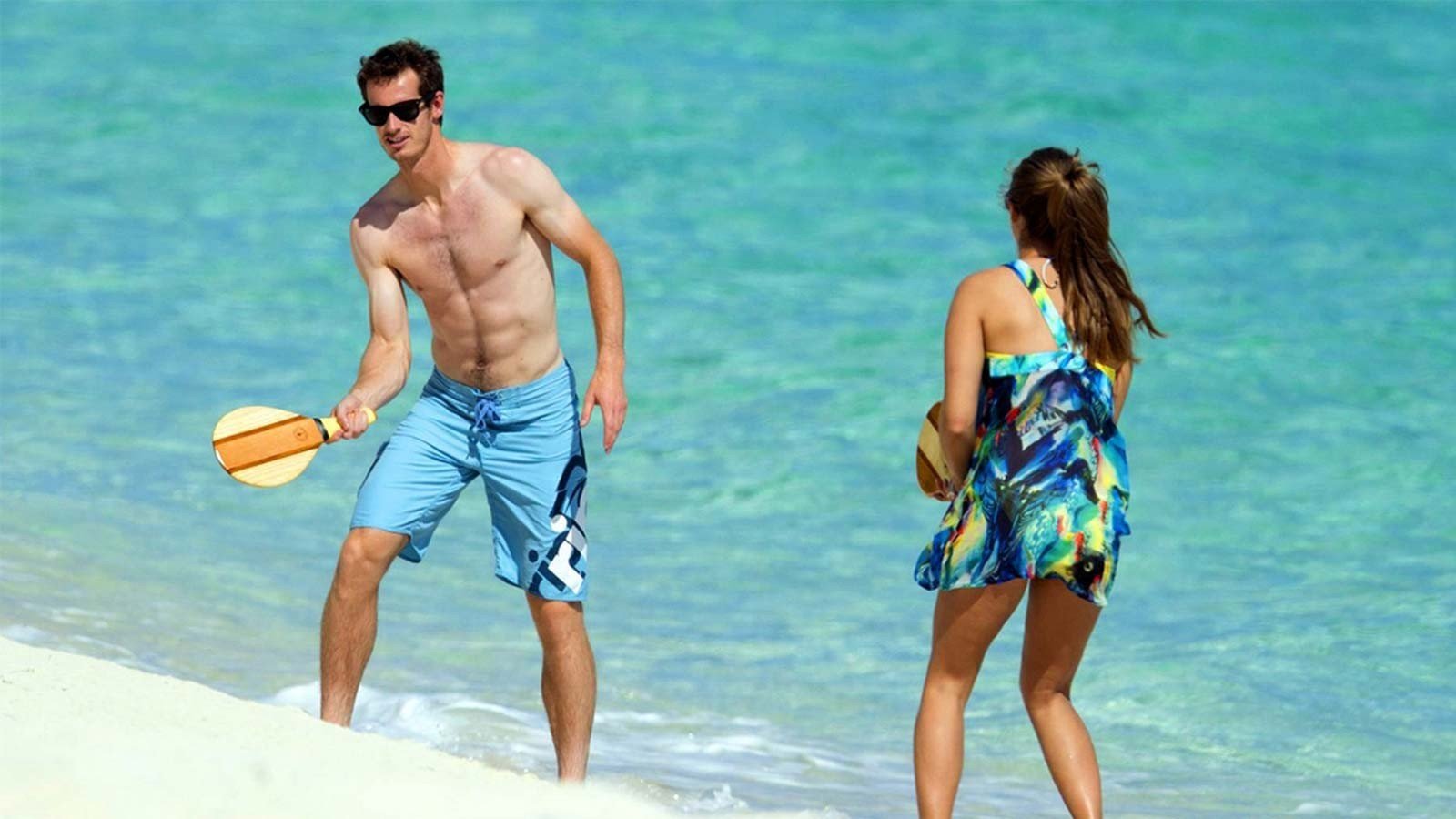 For a Valentine's Day or bridal shop campaign, try this fun idea on for size: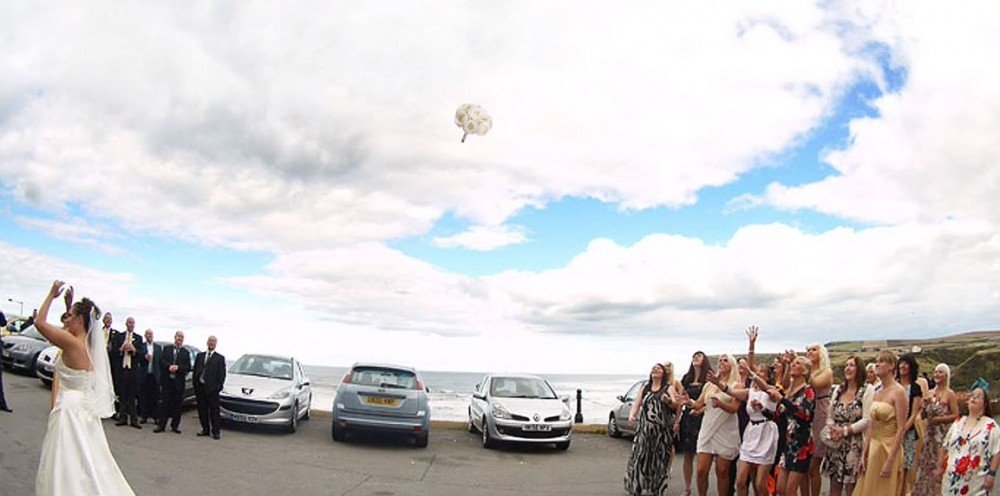 4. They are great at driving traffic
X Marks the Spot drives traffic to your site, users have already been on your site for a few minutes playing the game, by simply adding in a call to action at the end of the game you can nudge the players into looking at your products. One click and they're in.
To make it a dead cert they'll take a look at your site, why not run a campaign where you hide your latest products within the image? This builds the suspense and makes the final reveal all the more enjoyable.
5. They are easy to set up and accessible to all
We make the process of social gaming simple, you don't need any intense programming knowledge. The setup is step-by-step and easy to follow, all you need is a good idea (or use one of ours), images to use as part of the game, your own branding and boom: you're ready to go.
In fact, you can have a fully branded, complete game up and running in no time at all, for a fraction of the price that it would cost to do it in house!
About BeeLiked
BeeLiked offers companies an ever-growing portfolio of campaign types that are quick to create, with full design flexibility, performance tracking, and data collection capabilities to ensure your campaign and promotion exceed all your expectations.
The BeeLiked Platform can help you engage and incentivize your audience and customers across their life-cycle and journey.
BeeLiked is on a mission to prove the ROI of interactive driven marketing. Click here to set up a no-obligation 10-minute discovery call.