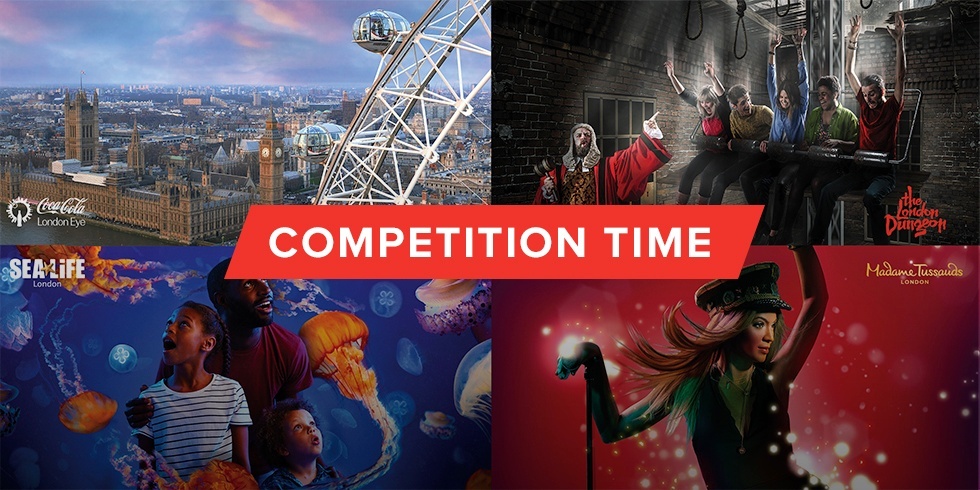 VisitBritain Shop, the official shop of the British Tourist Authority launched their Spring sweepstake just before Easter, with chances to win a range of shop prizes including a chance to win 2 tickets to a Merlin London attraction.
The contest has been created with 3 different questions and is running in 7 different languages, including global (English speaking), Spanish, French, Italian, Dutch, German and Japanese.
VisitBritain are looking to engage with their fans (including 359K on Twitter) around Spring and Visiting Britain, and to push traffic through to the store with trackable links.
LOOKING TO RUN YOUR OWN SWEEPSTAKE?
With conversion rates tipping over 55%, check out BeeLiked's promotional apps. BeeLiked creates gamified, interactive content for consumer brands, helping them build engagement with their social following, grow their opt-in marketing data and ultimately boost sales. We have Personalized Videos, Cryptic Quizzes, Spin the Wheel, Personality Quizzes, Online Scratchcards and much more.
BeeLiked is on a mission to prove the ROI of interactive driven marketing. Click here to set up a no-obligation 10-minute discovery call.