Can anyone believe it's already June? This year is going so quickly we can barely keep up! I guess that's what happens when you're having fun.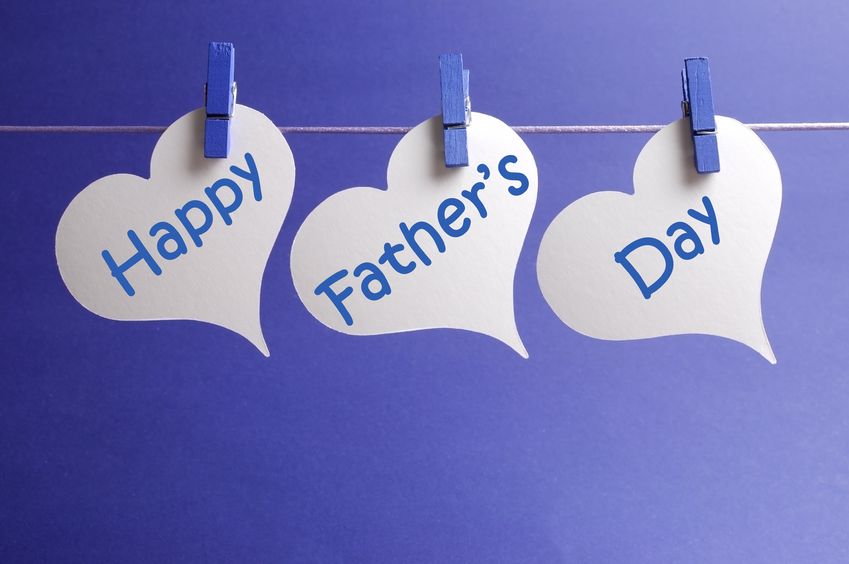 To celebrate Father's Day, we've rounded up some of our favourite campaigns from the last few years. If you're as sentimental as the team here at BeeLiked, I recommend stocking up on the tissues, because some of these are pretty tear jerking.
US based electronics retailer hhgregg ran our absolute favourite campaign this year, using the much adored "dad joke". To make the campaign work, they set up the hashtag #jokesfromdad, which is just unique enough to make sure they're the predominant association and yet not so unique as to be confusing or obscure. They encouraged their audience to share their best dad jokes, and even created a cool promotional video to stir up interest.
Using the time-tested approach of using sentimentality to market for family-themed days, Grey New York's Father's Day commercial for Gillette is unique and touching. Their "Go Ask Dad" theme shows children googling questions, which are then answered by their fathers, rather than the internet.
Dockers is another company who used a sweet, sentimental marketing campaign. Their video shows actual employees of the brand discussing memories and advice given to them by their fathers. It was part of their #AllAboutDad social campaign, a great hashtag choice and a great concept, which got them some excellent exposure on social media.
An official sponsor of the NFL, Courtyard Hotels, made an excellent campaign using the children of football players. They asked them what they loved about their fathers and filmed the responses.
eBay's marketing is usually on point, but this attempt wasn't exactly a home run. Their email campaign went with the subject line: "your father called, he approves of these deals", which wasn't meant to cause any offence, but unfortunately it touched a nerve with a few recipients.
Customers felt that the message was insensitive to people who had lost their fathers, or who hadn't seen their fathers in a long time. The company apologised, but this is a good example of why everything needs to be thoroughly checked.
LOOKING TO GROW YOUR FOLLOWING?
What do you need to include in your hotel marketing plan? With conversion rates tipping over 55%, check out BeeLiked's promotional apps.
BeeLiked creates gamified, interactive content for consumer brands, helping them build engagement with their social following, grow their opt-in marketing data and ultimately boost sales. We have Personalized Videos, Cryptic Quizzes, Spin the Wheel, Personality Quizzes, Online Scratchcards and much more.
BeeLiked is on a mission to prove the ROI of interactive driven marketing. Click here to set up a no-obligation 10-minute discovery call.