The data's been collated and it's heavily weighted towards the guy with the love-heart arrows – Valentine's Day is the second largest commercial event in the calendar, second only to Christmas. I know, it's October and most people probably don't want to think about what they're doing for Christmas yet let alone deciding what to do for Valentines Day, but the season of cherubs and chocolate will be here before you know it so it's time to start making plans.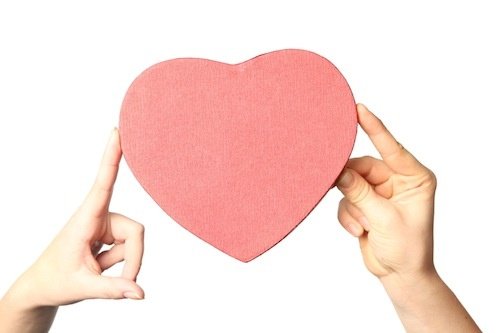 Love is big money, despite what the Beatles told us and the best way to get in on the action is to come up with a really well thought out campaign idea. The good thing about Valentine's Day is that it's the small, sensitive, personal touch which works best – huge marketing campaigns get results because of the sheer weight behind them, but there's no reason why the little guy can't jump on the bandwagon.
For some inspiration, here's a few of the very best marketing campaigns we've seen so far:
Google know what they're doing
You don't have to be a chocolate shop to do Valentine's Day well. Google proved this with their incredibly beautiful 2015 Valentine's Day campaign. If this can show us anything it's that everyone likes a story, you don't need to spend a lot of money to make something incredibly romantic and most of all, you will need to buy some tissues after this. https://www.youtube.com/embed/nnsSUqgkDwU
Be their Valentine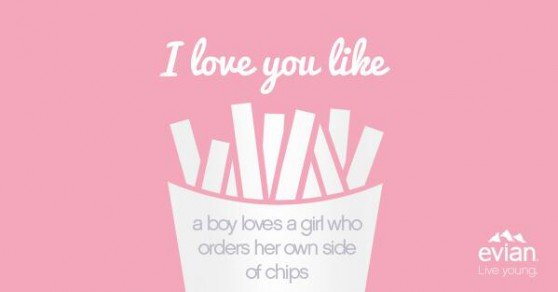 If you really can't think of a good way to tie your brand in with Valentine's, considering becoming the Valentine instead. Offer a discount to your customers or run a series of promotions based on how much you love your customer base. Just because your brand doesn't lend itself to the season of romance, doesn't mean you can't make your campaign perfect. How about running a 2 for 1 offer on your products? Because things are always better in pairs.
Anti Valentines Day
If you run the kind of company this idea could work for, think about running an 'anti Valentine's Day campaign'. Not only is this popular with those of us who perpetually spend Valentine's Day in bed with Bridget Jones (not literally, unfortunately), it's also fantastic for anyone with a sense of humour. I've seen anti-Valentine's Day campaigns go down just as well with couples as singletons, as long as your campaign is on-point, funny and clever there's no reason this couldn't work for you.
If you're the kind of person or company who loves Valentine's Day then by all means go flat out with the teddy bears and lovehearts, but if you're a little edgier – give this idea a try.
Love is for everyone
The best thing about this advert for Gun Oil is it's inclusiveness. Valentine's Day is about love and it's important to make sure that you're targeting the whole of your audience. Try to make your campaign as encompassing as possible, think about all different sectors of society celebrating the day and make sure everyone's included. https://player.vimeo.com/video/110413598?title=0&byline=0&portrait=0&color=8dc7dc
About BeeLiked
BeeLiked is a marketing platform offering easy to set up and run campaign options, that are perfect for trying and testing something new. We have a wide range of innovative digital campaigns to help brands engage with their existing audiences and reach new customers through the viral and social nature of contests and games.
BeeLiked offers companies an ever growing portfolio of campaign types that are quick to create, with full design flexibility, performance tracking and data collection capabilities to ensure your campaign exceeds all expectations.
The BeeLiked Platform can help you engage and incentivize your audience and customers across their life-cycle and journey.
BeeLiked is on a mission to prove the ROI of innovative gamified driven marketing. Click here to start your 14 day free trial