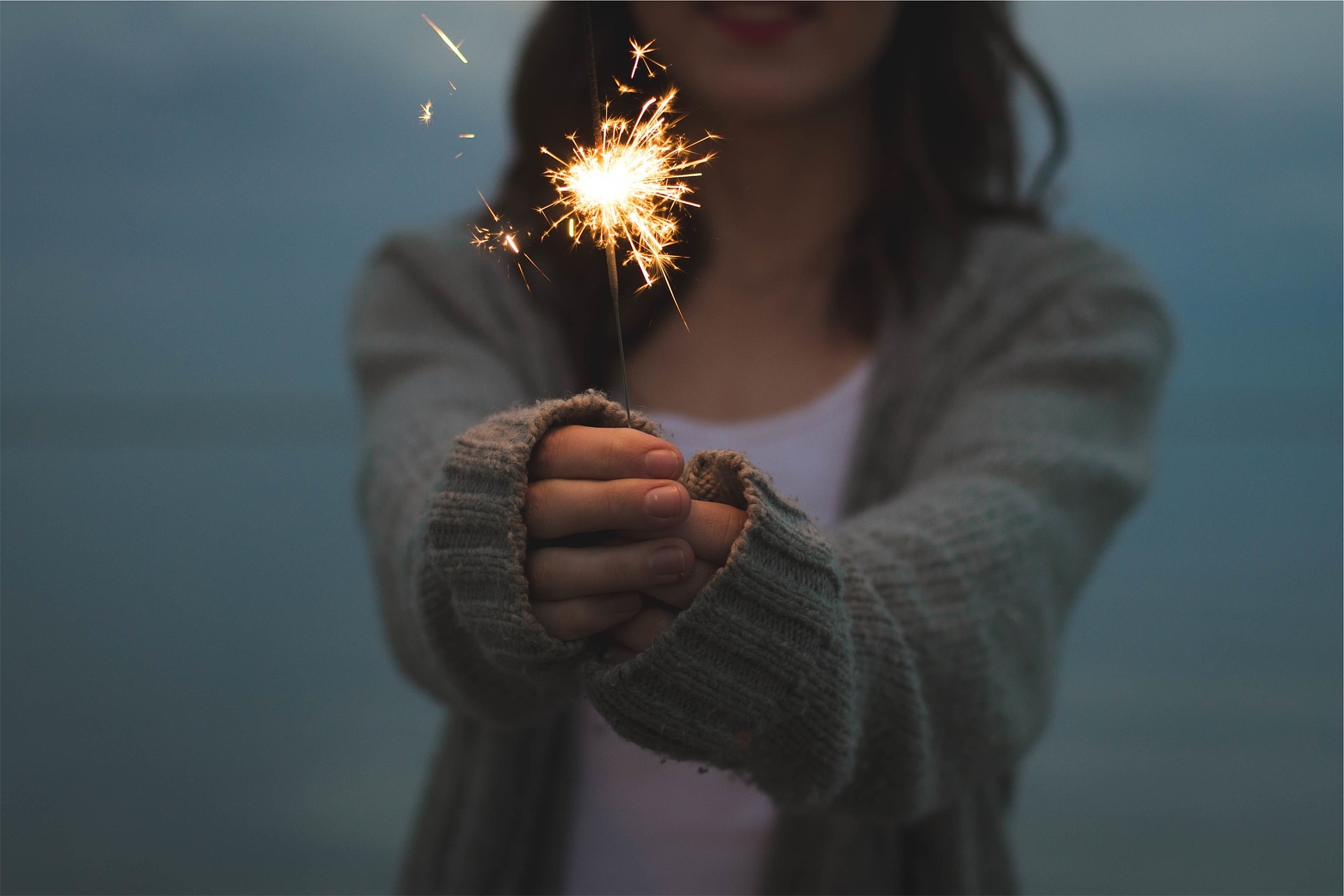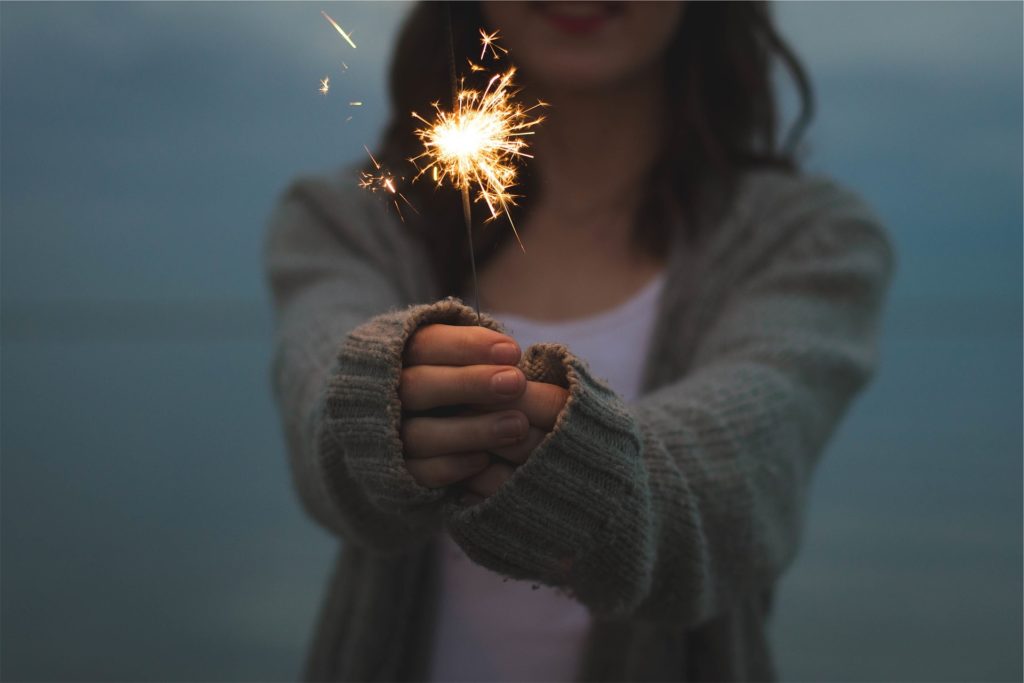 New year is an emotive time of year. It's the time when people evaluate themselves, look back at the year gone and make resolutions for the year ahead.
Self improvement, better habits, success, fresh challenges and trying new things are on everyone's mind, making it one of the best times to start a new marketing campaign whilst incentive is still high.
Here are some of our favorite campaigns that capture the spirit of New Year's.
Planet Fitness USA
The World Judges. We don't.
Possibly our favorite from New Year 2017, this hilarious campaign served to highlight how Planet Fitness has a 'non-intimidating, judgement-free atmosphere'.
According to Planet Fitness' Marketing SVP Jessica Correa, the campaign is designed to leverage their brand and show members how devoted Planet Fitness is to fulfill their promise to create a judgement free environment. https://www.youtube.com/embed/o32DgPOl46k
Swedish Pharmacy Hjärtat
A clever and well executed campaign to encourage more people to consider giving up smoking in the new year. It features a young man with an animation of him coughing excessively when he smells cigarette smoke from passing smokers. The billboard, located in Stockholm Plaza, contains a smoke detector. The key purpose of the campaign is to promote a longer and healthier life. The young man tells his audience, "We're the Swedish Pharmacy Hjärtat. Our mission is to help you live a longer and healthier life. That's why I'm here, to help you get new, healthier habits just in time for the New Year." https://www.youtube.com/embed/_Uj-MMAys4M
Air BnB
#onelessstranger
Air BnB tapped into the spirit of generosity this year by encouraging its customers to do an act of kindness.
The #OneLessStranger digital campaign gave 100,000 customers $10 each to help them. The hope is that this will encourage others to join in and pay it forward and connect with total strangers. The campaign launched on New Year's Eve and participants were asked to detail their experiences on Twitter to give momentum to the initiative. https://www.youtube.com/embed/qxiBgfscCVw
Kwik Fit
Fit Kwik
This tongue in cheek campaign gave a new twist for those looking to lose weight after Christmas bringing or specifically lose that 'spare tyre'.
The campaign featured personal trainer Mikah Simpson with a fitness workout that utilises car and van tyres from Kwik Fit outposts across the country.
The routine, dubbed Fit Kwik, was trialled New Kent Road centre in south east London. Taking place on four Sunday mornings throughout January as well as a tyre workout online. https://www.youtube.com/embed/GXq6qSZebCg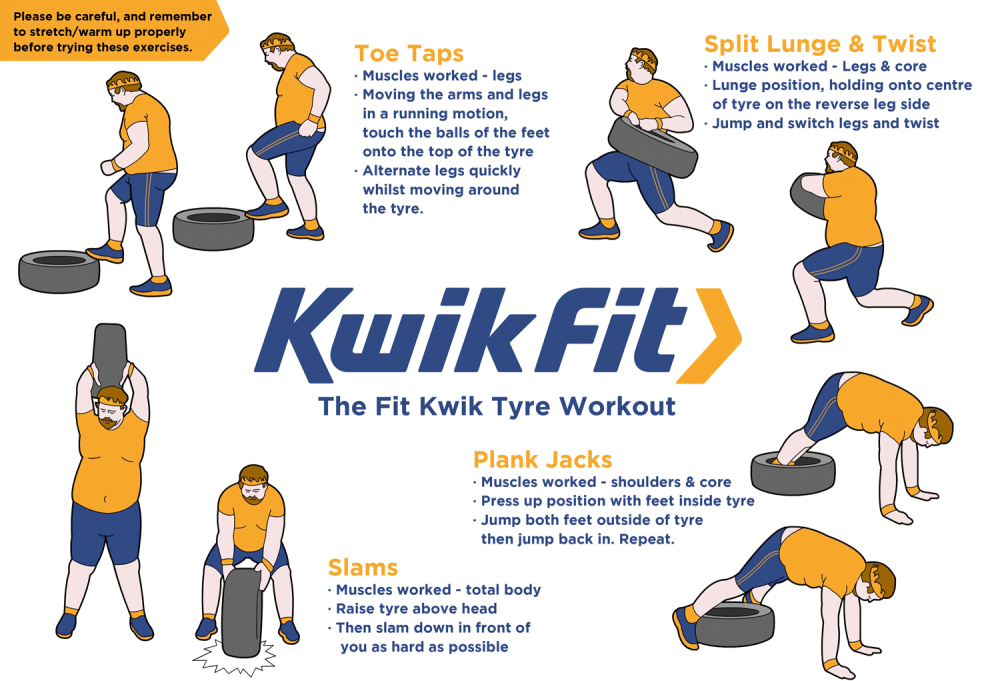 Kwik Fit
Alcohol Change
For those looking to recover from seasonal excesses, dry January was ready to help.
Run by the charity Alcohol Change. Now in its fourth year, this is the first time the campaign has official food and drink partners, including restaurant chain Strada, which has added a range of alcohol-free beers and wines to its menus.
Other partners include soft drink brand Britvic, fitness technology company Jawbone, Public Health England and The Telegraph newspaper. https://www.youtube.com/embed/NUK1iWw7IuU
Heinz
This long running campaign featured the personal touch. Users could send a send a personalized can to a sick friend via Facebook. For each purchase, Heinz donated £1 to support activities for hospitalised children later in the year.
Get Well Soup cans were available in Selfridge's London, Manchester and Birmingham stores. Heinz Get Well Soup – a hug in a mug… – The Book Recruitment Agency Blog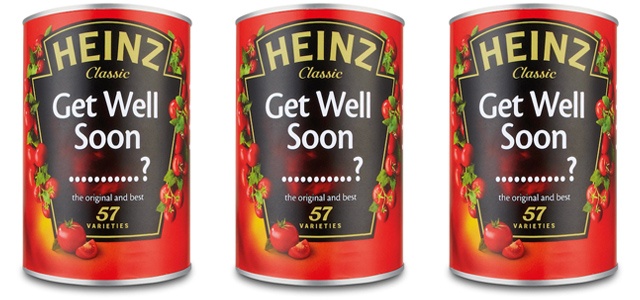 Equinox
This timely campaign is bold and straight to the point. The fitness company commissioned a series of scenes shot by famed fashion photographer Steven Klein depict unusual "stories"of people committing, be it cats, cheerleading or money. Each shot is highly stylized and provocative and instantly grabs attention. Via Adweek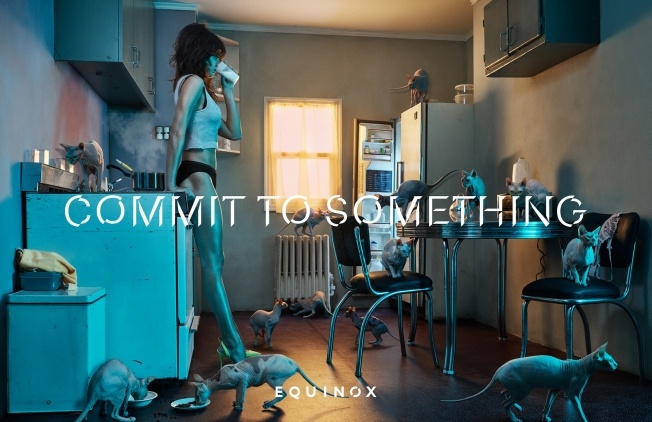 Inspired yet?
Beeliked is a marketing platform offering easy to set up and run campaign options, that are perfect for trying and testing something new. We have a wide range of innovative digital campaigns to help brands engage with their existing audiences and reach new customers through the viral and social nature of the contests and games.
BeeLiked offers companies an ever growing portfolio of campaign types that are quick to create, with full design flexibility, performance tracking and data collection capabilities to ensure your campaign exceeds all expectations.
The BeeLiked Platform can help you engage and incentivize your audience and customers across their life-cycle and journey.
BeeLiked is on a mission to prove the ROI of innovative gamified driven marketing. Click here to start your 14 day free trial