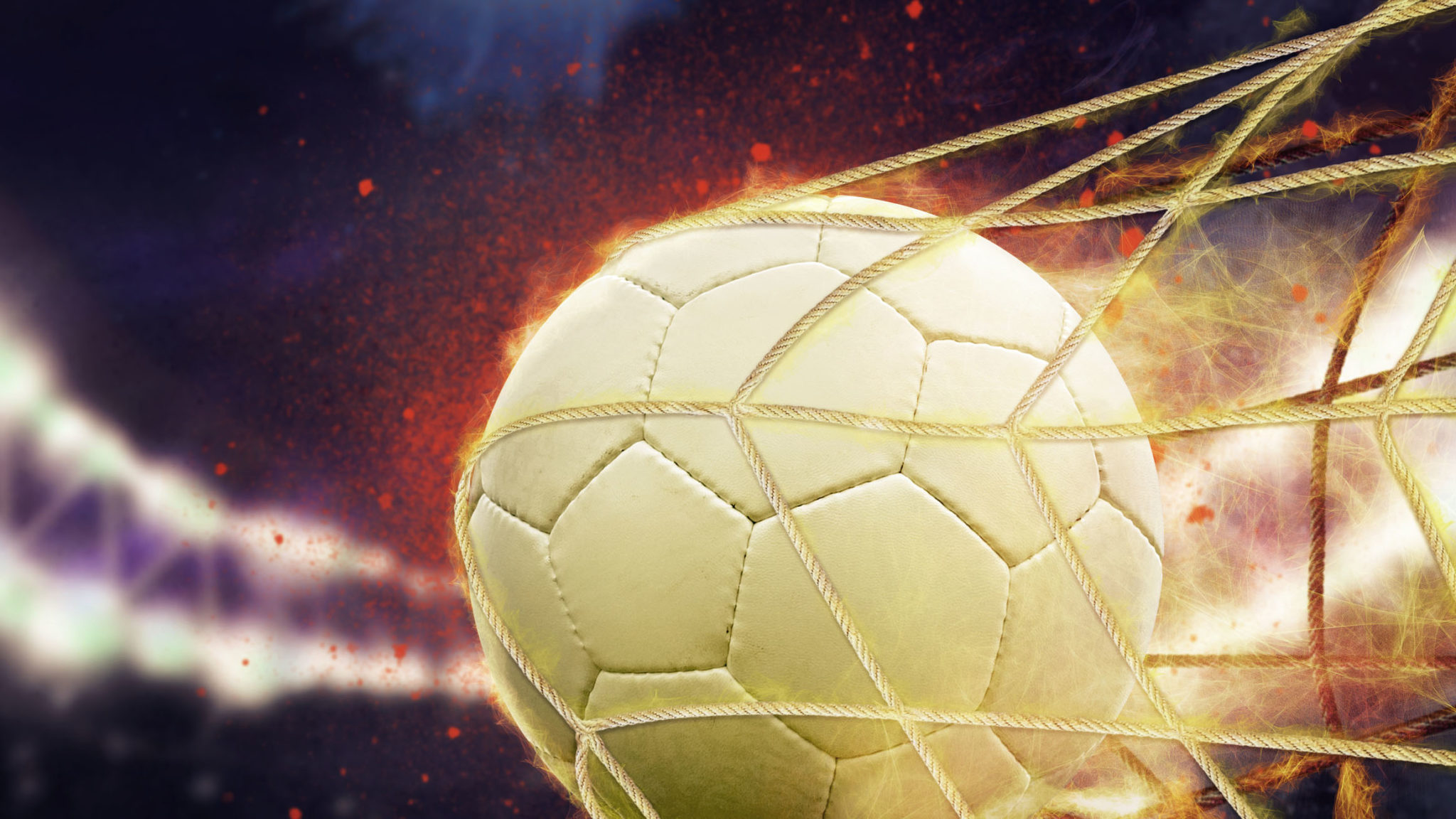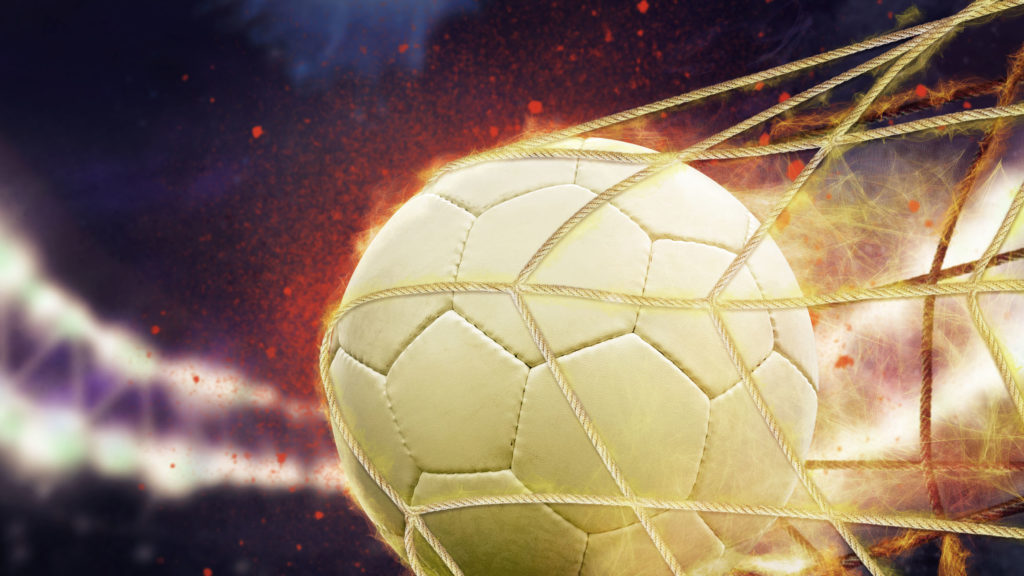 Sporting tournaments are a great opportunity to run a digital promotion and what better way to celebrate than with an online competition? Whether it's to promote your brand, the brands you work with, or to nurture and grow your audience, there a number of reasons why it's worth cashing in on football fever (or whatever event has gripped the nation).
Proven strategies that work
1. International Reach
Are you an international brand? International sports events like the World Cup have a following that spans across the globe. If you are looking to reach a large customer base, this is a great opportunity to engage your audiences with a promotion which can easily be duplicated into different languages.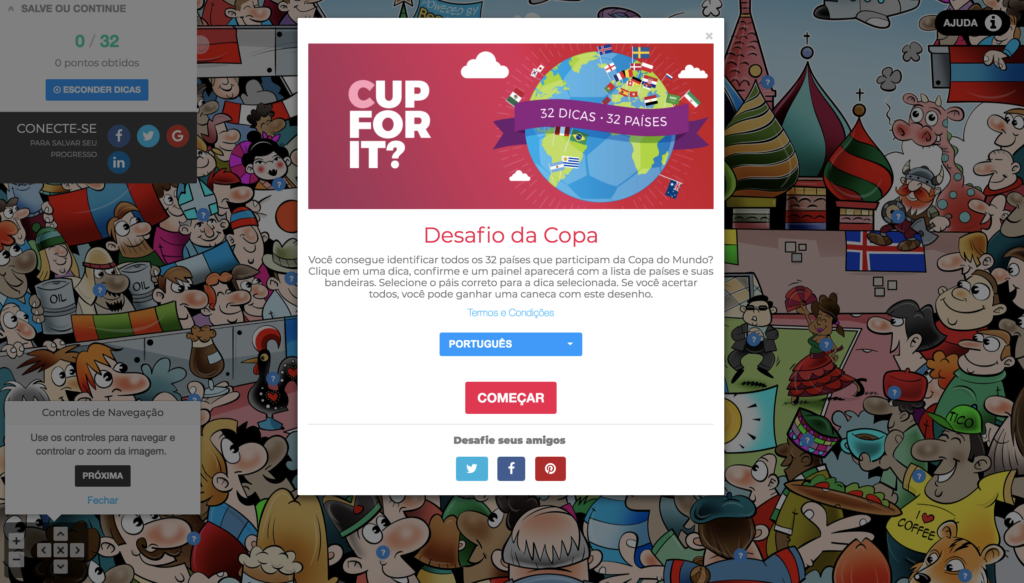 2. Fans like engaging with a community
Nothing brings people together like a sporting event. Whether it's banter, sharing predictions or post match analysis. Competitive tournaments always generate conversation. Be part of it – be a platform that allows people an opportunity to connect and celebrate their passions.
3. Reward engagement
Points mean prizes! They say it's the participation that counts, but we all know deep down that every sports person/team is competing for the winning prize and we as consumers are no different. Engage with your followers and grow your audience by offering tantalising prizes that encourage competition and word of mouth referrals.
4. Increase sponsorship opportunities
Are you a business that works alongside numerous different brands? A campaign like the below is a great opportunity to encourage their sponsorship. Whether it be on banners or flags, competitions are great for brand exposure.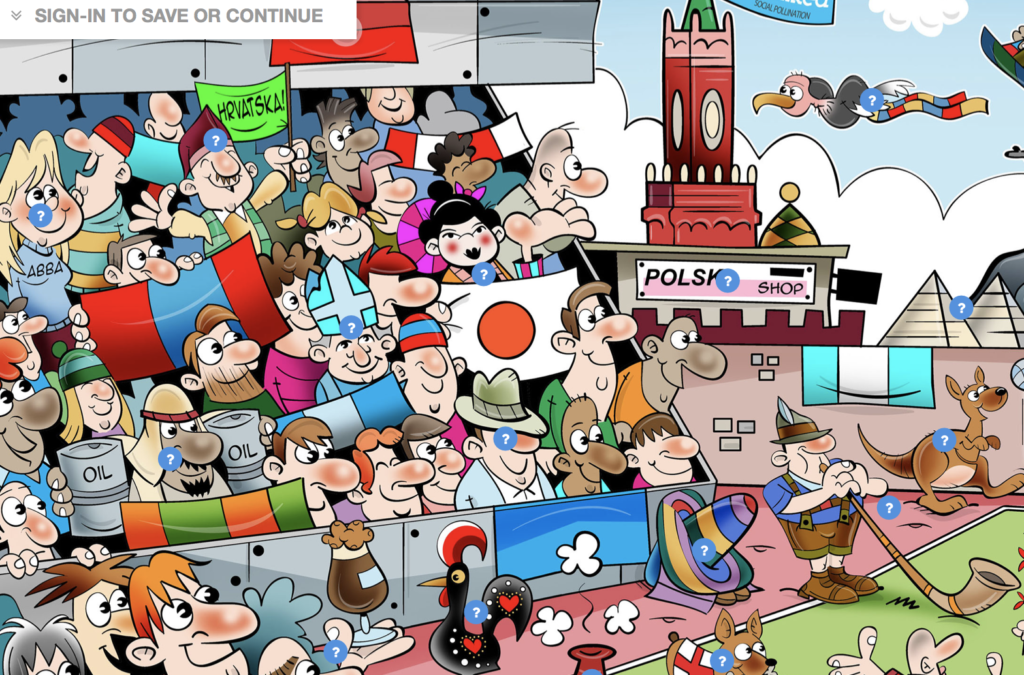 5. Boost your SEO
An easy way to increase dwell time is with a quiz, and in particular a cryptic quiz. People love an opportunity to test their own sporting knowledge. The average time spent on Beeliked's World Cup Cryptic Quiz was 4 minutes 23 seconds and that was without a prize incentive!
6. Grow your opt-in marketing
Been hit by GDPR? Consumers are overwhelmed with businesses trying to keep their attention, but what's the incentive? Competitions and prizes are an effective way to win back and continue to grow valuable client data.
See it in action
Cryptic quizes have to be one of our favourite forms of interactive digital marketing. We blogged about it here. To celebrate the World Cup we collaborated with a cartoonist to create a cryptic quiz and people are going crazy for it! 32 clues, 32 countries – can you find them all?
So, did you manage to answer them all?
We don't want to jump the gun, but our scores average better than most. With conversion rates tipping over 55%, you're onto a sure bet when you choose to promote your brand with a competition run at BeeLiked.
About BeeLiked
BeeLiked offers companies an ever-growing portfolio of campaign types that are quick to create, with full design flexibility, performance tracking and data collection capabilities to ensure your campaign and promotion exceed all your expectations.
The BeeLiked Platform can help you engage and incentivize your audience and customers across their life-cycle and journey.
BeeLiked is on a mission to prove the ROI of interactive driven marketing. Click here to set up a no-obligation 10-minute discovery call.