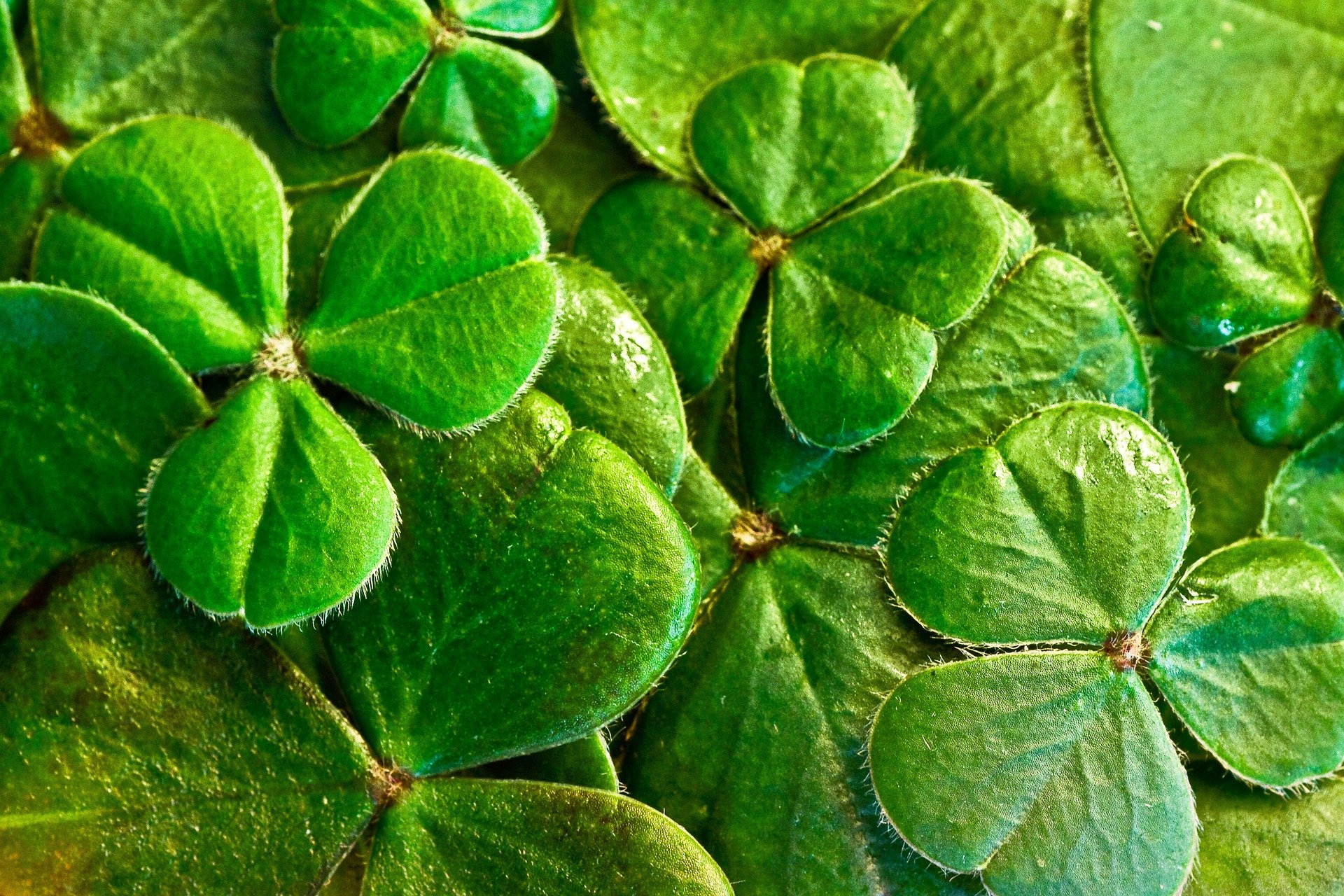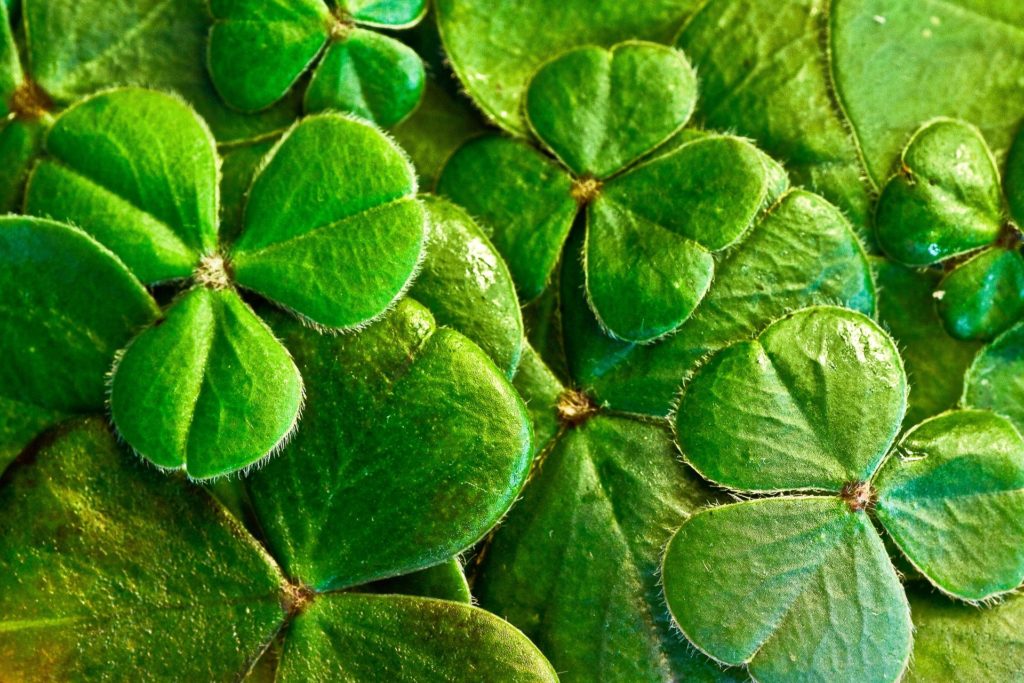 Top o' the mornin to ya! St Patrick's Day is coming! That's right, it's time to grab a glass of Guinness and raise it in the air for the Irish!
St Patrick's Day is a special day filled with fun, dancing and I believe, lots of drinking. One might say it is the most social of all the holidays! The day is often more celebrated by the English than St George's day! But how can brands join in on the excitement of the Irish holiday?
5 St Patrick's Day Campaign examples
1. Baileys
Bailey's Irish Cream launched a fun campaign on Paddy's day to remind consumers that Baileys is truly an Irish choice for the celebrations.
Bailey's created a Facebook app that enabled fans to add a little 'Irish sprit' to their profile picture by uploading a photo and branding it with "Kiss Me I'm Irish (and so is my Baileys!).
After sharing their gleeful photo on Facebook, they were entered to win a Baileys "Kiss Me I'm Irish" t-shirt!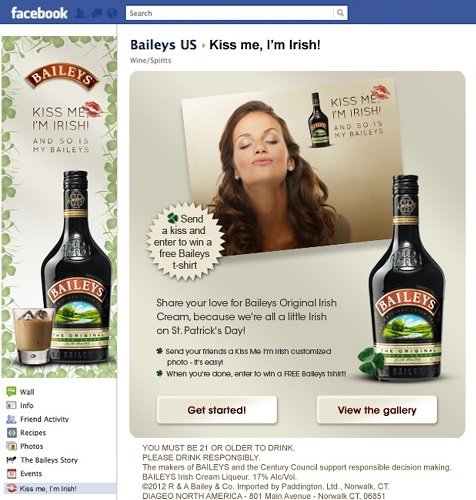 2. Bord Bia
Bord Bia, the Irish Food Board, launched a St Patrick's Day competition in 2013 to promote the positive attributes of Irish Beef!
The campaign, created by Spinnaker ran for six weeks titled 'The Biggest St Patrick's Day Feast ever' asked fans via a Facebook app to choose their favourite menu they would like at their 'virtual feast'
All entered participants into a free prize draw to win a trip to Ireland for six people, as well as daily prizes being on offer!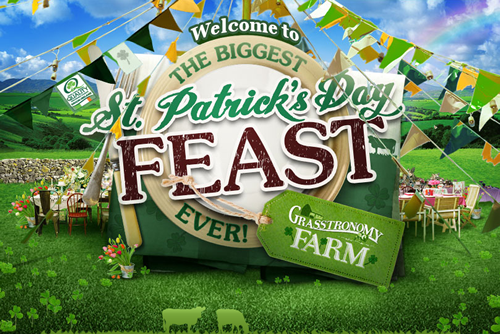 3. Guinness
It just wouldn't be St. Patrick's Day without a campaign from Guinness. Therefore in 2013 the brand attempted to achieve the crown for the "Largest St. Patrick's Day Celebration." in their very own Guinness Book Of Records.
The global campaign was launched online and on social, in an attempt to make it the "Friendliest Day of the Year."
The brand produced an animated interactive infographic filled with facts about the product and St. Patrick's Day. For example did you know that Guinness has 8750 years left on it's lease of the St James Gate Brewery in Dublin?
Each fact on the infographic was sharable to your social networks: Twitter, Facebook, Google+ and email.
The campaign also included a sweepstake competition to win a trip to Dublin. All you had to do was fill out you details and submit to be entered into the draw!
4. Discover Ireland
Tourism board Discover Ireland ran a photo & video competition asking fans to 'Go Green' for St Patrick's Day and for the chance to win a prize for 6 people to Ireland for The Gathering 2013.
The task was simple capture your best 'green' photo or vid to represent St Patrick's Day and the Irish, photos could include fancy dress or even turning Dublin's most iconic buildings green on photoshop.
Check out some of the entries here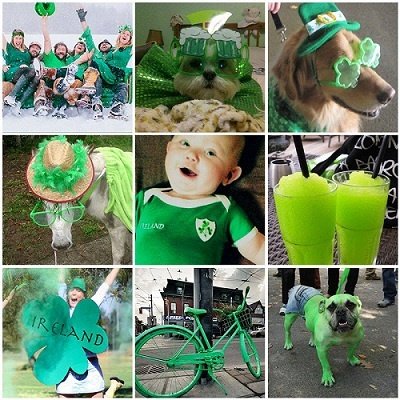 5. Brando
This is not strictly a campaign but it is pretty AWESOME nonetheless. Brando, a digital advertising agency based in Dublin created an Irish version of the Facebook like button in the hopes that Facebook would change it for the day. Of course, if you really want to, you can make it as Gaeilge by changing the language setting in your profile settings to such.
About BeeLiked
BeeLiked offers companies an ever-growing portfolio of campaign types that are quick to create, with full design flexibility, performance tracking and data collection capabilities to ensure your campaign and promotion exceed all your expectations.
The BeeLiked Platform can help you engage and incentivize your audience and customers across their life-cycle and journey.
BeeLiked is on a mission to prove the ROI of interactive driven marketing. Click here to set up a no-obligation 10-minute discovery call.