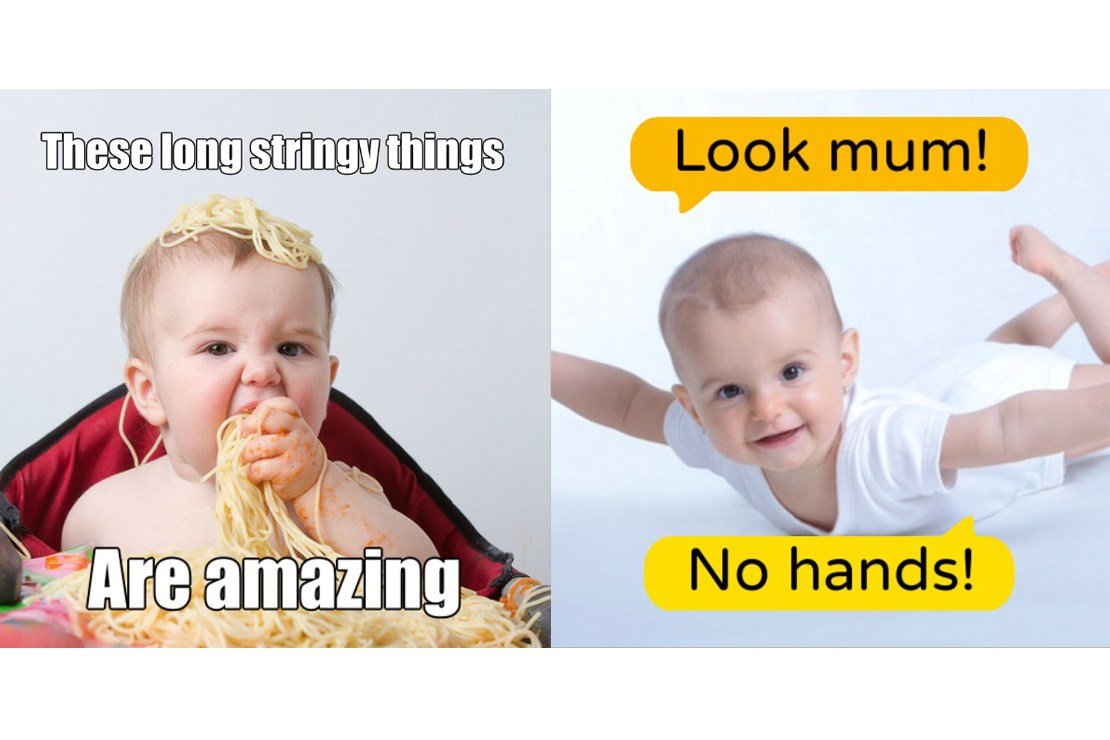 With over 300 million active users (that's more than Twitter), Instagram is a big name in social. The platform should play a significant role in your social media marketing strategy.
One of the best ways to increase your engagement and get more followers on Instagram is to run a photo contest. But what theme should you use?
Does your brand's target market include parents and families? If so, running a baby photo contest is a smart idea. Here's five reasons why you'd be (goo goo) gaga not to run one:
1. Universal Appeal
Babies are super popular – ask your parents, I bet they've had at least one. Cute baby contests may not be original, but there's no doubting their appeal. There's even a whole website dedicated to them! If baby pictures can sustain an entire website, imagine what they can do for your engagement.
2. Increased Participation
Ever wonder how to get more entries in social media contests? A baby photo competition could be your answer. People love showing off pictures of their babies, so they won't need much of a incentive to enter. Tesco's Baby of the Month photo contest proves this. The competition always gets lots of entries, despite the lack of prizes. This demonstrates the appeal of baby photo contests – although I always recommend offering a prize incentive.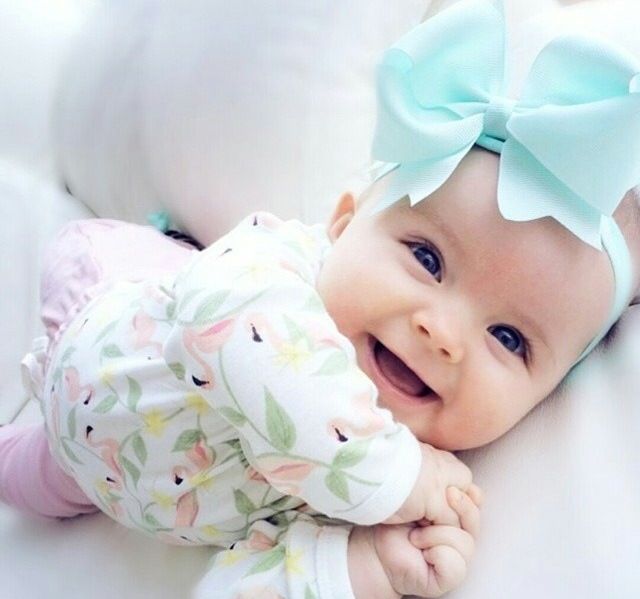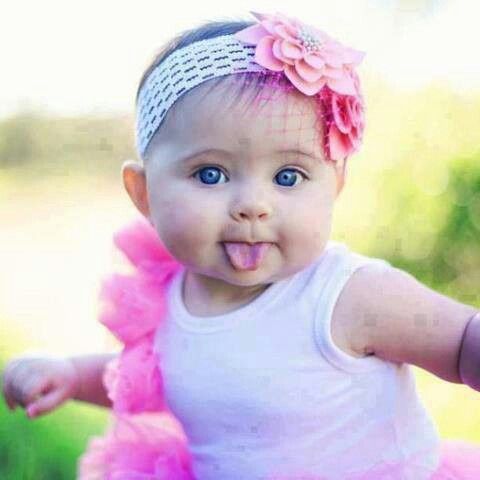 3. Easy to Enter
Some Instagram photo contests take a lot of time and effort to enter. Complicated requests can inspire great UGC (User Generated Content), but are unlikely to attract many entries. Your contest should be quick and easy to enter, but elicit more engagement than a 'like to win' contest. This is where baby photo contests come in. People already have plenty of cute baby photos, so entering only takes seconds. What's more, people enter by posting, so your brand gets promoted to all their followers.
4. Wide Reach
People can be reluctant to spread the word about your contest on their social feeds. But remember, people are more likely to share content if it is personal to them. If your contest asks for a photo of your product, entries will stay on Instagram. But, if you ask for baby photos, people will share their entry on Facebook and other social platforms. Another way to improve your total reach is to incorporate voting. You can set up public voting with Beeliked's photo contest tool. Voting encourages more shares on social and drives more traffic to your website, thanks to people promoting their entry. Try not to choose the winner on public vote alone though, as this can cause foul play.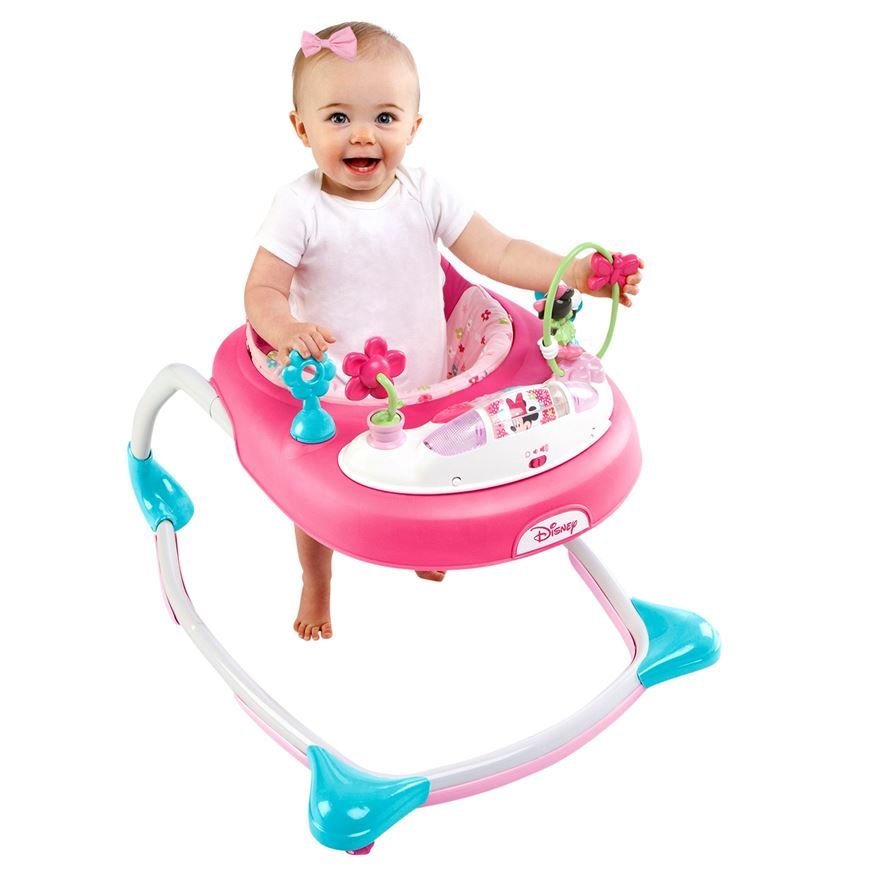 5. Boost Sales
Almost everyone who enters your baby photo contest will be the parent of a young child. If this is your target demographic, everyone who enters is a potential customer. A baby photo contest raises awareness of your brand amongst your target market. This is a great way to drive organic sales, but continue taking action after your contest ends. Extra incentives can convert new fans into customers. Try releasing a discount code once you close the contest, and see how many followers take you up on the offer.
As you can see, running a baby photo contest on Instagram is a great way to grow brand engagement and followers. With Beeliked, it's also super easy! Our tool helps you pull in and manage contest #hashtags and entries. You can also display all that UGC on your website.
Looking for more inspiration? We've helped Made for Mums create an awesome baby photo contest called Made for Memes, check it out!


Run a photo contest with BeeLiked!
Create a beautiful and highly viral photo contest for your audience with our photo contest software! Fans can enter photos from mobile or desktop, upload images from Facebook albums, Flickr and Instagram, or simply enter via a #hashtag feed via the social network. The microsite for the campaign is fully customizable and can be embedded on your website, blog or Facebook page!