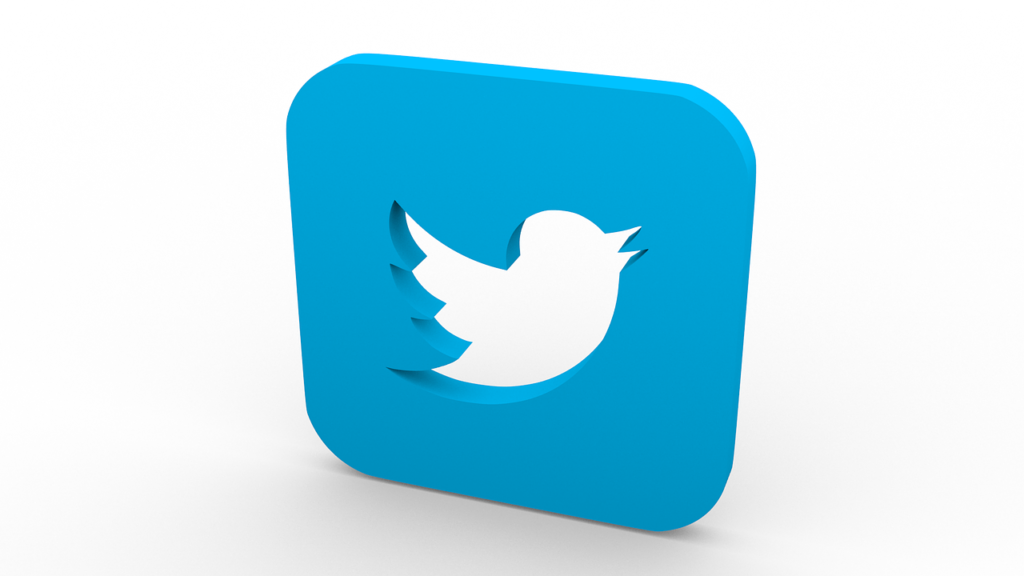 Twitter contests can be a highly effective form of generating buzz and engaging with your audience online. Not only can a Twitter campaign increase your followers and traffic to your website, but a well thought-out Twitter competition can significantly push awareness of your brand, as well as boost revenue in your venue or store.
But, with so many different possibilities for a Twitter campaign, which concepts are the best for leveraging a contest's reach and uptake? The most important piece of advice we can give is that simplicity is key. A complex contest that requires a bot of steps will quickly fall to the bottom of the feed. Grab attention fast and make it fun.
Here are 5 great examples of tried and tested effective Twitter competition strategies to help you make your mind up…
1. FASTEST FINGER
Also know as the "quickest answer wins". This contest idea won't take up much of your time and is a fun challenge. All you have to do is ask your followers some interesting questions and the first person to tweet you with the correct answer, wins.
Be sure build a bit of hype and excitement , prepare your audience by announcing the date, time and rules a week in advance. You could also make a regular thing of it and run one weekly, with a hashtag such as #FastestFingerFriday.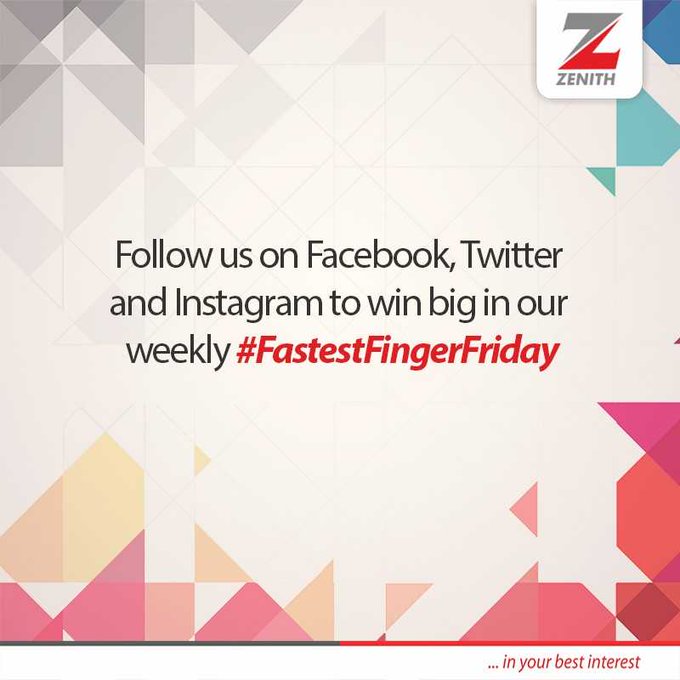 2. CAPTION CONTEST
It's a simple enough concept and fun for everyone to participate, the only rule is, and please remember this, is to keep it clean. You don't want your campaign going viral for the wrong reasons!
3. RT to Win
This is one of the most popular competitions on Twitter as it's simple but effective. As the name suggests, entrants are asked to retweet you to be in with a chance of winning. Much like the hashtag sweepstake, after the duration of the campaign has ended, the winner will be picked at random from all retweets.
Here's a nice example of a 'RT to win' competition from Doritos, this tweet was retweeted over 500 times.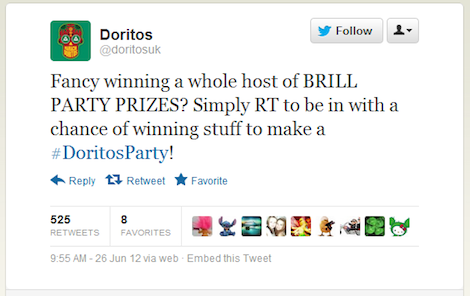 4. Twitter Poll
A question and answer campaign is very straight-forward. All you need to do is create a question and then post it on Twitter. Entrants then simply have to reply with the right answer. Winners could be selected in a sweepstake form from the correct answers, or possibly through the fastest time.
This may not be the most creative type of competition, however, it is a form of engaging your followers and there are a number of fun, interesting questions you can ask your audience. People will also then continue you to visit your Twitter page to look for questions.
Long weekend ahead 🙏. What's a must-have for your #AirbnbEscape? — Airbnb (@Airbnb) February 13, 2016
This type of competition could also be used to get suggestions and feedback for your venue, restaurant or bar, for-instance this could be used to vote for a new cocktail or a perhaps a new dish.
This type of poll competition is brilliant as it tells you exactly what customers are interested in. You could then create an incentive for people to participate, by offering the customers who choose the winning product a free sample or perhaps enter all entrants who tweeted an answer into a sweepstake to win a special prize.
5. Creative Answer To Win
In a 'creative answer' competition, followers are asked to participate by answering a question from you using a hashtag. The answers need to be as creative as possible, and the winners and their ideas will be chosen by you.
People love it when they can actively get involved with a campaign and use their creativity and humour in order to win prizes. This type of campaign could simply ask a fun question about your brand or perhaps could be a innovative idea that you want your audience to participate in.
Olympic sponsor Innocent smoothies ran a 'creative answer' competition on Twitter titled 'Tweet For A Seat'. The smoothie specialists offered followers the chance to win seats to different London 2012 events, every day for a period of two weeks.
Fans were asked to tweet innocent (@innocentdrinks) saying who they would take with them and why, using the #tweetforaseat hashtag.
Each morning, the brand would look back at the tweets from the previous day and pick its favourite, based on 'originality, creativity and humorous tweets'.
Summary
There are a number of Twitter competition strategies out there for you to choose from. Once you have decided on a concept, make sure it is clear and simple for people to enter, and then start spreading the word!
Once your competition is up and running, don't neglect it. Make sure to thank users for entering, tweet out and remind people to enter and retweet the best entries, (where relevant) to create some buzz and show others what they are missing out on!
If your company's own Twitter account doesn't have many followers, why not partner with another company and jointly run a competition?
Need help picking a winner for your competition? Just scrolling through your tweets and stopping is not a fair way to pick a winner! If possible you should save entries to a database and pick a winner at random.
LOOKING TO BUILD YOUR MARKETING? BEELIKED CAN HELP
BeeLiked creates gamified, interactive content for consumer brands, helping them build engagement with their social following, grow their opt in marketing data and ultimately boost sales.
BeeLiked is on a mission to prove the ROI of innovative gamified driven marketing. Click here to start your 14 day free trial.