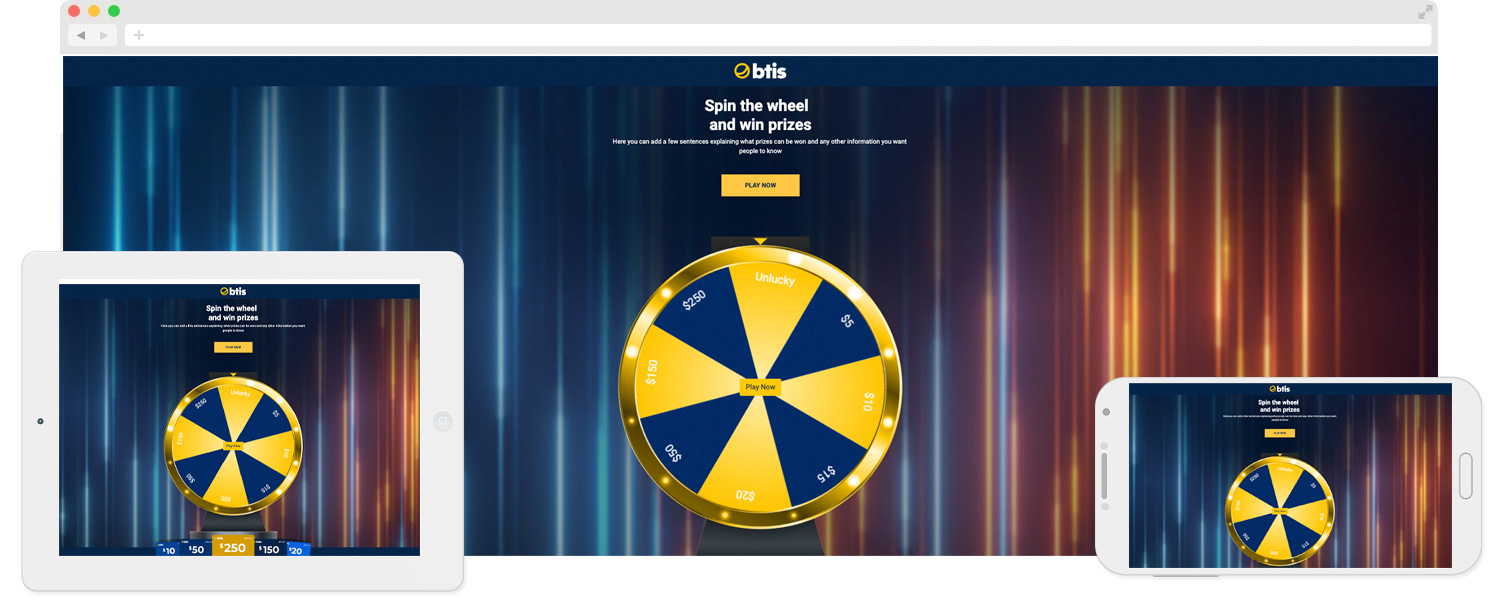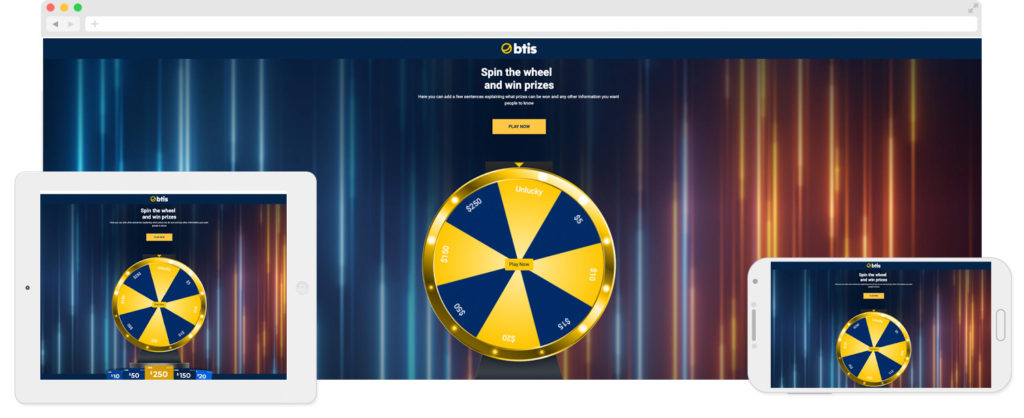 Broker Incentives Program
BTIS is a data-driven business, that pushes the boundaries of technology by adopting or developing systems to stay ahead of its competitors. So when they were looking for a gamified broker incentive solution BeeLiked was a natural fit.
BTIS chose BeeLiked as they identified the BeeLiked platform met several key needs:
Flexible and robust API
Multiple game types
Entry and reward tracking
Automated rewards
Cost-efficient gamified rewards
Program Overview
Working alongside senior leadership, IT, and operational teams BeeLiked created a completely automated experience
The experience is personalized to each broker
Each eligible broker is sent a secure one-use-only link to play a game
Each gameplay gives the broker a chance to win instant rewards
As the rewards are digital they can be automatically allocated and fulfilled
Results
Currently, there are two different programs running, and these are incentivizing and rewarding over 3k brokers every month across the USA. One is based on a spin wheel, and the other is based on the Open the envelope. As the chance of winning a reward is determined by probability the overall cost of the rewards is far less than if a standard reward program was used.
"BeeLiked has allowed us to create a truly unique broker incentive program that would not have been achieved without the use of gamification. We are saving a lot of time and money due to the scalability of the BeeLiked platform."

Jenny Hammond | AVP Marketing | BTIS